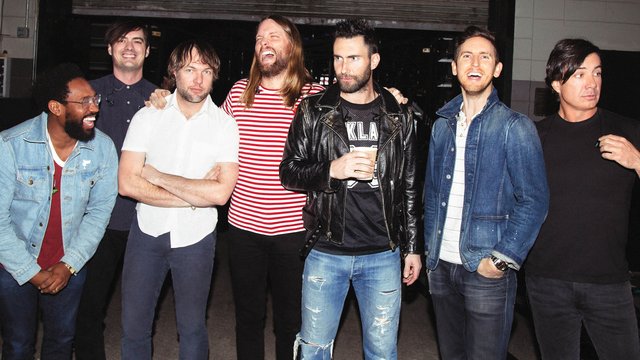 Celebrity
Maroon 5 to Perform During 2019 Super Bowl Halftime Show
Adam Levine and his band have been tapped to grace the stage when Super Bowl LIII hits Atlanta on Feb. 3.
Maroon 5 will perform during the 2019 Super Bowl halftime show, a source confirms to Billboard. Cardi B and Travis Scott are on the short list for guest appearances.
A spokesperson from the NFL would neither confirm nor deny the report, telling The Hollywood Reporter on Wednesday: "It's a Super Bowl tradition to speculate about the performers for the Pepsi Halftime Show. We are continuing to work with Pepsi on our plans but do not have any announcements to make on what will be another epic show." THR has reached out to reps for Maroon 5.
Adam Levine and his band will light up the stage when the annual NFL championship game hits Atlanta's Mercedes-Benz Stadium on Feb. 3. Their performance will follow a string of high-profile pop artists in recent years, including Justin Timberlake, Lady Gaga, Beyonce, Bruno Mars, Katy Perry and more.
Maroon 5's most recent hit was "Girls Like You," their radio-friendly collaboration with Cardi B. The band is currently on tour, promoting their 2017 album, Red Pill Blues. Their schedule includes a long break between their New Year's Eve concert in Las Vegas and the start of the Australian leg of their tour, which kicks off Feb. 19 — leaving a wide window for the group to rehearse for their Super Bowl performance.
Booking the gig is a dream come true for Levine and his six bandmates. Back in 2015, the vocalist told Howard Stern, "We very actively want to play the Super Bowl." Levine also revealed at the time that Maroon 5 had been on a "short list" of acts in consideration to headline the game's halftime show for years.
latest Stories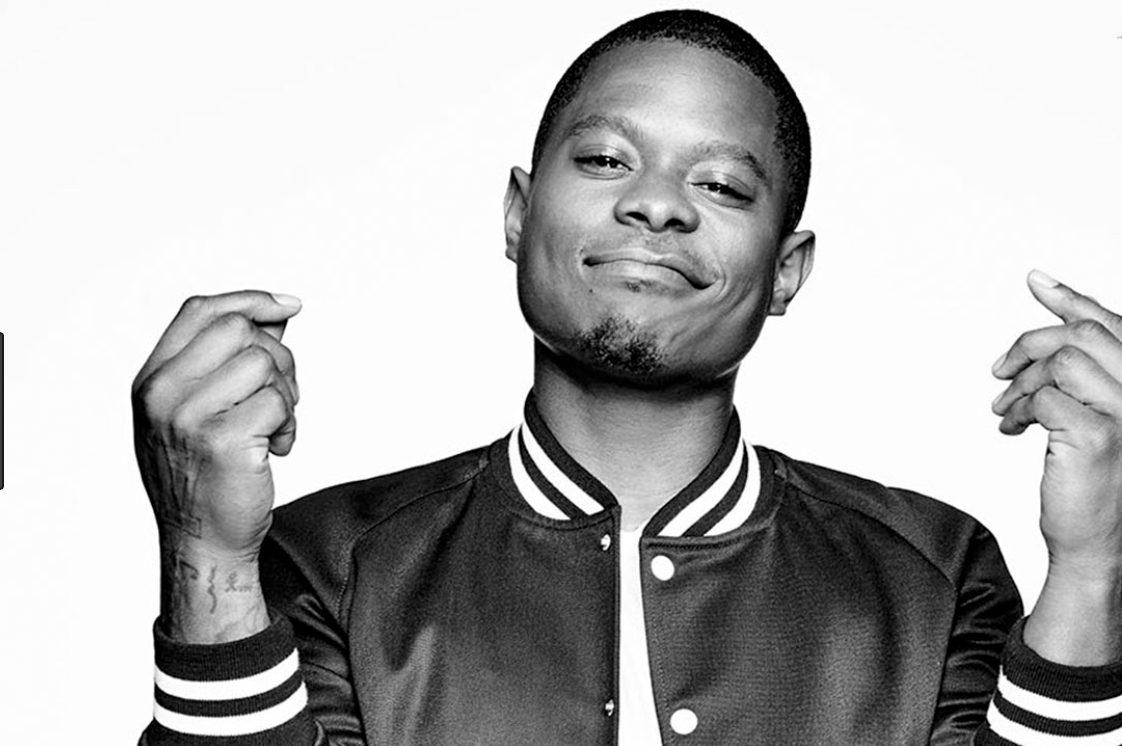 Jason Mitchell Facing Misconduct Allegations, The actor is the latest star to be hit...
Japan may run out of its 11-digit phone numbers by 2022. The country is...
Taco Bell recently announced "The Bell" an 18+ hotel and resort pop-up opening in...
The news of Rihanna's luxury venture with LVMH has teased fans for months, with...