Sports
Magic Johnson Steps Down as the Lakers President of Basketball Operations
After failing to make the NBA playoffs this season, Los Angeles Lakers Basketball Operations President Magic Johnson is stepping down from his front office position. The former Lakers star announced the news in a spontaneous press conference, highlighting the Ben Simmons mishap and the significance of his relationship with owner Jeanie Buss as his decision's key points.
Talking about Buss, Johnson revealed that the Lakers owner was still unaware of his choice to quit. "Somebody's going to have to tell my boss because I knew I couldn't be face-to-face and tell her," he said. He touched on the importance of their sibling-like relationship, stating, "I think that with her and I, I wanna always preserve our relationship. I think I had more fun when I was able to be the big brother and ambassador."
The Hall of Famer's decision could have a massive impact on the franchise, with ESPN Senior NBA Insider Adrian Wojnarowski tweeting that the Lakers coaching staff is fully expected to be fired after the team's final game of the season. Additionally, he recalled Johnson's inability to fully commit to working with the Lakers in the last 16 months. "Running an NBA team takes a tremendous commitment of time and energy," he wrote.
WATCH THE PRESS CONFERENCE BELOW: 
latest Stories
Carl's Jr. is celebrating 4/20 with a very on-trend sandwich. The Rocky Mountain High:...
For her first-ever motion picture role, Cardi B will join a high-profile cast that...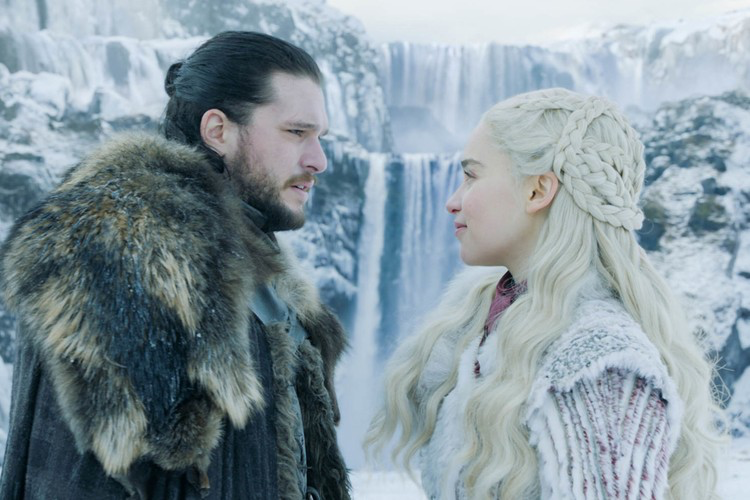 According to digital-piracy analytics company Muso the season eight premiere of Game of Thrones was...