Celebrity
RAPPER COLUMBIA BT BUSTED WITH $4 MILLION US DOLLARS WORTH OF COCAIN
Rapper from Atlanta is really about that trap life. Columbia BT born Tommie Walker, Walker reportedly operated his drug empire from a warehouse in the Atlanta area, receiving large shipments of cocaine hidden in tractor-trailers. The shipments were sent from Colorado, and Walker would subsequently sell to customers in the South Georgia and South Carolina areas. Last year, Anchondo-Galaviz was stopped on the way to the warehouse for transporting approximately 40 kilograms of cocaine. According to the Department of Justice, Walker used his drug business to fund his career in rap music. In the arrest, a 2016 Rolls-Royce Dawn and 2013 Bentley Mulsanne were seized. "The defendants were transporting large quantities of drugs throughout our neighborhoods, and the dismantlement of this criminal organization will have a positive local impact and sends a clear message that we will not tolerate illegal drug trafficking in our communities," explained DEA special agent Robert J. Murphy.
That's pretty wild when you think about it.
latest Stories
Hussle's team has now confirmed that a co-branded apparel collection between PUMA and Hussle's...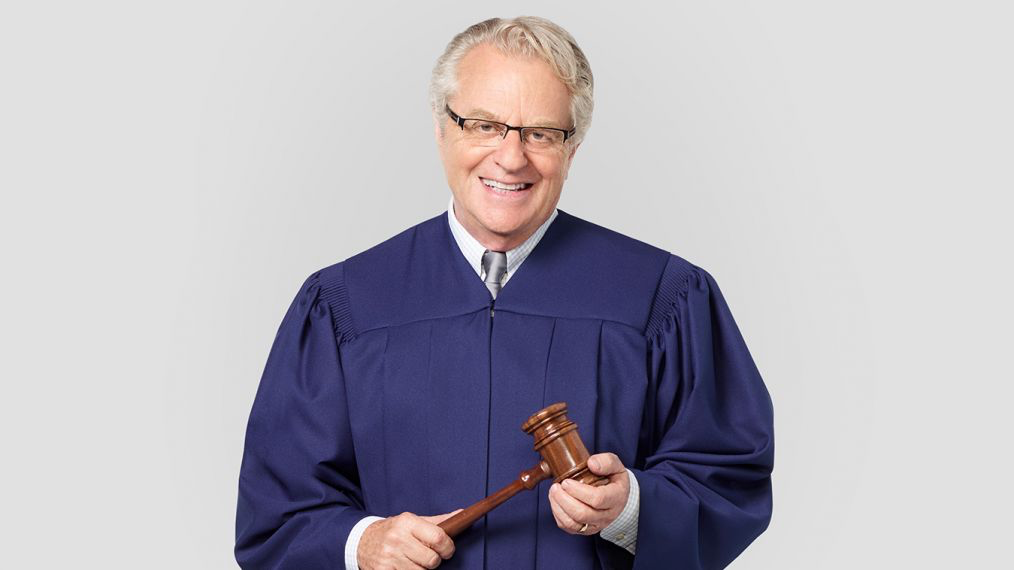 Jerry Springer, the ringmaster of a self-titled 1991–2018 tabloid talk show. Order is far from...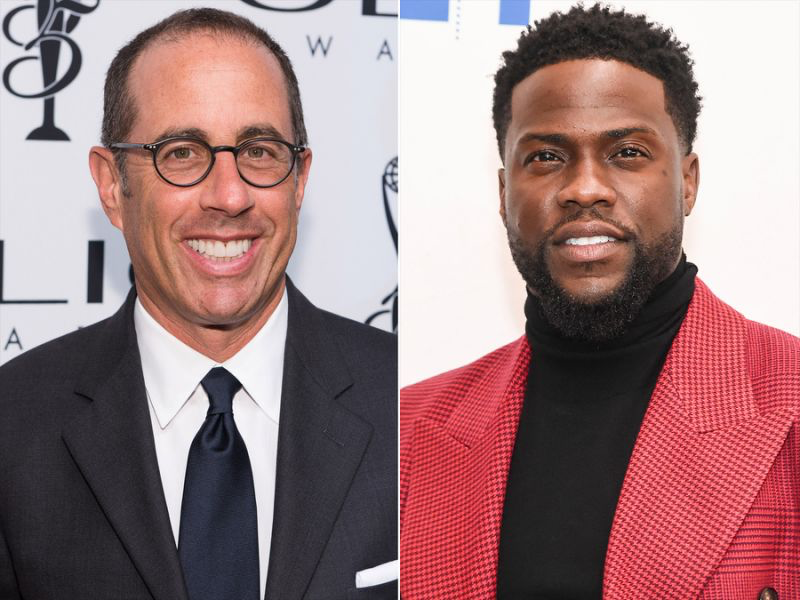 Forbes has published its annual list of the highest-paid comedians for 2019. Filled with familiar...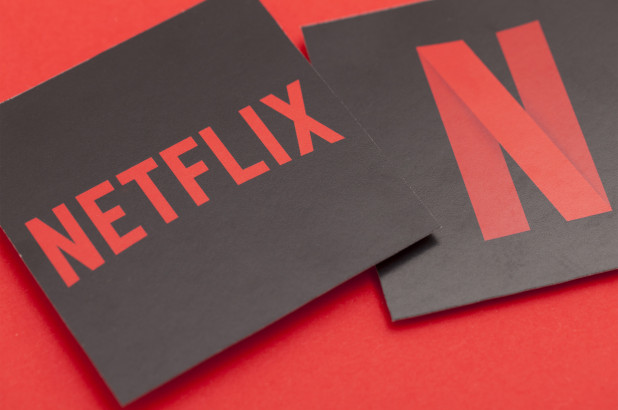 As the month of September is approaching Netflix is gearing up to release content...