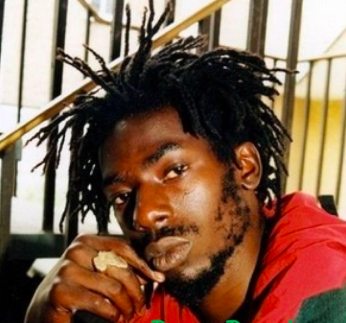 Buju Banton Confirmed release
Recent evidence that shows Buju Banton's involvement in drug operation turned sting, has been released to ABC news months before the reggae artist's scheduled released later this year in December. The video shows the artist along with three other men examining a package, said to be cocaine, at a warehouse in Sarasota, Florida. The men in the video were later identified as Alex Johnson, a drug enforcement agency informant, whom Buju had met several months prior to the sting and two DEA agents posing as drug traffickers. Initially the video was requested to be kept sealed to protect the identities of the parties involved, however ABC news appealed to a federal judge who agreed to unseal the tape that directly connected the artist to the operation.
According to Caribbean News Now, the artist was arrested back in 2009 for conspiracy to distribute and possession  five kilograms of coke. Banton's first trial in 2010 ended in mistrial as a result of the jury's inability to come to a unanimous verdict. However during a retrial in 2011, the reggae artist was found guilty on charges of conspiracy to possess and distribute, along with possession of a firearm in advancement of a drug trafficking scheme.  Confirmed released for the artist is December 2018, after serving seven years of his ten year bid.
latest Stories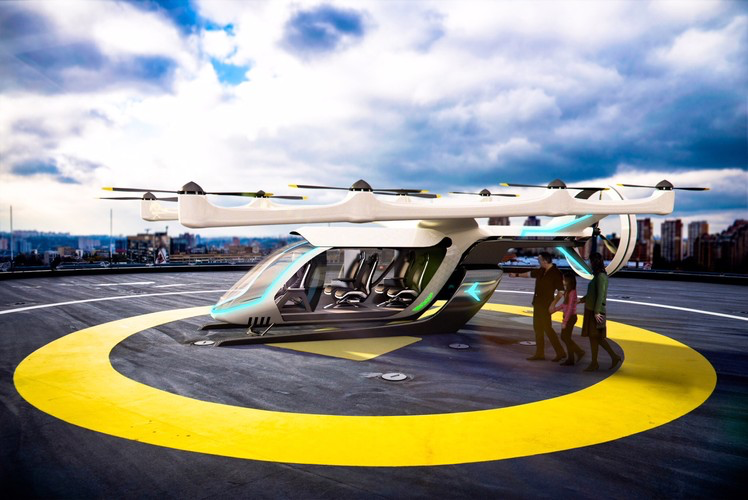 Uber has provided a closer look at how its futuristic Uber Elevate service will...
Ariana Grande has reportedly followed in Travis Scott's footsteps and donated $250,000 USD to...
Nas took to Instagram to confirm the long-awaited release of The Lost Tapes II...
ith Pride Month in full swing, Shake Shack has launched a special edition shake...