Celebrity
Cardi B Announces American Tour Dates for 2019
Cardi B has announced a string of USA tour dates for 2019, Cardi's website revealed the rapper will be hitting up Tulsa, OK, Wichita, KS, Lincoln, NE, Minneapolis, MN, Indianapolis, IN, and Charlottesville, VA, reportedly featuring the likes of Saweetie and Kevin Gates.
Cardi's tour has been long awaited after cancelling dates back in April 2018, having said on social media: "So I just wanna make this a little clearer and everything, Broccoli Fest will be my last performance for a little while and everything because, you know, shorty keep growing and it's like, I be looking like I'm moving and everything, but in reality a b*tch barely can breathe… I wanna thank y'all for understanding. I'll be back for the Bruno Mars tour and everything and thank y'all so much."
The tour kicks off on July 23rd in Tulsa, Oklahoma.
latest Stories
Hussle's team has now confirmed that a co-branded apparel collection between PUMA and Hussle's...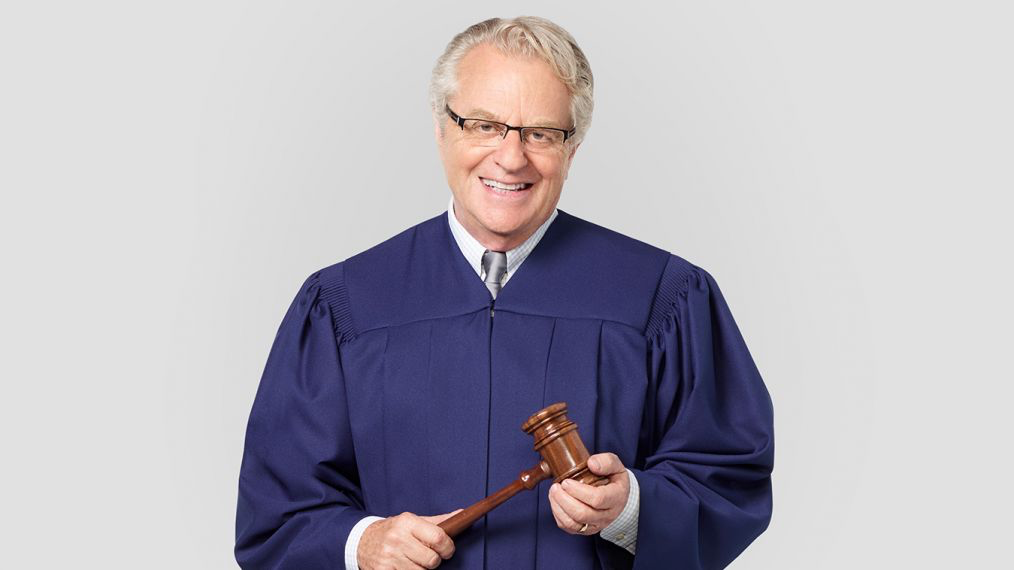 Jerry Springer, the ringmaster of a self-titled 1991–2018 tabloid talk show. Order is far from...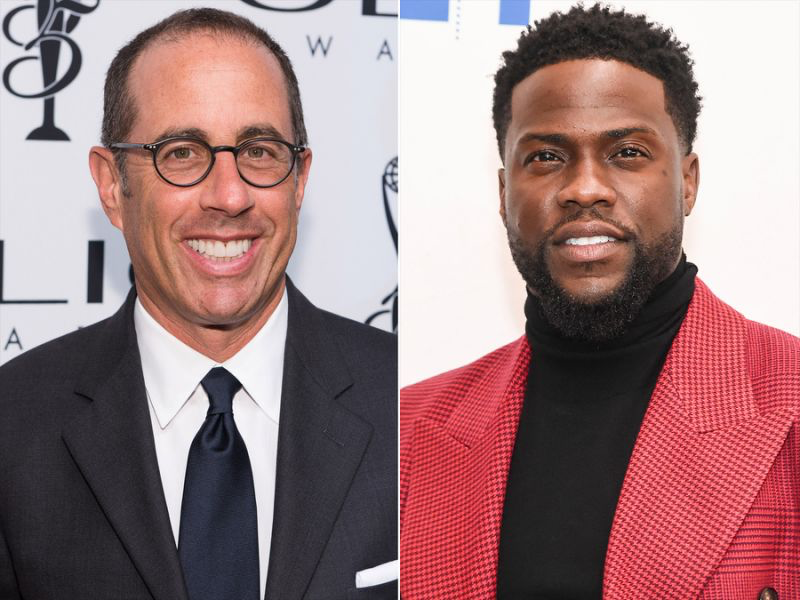 Forbes has published its annual list of the highest-paid comedians for 2019. Filled with familiar...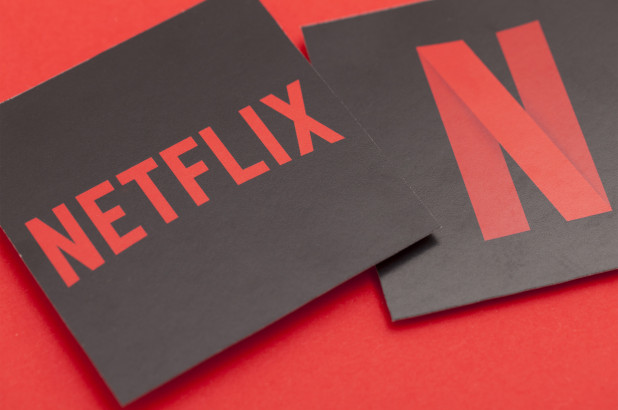 As the month of September is approaching Netflix is gearing up to release content...