Celebrity
XXXTENTACION'S SISTER SAYS HIS MURDER WAS AN INSIDE JOB
Questions arouse in Late rappers XXXTentacion's murder June 18, 2018 that killers targeted him. Four Young men was arrested for crime knew XXX before they ambushed and killed him outside off a Florida motorcycle dealership for what is believed to be a bag of cash.
XXXTentacion's sister Ariana Onfroy, who shares a father with the late rapper has told The English tabloid The Sun it was, in fact, an inside Job. "I definitely believe it was an inside job, because of how calculated the whole thing was," she said. "Those killers knew he was going to be there. There's somebody in the inside that knew exactly where he was going to be at that exact time and when he was going to be leaving that exact time." Ariana also told The Sun that some of the folks that she felt "used" her brother for profit or personal gain when he was alive are now preventing her from seeing him when he's dead. "I can no longer visit his grave site due to them trying to do anything to break me down to keep me fearful of them," tearful Ariana said. "It's evil. What did I do to them? Why do they want to go as far as to try to hurt me in these ways – my brother's gone what more can I do than just to visit his grave site and just to sit there and talk?"
latest Stories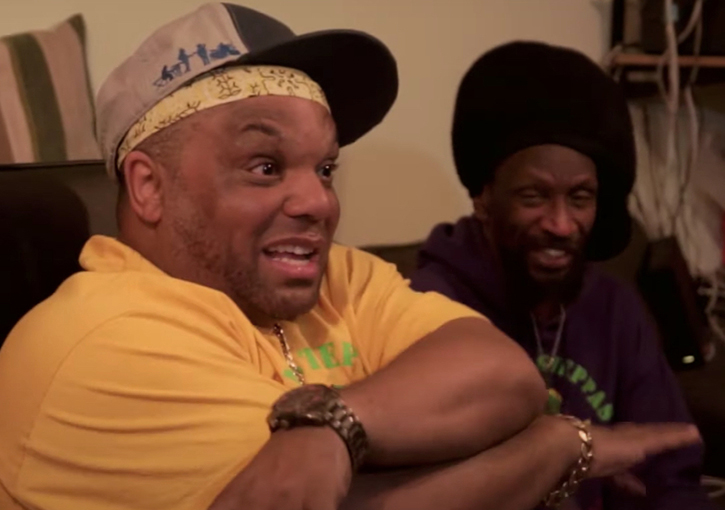 'Ina Vanguard Style,' a documentary about Leeds-based duo Iration Steppas, will be released by...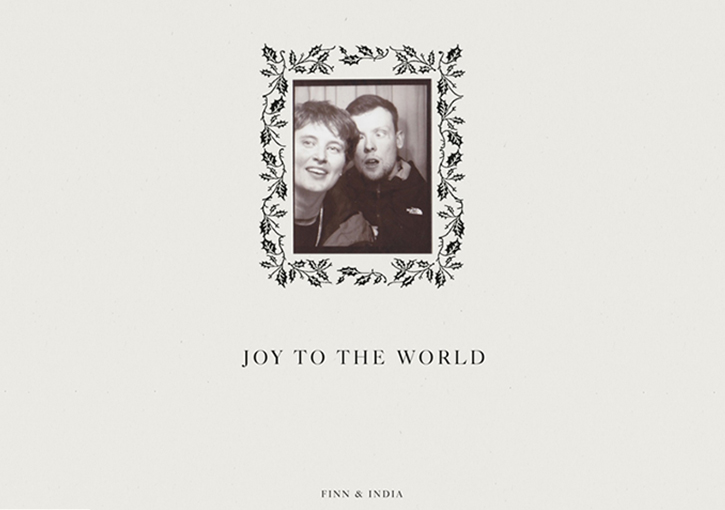 'Joy III The World,' a seasonal mix by Finn and India Jordan, has been...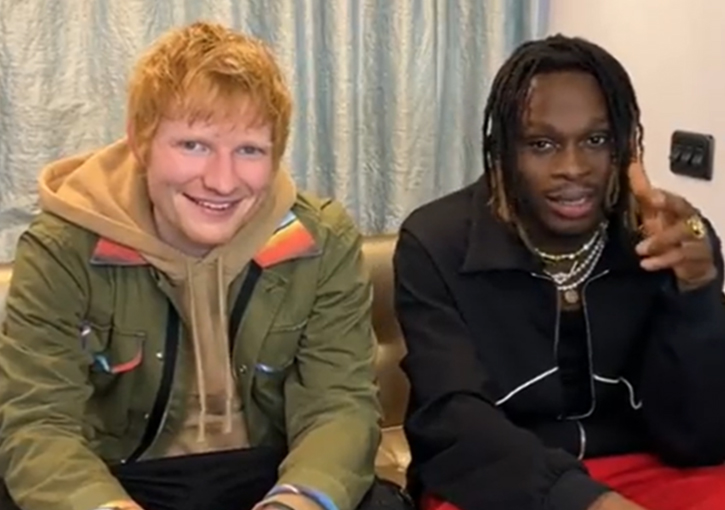 Ed Sheeran has contributed to a remix of Fireboy DML's single "Peru," which was...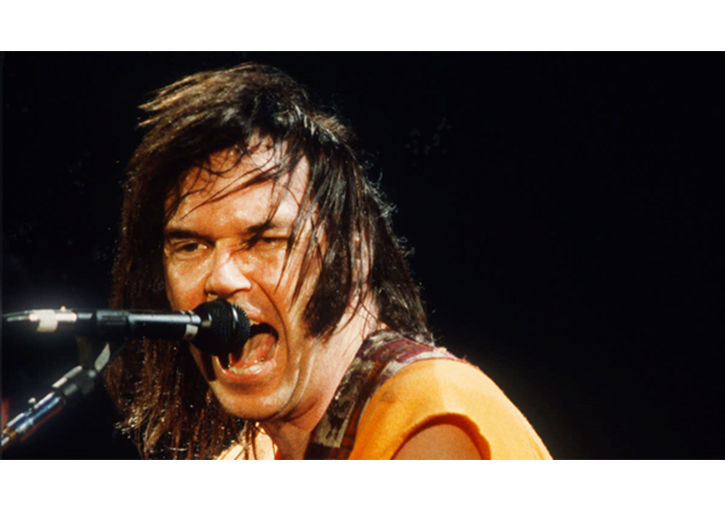 Summer Songs, a "lost for years, but not forgotten" LP recorded in 1987 but...