Celebrity
VIOLA DAVIS REGRETS ROLE IN "THE HELP"
Oscar winning actress Viola Davis has regrets about her role as a maid in the the 2011 film "The Help".
"it wasn't the voices of the maids that were heard." Davis says if you make a movie about what it felt like to work for white people and bring up children in 1963, then she wants to hear how you really feel about it. Davis says she never heard that in the film
Davis received a nomination for the Academy Award for best actress for her role as Aibileen Clark. She won a Screen Actors Guild award for outstanding performance by a female actor in a leading role.
latest Stories
Hussle's team has now confirmed that a co-branded apparel collection between PUMA and Hussle's...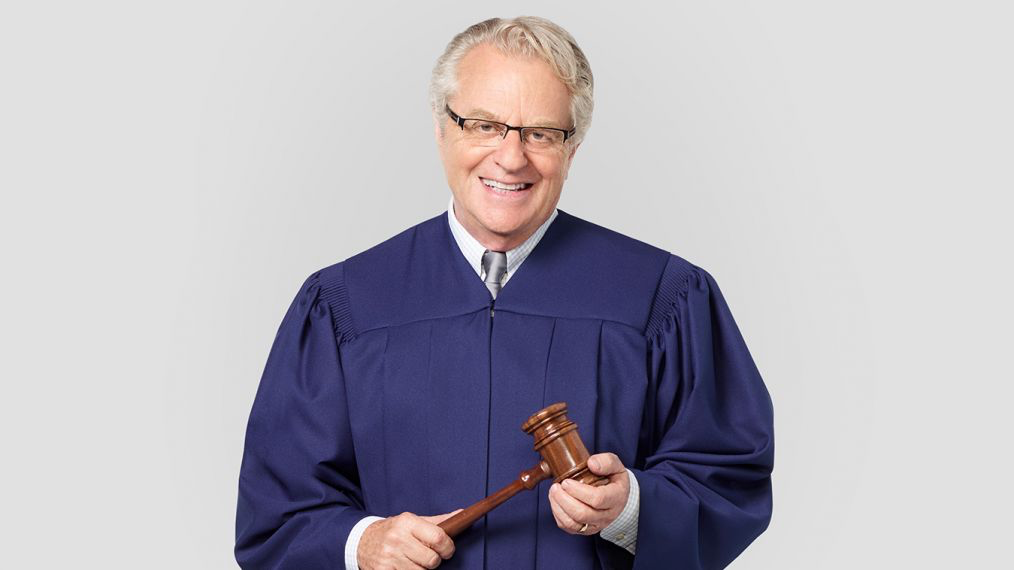 Jerry Springer, the ringmaster of a self-titled 1991–2018 tabloid talk show. Order is far from...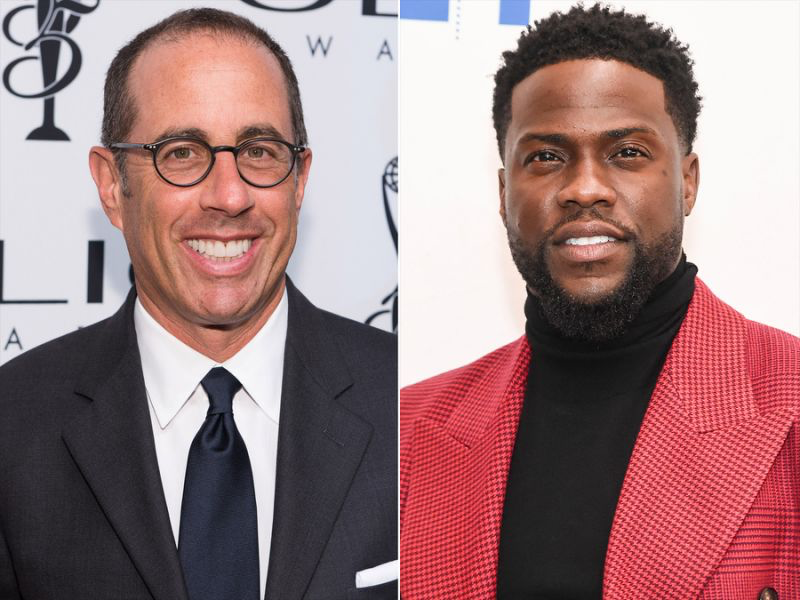 Forbes has published its annual list of the highest-paid comedians for 2019. Filled with familiar...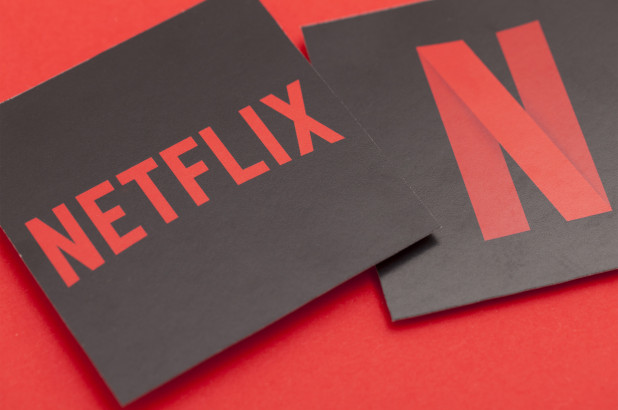 As the month of September is approaching Netflix is gearing up to release content...