Tech
Uber introduces an Amazon Prime-style monthly subscription service
For $14.99 a month, riders get flat, heavily discounted fares that can save them 15 percent on travel. Uber's new plan to lock customers in its transportation ecosystem while also expanding its list of services it offers ahead of an expected public offering in 2019. It's called Ride Pass, and it's Uber's attempt at an Amazon Prime-style subscription service.
Ride Pass is available today in five cities: Los Angeles, Austin, Orlando, Denver and Miami. For $14.99 a month —or $24.99 a month in LA riders can lock in flat rates on all the UberX and UberPool trips they take over the course of that month. The rates, based on historical data, will be heavily discounted, saving riders up to 15 percent on their overall monthly travel, Uber says. Ride Pass fares won't be subject to typical external events like weather, traffic, or surge pricing. And there's no limit to the number of rides customers can take each month.
Starting today, riders in those five cities can sign up through the app. Once they get rolling, Ride Pass subscribers can track their savings on every ride with real-time updates. It auto-renews, so there's no need to remember to buy a pass every month. And users can cancel any time (but there won't be a refund if they cancel in the middle of the month).
Drivers will still get the same earnings based on time and distance, with Uber covering the difference. Which means that yet again, Uber is introducing a new product that will require it to pay out huge sums in order to cover the full cost. The company rarely turns a quarterly profit, and is reportedly looking to shore up its costs
Uber has been testing subscription plans on-and-off for at least two years. One iteration, Uber plus offered select riders in six cities 20 to 40 trips at reduced flat fare prices for $20. But starting a year ago, Uber began testing subscriptions in earnest, building up to a point where it was piloting the service with over a million riders taking tens of millions of trips in 25 cities across the country.
Uber isn't the first ride-hailing service to experiment with subscriptions. Last month, Lyft rolled out its "All-Access Plan" nationwide, after several months of pilots. For $299 a month, All-Access subscribers get 30 rides costing up to $15 each. It's not surprising that Uber would adopt a subscription plan so soon after Lyft the two companies tend to match each other beat for beat but it is surprising that Uber ended up with a subscription plan that looks so dissimilar from Lyft's.
latest Stories
Hussle's team has now confirmed that a co-branded apparel collection between PUMA and Hussle's...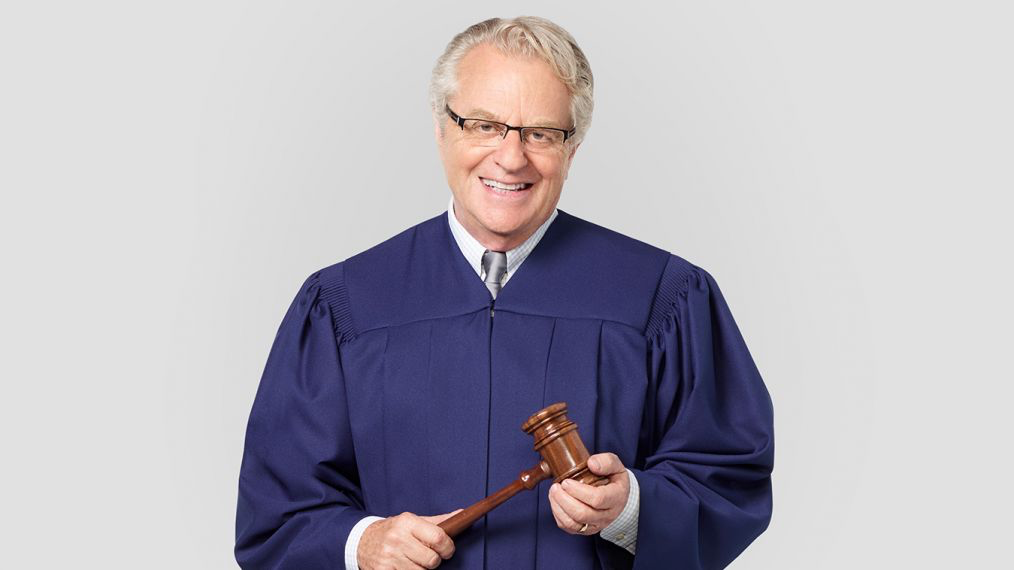 Jerry Springer, the ringmaster of a self-titled 1991–2018 tabloid talk show. Order is far from...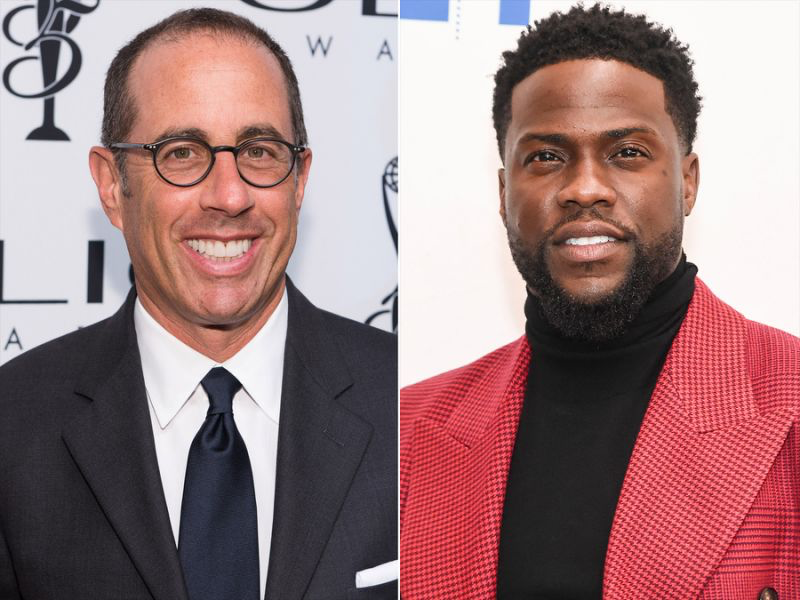 Forbes has published its annual list of the highest-paid comedians for 2019. Filled with familiar...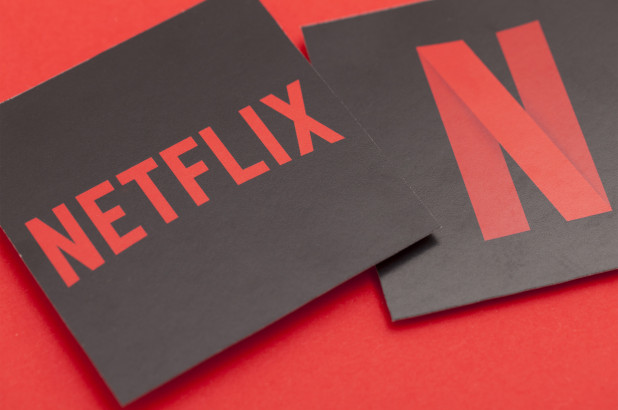 As the month of September is approaching Netflix is gearing up to release content...