Tech
Uber Could Begin Delivering Food by Drone in 2021
Uber has previously discussed the possibility of a drone -based delivery service. Their CEO Dara Khosrowshahi was talking about it explicitly at the company's Elevate Summit early this year. It now appears that a concrete plan for the move has been put into place, according  to a job listing.
The discovery was made by The Wall Street Journal, noting that Uber has put in a job listing looking to hire someone with "flight standards and training experience" also "enabling safe, legal, efficient and scalable flight operations ".
One of the key requirements for the employee was that the successful applicant  could "help make delivery drones functional as soon as next year and commercially operational in multiple markets by 2021" .
Since the discovery Uber has removed the job listing from its website, so its unclear if its still looking or publicity has lead them to change their approach to finding an applicant.
latest Stories
Hussle's team has now confirmed that a co-branded apparel collection between PUMA and Hussle's...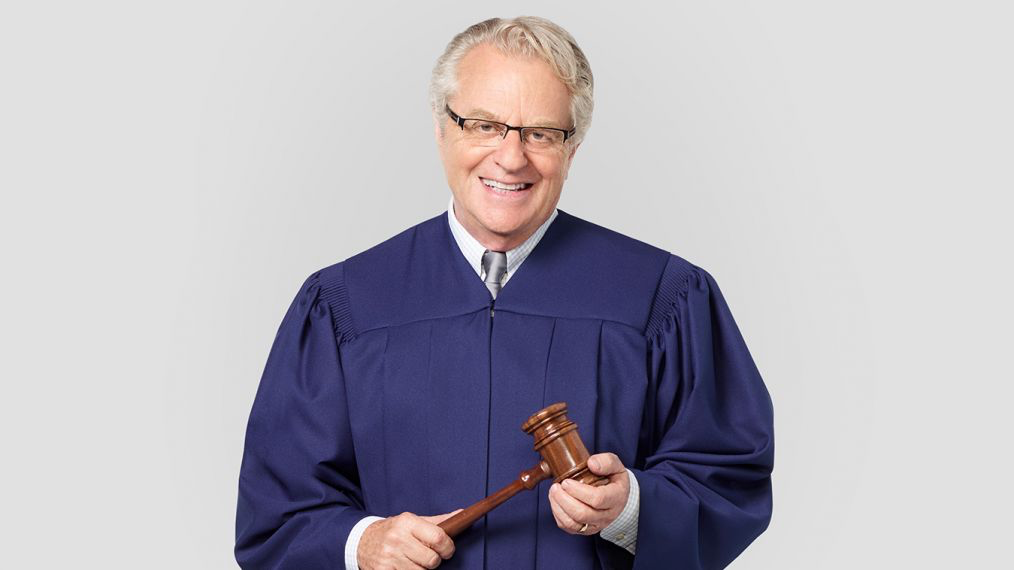 Jerry Springer, the ringmaster of a self-titled 1991–2018 tabloid talk show. Order is far from...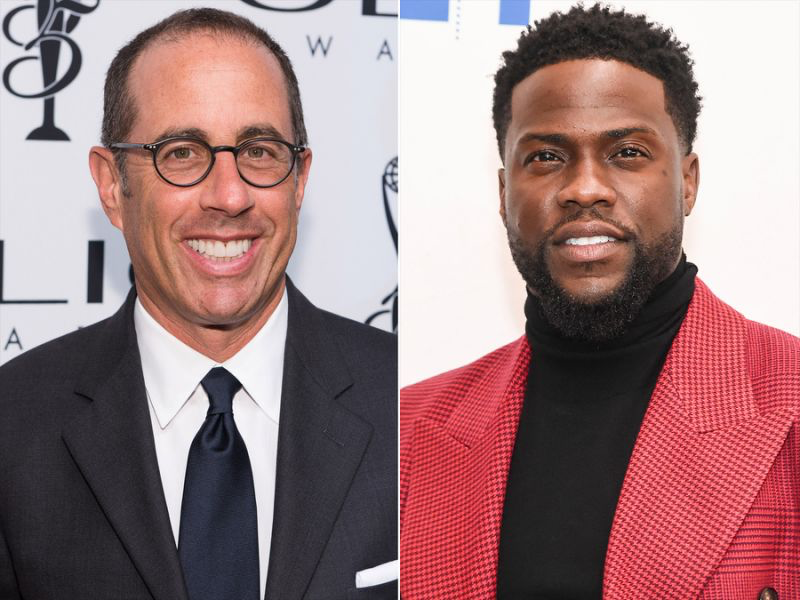 Forbes has published its annual list of the highest-paid comedians for 2019. Filled with familiar...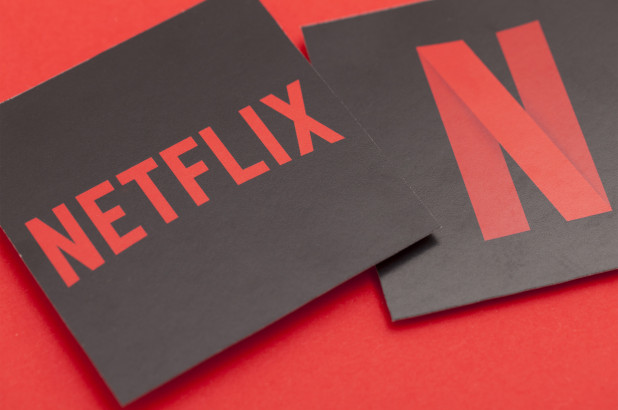 As the month of September is approaching Netflix is gearing up to release content...