Celebrity
Travis Scott & Kylie Jenner Drop $13.45 Million On A New Mansion
This past year Travis Scott and Kylie Jenner have been all over the news. The couple is making major moves as individuals and are making major moves as a unit. Travis dropping his most successful album to date and Kylie building her billion-dollar empire. Together they have welcomed their daughter Stormi Webster into the world. Kylie and Travis are getting ready to move into a new space because they've just bought a new mansion in Beverly Hills.
The pair has been adding up real estate inventory throughout the last year but they're looking to move into a new home in the Hills, dropping a nice $13.45 million on the property. This is the first property that Travis and Kylie own as a couple and it's luxurious as all hell with a 2,300 square foot master bedroom, a gym, massage room, multi-car garage, and more amenities
See some photos below: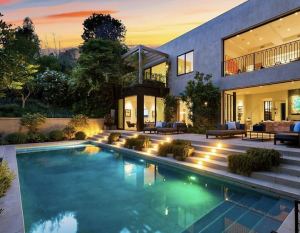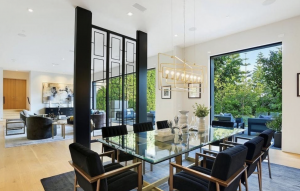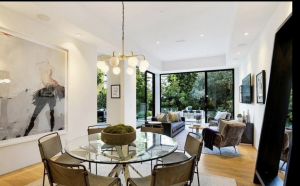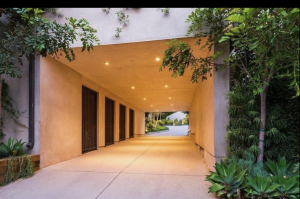 latest Stories
Hussle's team has now confirmed that a co-branded apparel collection between PUMA and Hussle's...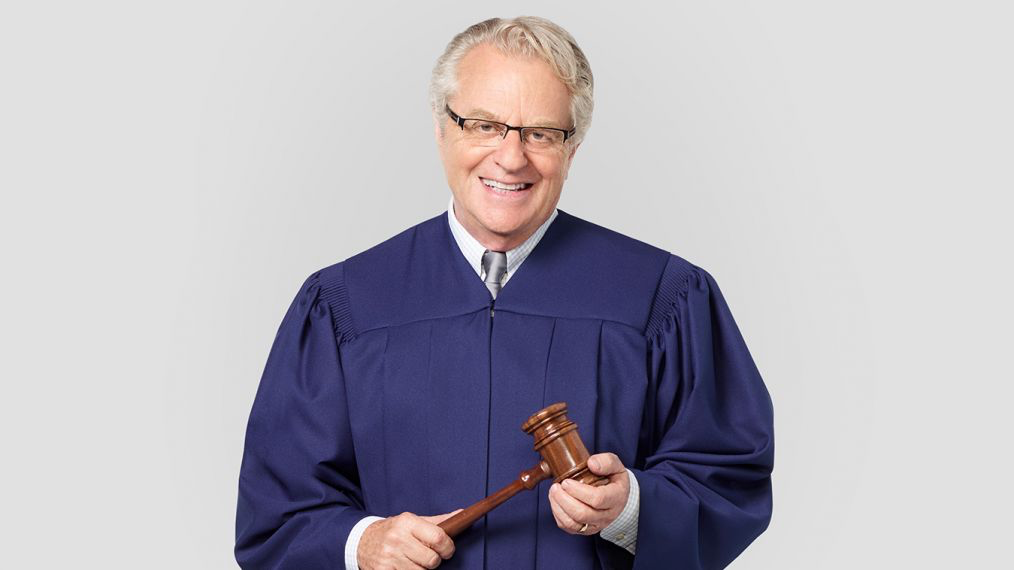 Jerry Springer, the ringmaster of a self-titled 1991–2018 tabloid talk show. Order is far from...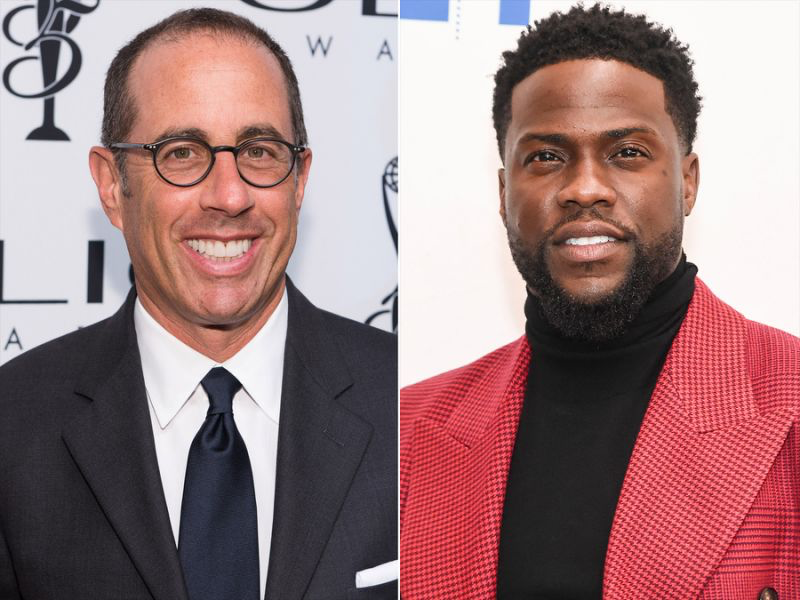 Forbes has published its annual list of the highest-paid comedians for 2019. Filled with familiar...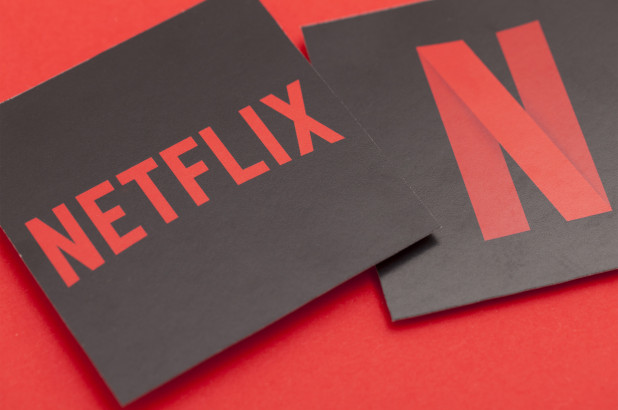 As the month of September is approaching Netflix is gearing up to release content...