Celebrity
Tommie Lee Indicted On Child Abuse Charges
Love & Hip Hop Atlanta' star Tommie Lee has been officially indicted on multiple child abuse charges in Georgia. Reports say that they obtained the indictment filed by the state of Georgia and the details are horrifying. According to the paperwork, Tommie Lee went to her young daughter's middle school this past October and allegedly disrupted the class, slapped her daughter on the hands with her purse strap, slapped her across the face, dragged her down the hall by her hair and threw her into a metal locker.
Tommie is facing  7 charges in the indictment, and 3 of 'em are felonies. The rest are misdemeanors. If she's convicted on all seven, prosecutors say Tommie could be locked up for up to 54 years. Just recently, Tommie announced she would be quitting #LHHATL to focus on bigger things.
latest Stories
Hussle's team has now confirmed that a co-branded apparel collection between PUMA and Hussle's...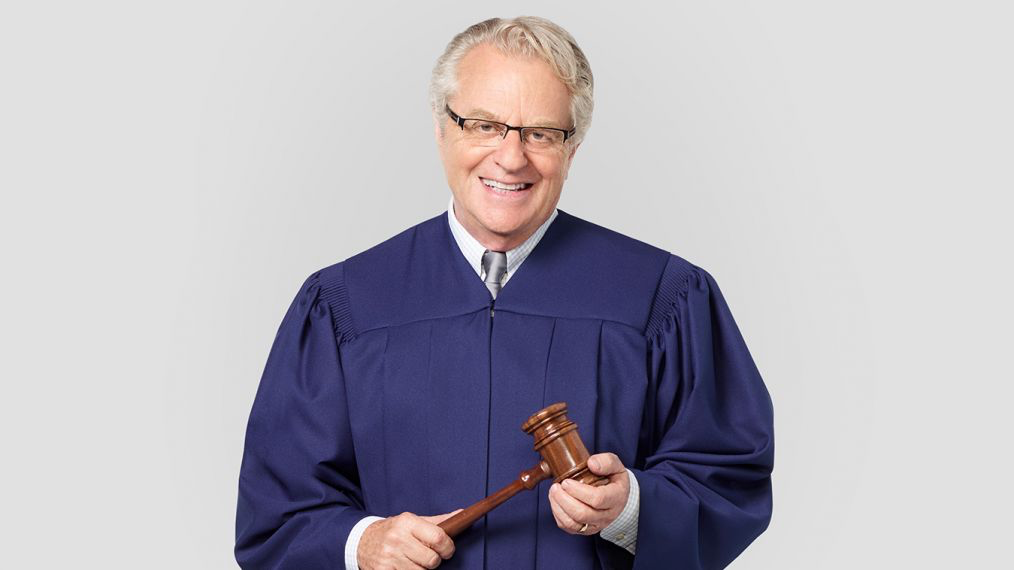 Jerry Springer, the ringmaster of a self-titled 1991–2018 tabloid talk show. Order is far from...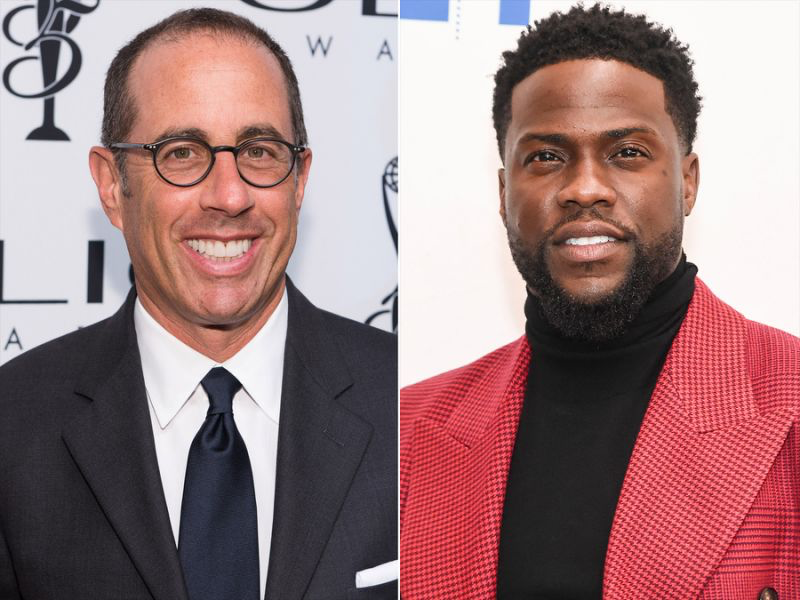 Forbes has published its annual list of the highest-paid comedians for 2019. Filled with familiar...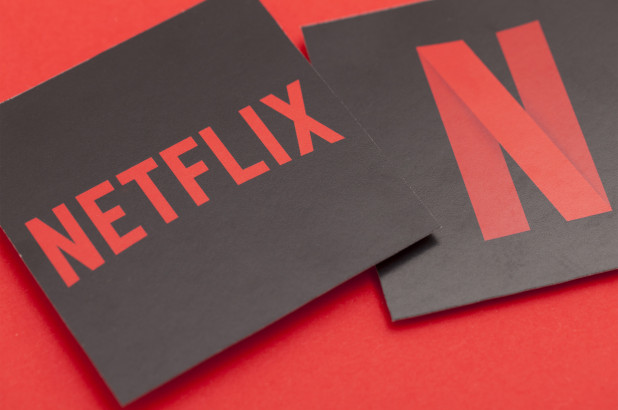 As the month of September is approaching Netflix is gearing up to release content...