Culture
TEEN WINS LAWSUIT AGAINST POLICE OFFICER
Remember the Black teenager who was tackled and manhandled by a police officer in 2015? She has reached a settlement with the officer and the city of McKinney, Texas after filing a federal lawsuit. Ok ok ok OKAYYYY
Dajerria Becton, who was 15 at the time of the assault, has received $148,850 from the settlement.  Dejerria Becton was forcefully grabbed by former officer Eric Casebolt after an incident at a Texas pool party in 2015. 
"This girl will never be the same," The lawyer said. "Anyone who has been a teenage Black girl knows how hard it is, and to have this type of negative publicity, in your bikini, shown all over the world. It tore her up. We don't know who she would have been had this not happened." Kim T. Cole said that Becton plans to throw another pool party for her client to celebrate the settlement. Inserts joke, nah she's doing better now Coogi sweaters now. 
In 2017, The girl and her legal guardian, Shashona Becton, filed a federal lawsuit against the city and police department, seeking $5 million in damages for "mental anguish, loss of quality of life, and attorney fees." Well she got some shorties and she going get more bread god willingly. 
latest Stories
Hussle's team has now confirmed that a co-branded apparel collection between PUMA and Hussle's...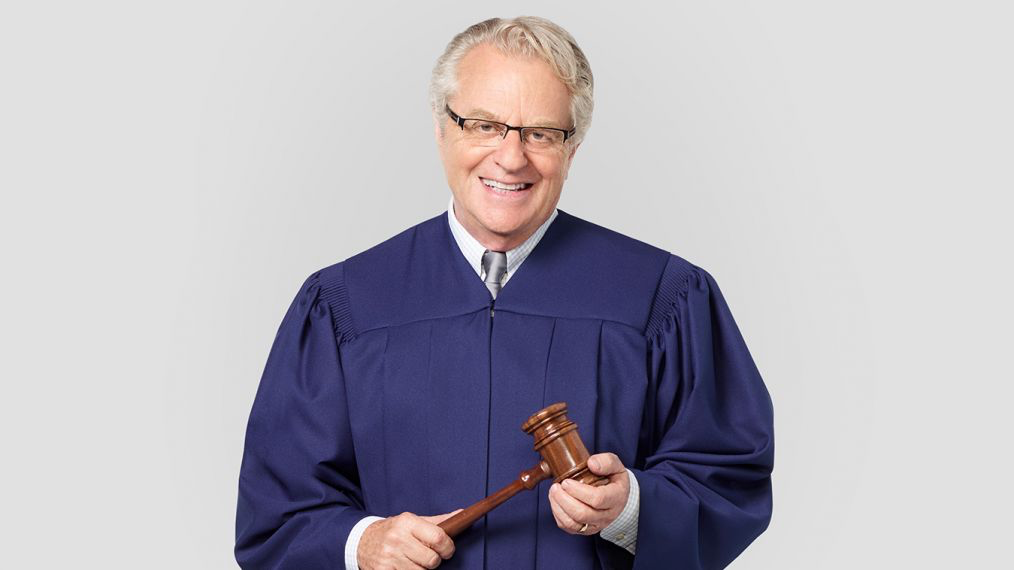 Jerry Springer, the ringmaster of a self-titled 1991–2018 tabloid talk show. Order is far from...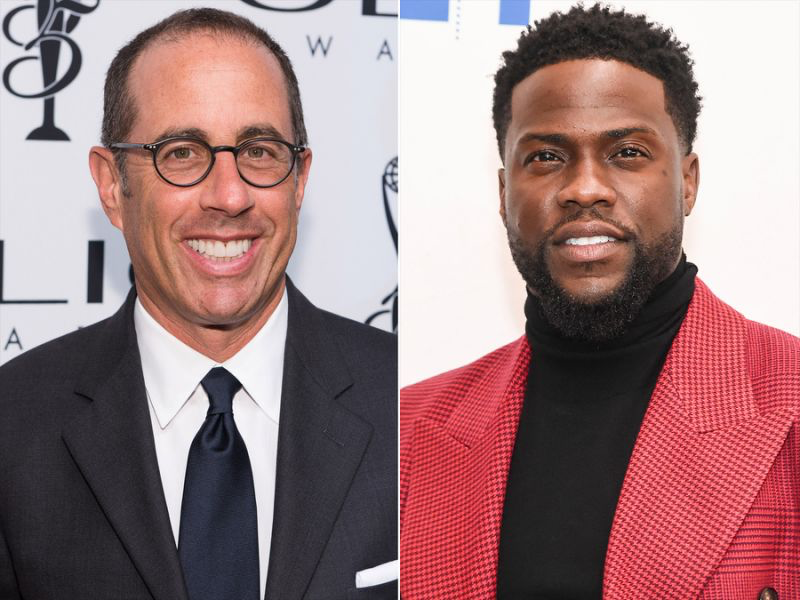 Forbes has published its annual list of the highest-paid comedians for 2019. Filled with familiar...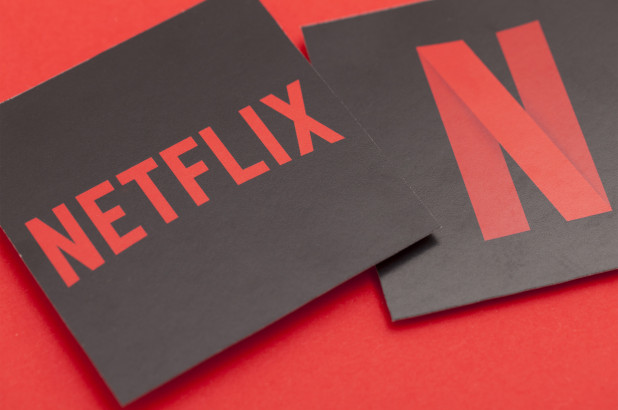 As the month of September is approaching Netflix is gearing up to release content...