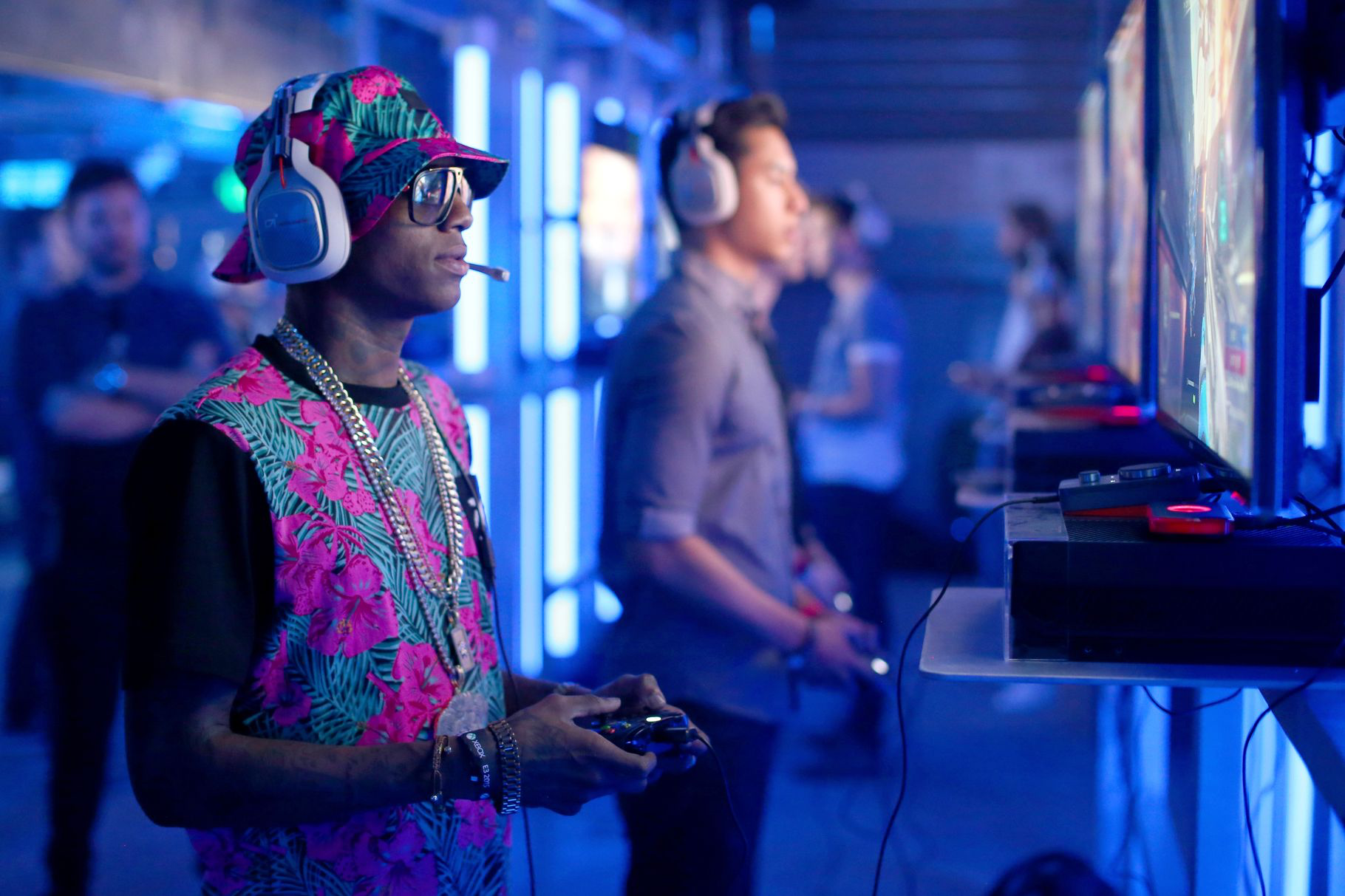 Celebrity
Soulja Boy Video Game Console…
Rapper Soulja boy has taken a step back from rapping by jumping into an entirely new field of  "GAMING". Last week selling his own video game consoles and refurbished tech accessories. Soulja has been a gamer his entire life, so it's only natural for him to want to launch his own systems, and this week, he's done just that. He now sells two different consoles on his website SouljaWatch.com, both of which bear his namesake: the SouljaGame Console and the SouljaGame Handheld.
Soulja Boy claims that the console is capable of running PlayStation, NeoGeo, PC, Sega, Game Boy Advance, and NES games, as well as "SouljaGames." The website states that the console comes with 800 games preinstalled onto the console. According to the site, the handheld runs Switch, 3DS, Vita, NeoGeo, Game Boy Color and Advance games, and it will have 3,000 games built into the system.
If the video game business withers, Soulja has another hustle to keep him busy: his website also sells several other products SouljaPods, SouljaHeadphones, SouljaWatches, SouljaPhones, and the SouljaPad are all currently available for purchase.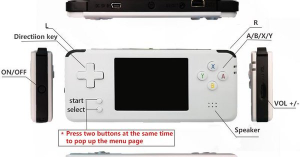 latest Stories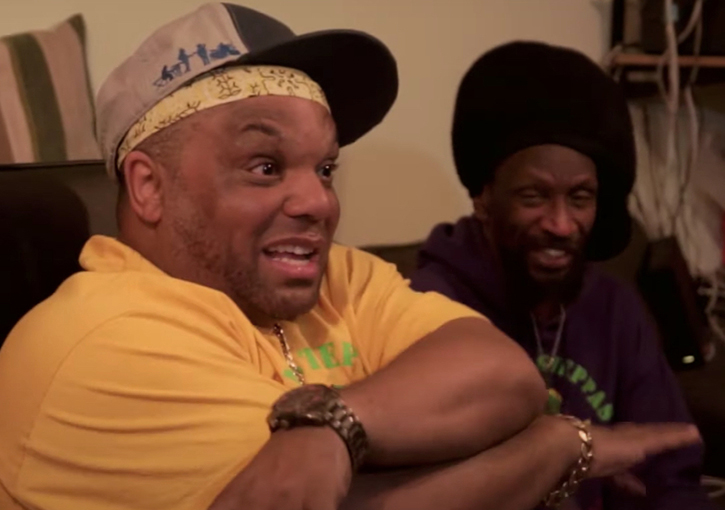 'Ina Vanguard Style,' a documentary about Leeds-based duo Iration Steppas, will be released by...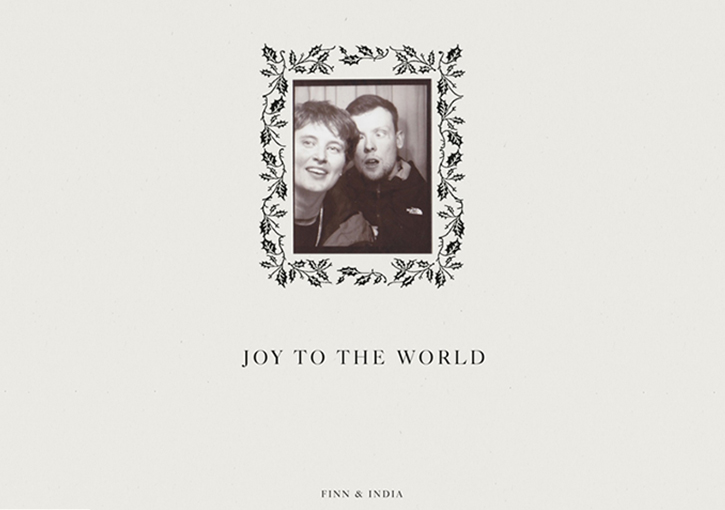 'Joy III The World,' a seasonal mix by Finn and India Jordan, has been...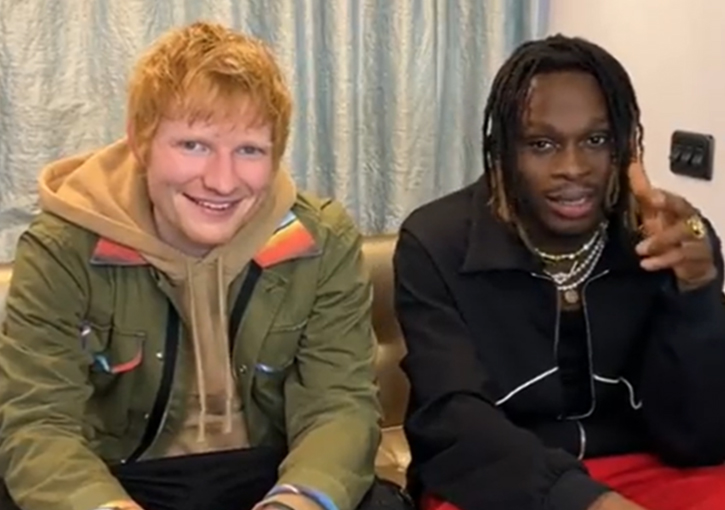 Ed Sheeran has contributed to a remix of Fireboy DML's single "Peru," which was...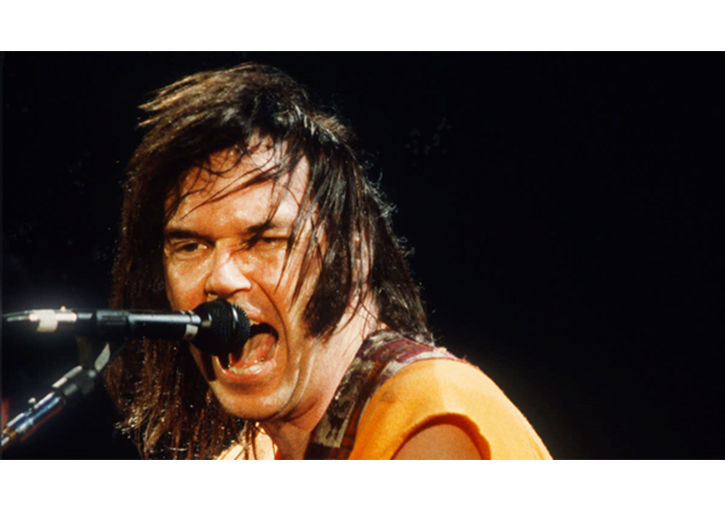 Summer Songs, a "lost for years, but not forgotten" LP recorded in 1987 but...