Culture
SENIOR FOUND JOKING AFTER BEING DISCOVERED FIVE DAYS AFTER A FIRE IN SENIOR HOME
A man was found inside of a D.C. senior apartment building five days after a fire broke out causing more than 100 residents to be displaced. It's sad that it took five days for anyone to notice 74 year old Raymond Horton was missing yet alone even still breathing oxygen.
Many firefighters poured water on a fire at the Arthur Capper Senior Building which is an apartment building that houses senior citizens. People found something  while inspecting the mess public in the complex. Miraculously they found Raymond Holton alive  five days after the whole building was supposedly evacuated. Thank god Raymond could laugh this tragic situation off. 
latest Stories
Hussle's team has now confirmed that a co-branded apparel collection between PUMA and Hussle's...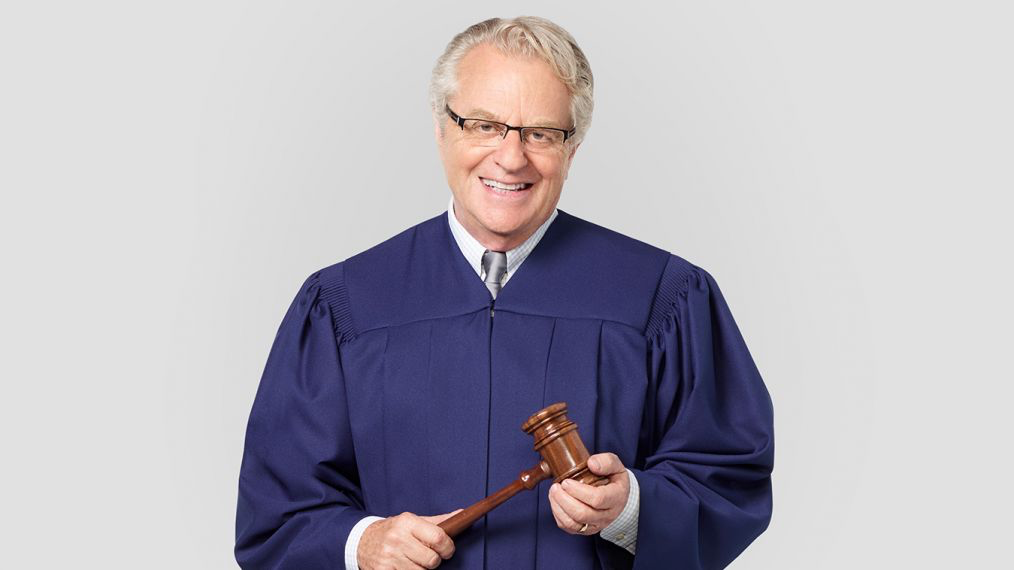 Jerry Springer, the ringmaster of a self-titled 1991–2018 tabloid talk show. Order is far from...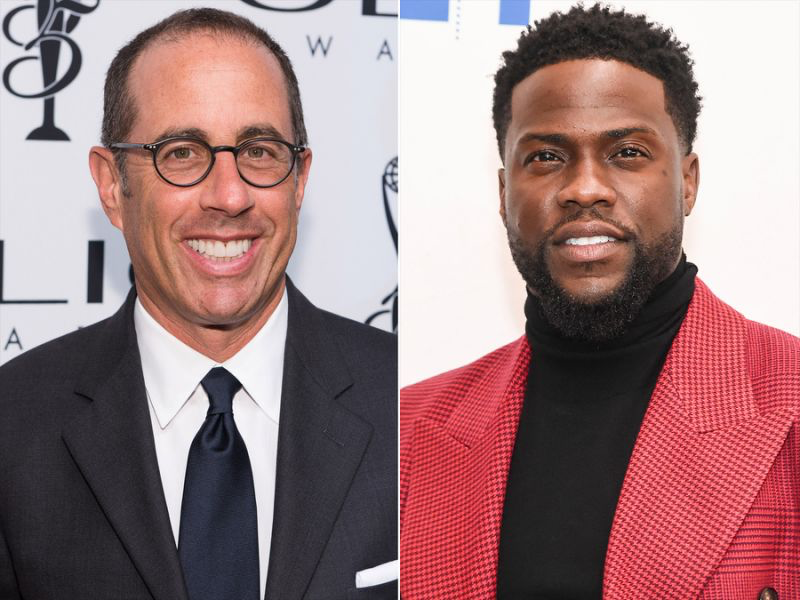 Forbes has published its annual list of the highest-paid comedians for 2019. Filled with familiar...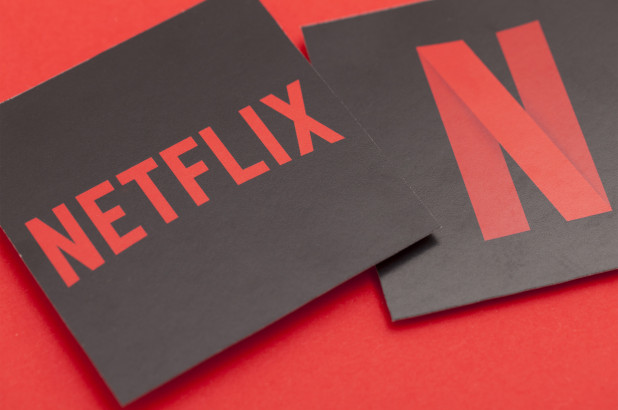 As the month of September is approaching Netflix is gearing up to release content...