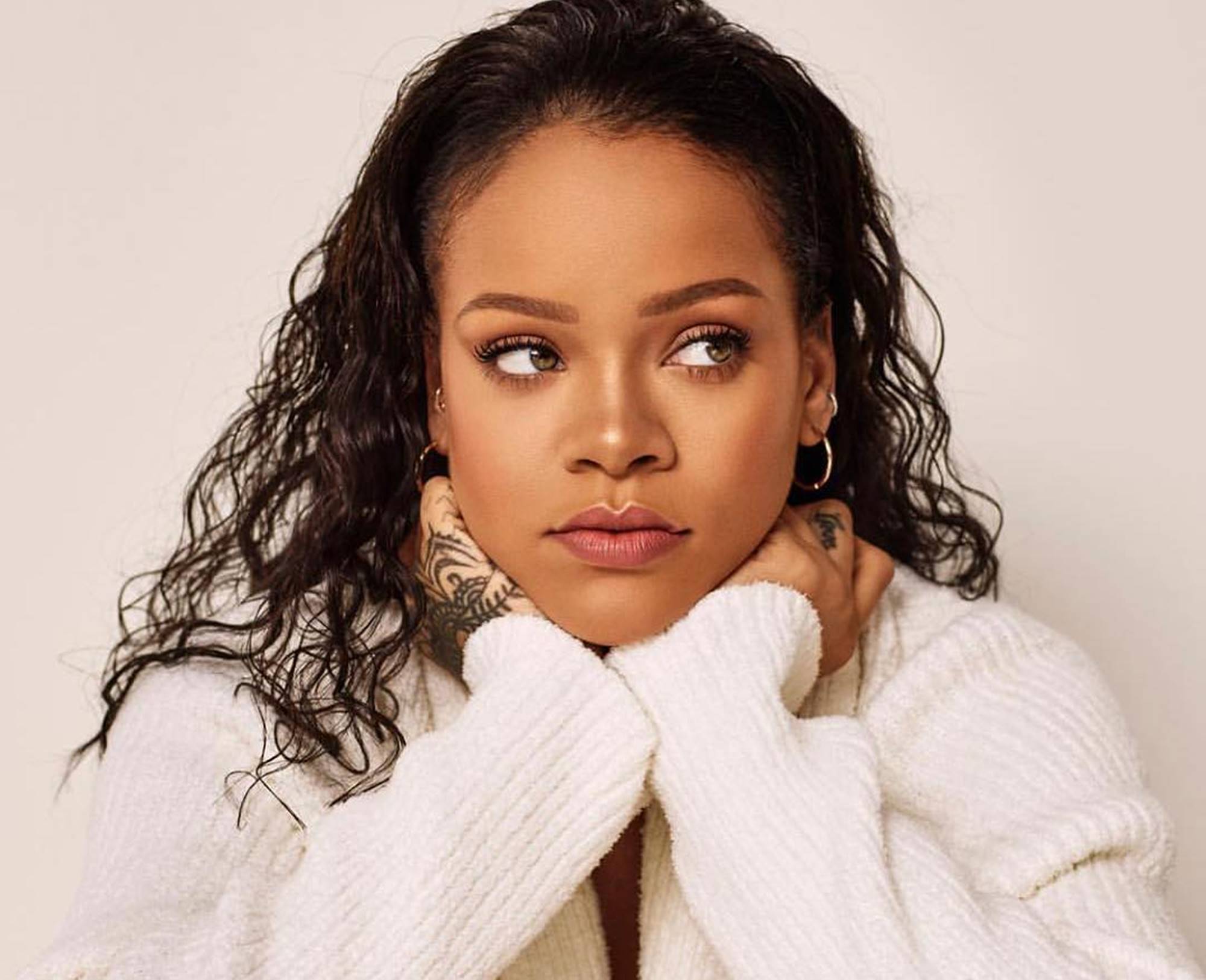 Celebrity
Rihanna Is Back in the Studio
Finally Rihanna is back in the studio after fans have been questioning the superstars return to the music scene. Rihanna has not released a new music since her last debut album "ANTI" dropped three years ago.
Fans have been begging for a new project ever since on social media. In December Rhi announced that she will be dropping her 9th studio album in 2019.
It was reported last summer that Rihana is working on a double album, one side pop and the other side a mix of dancehall and reggae inspired by her Caribbean roots.
The superstar is gearing up to release new music as she shared a short video clip of herself in the studio, even though the clip doesn't show much and there isn't any sound fans were super excited to see Rihanna back in the studio.
First snippet of Rihanna's 15th #1 👇👇👇 https://t.co/Rvvrfd37rC

— Rihanna News (@TeamOfRihanna) January 7, 2019
latest Stories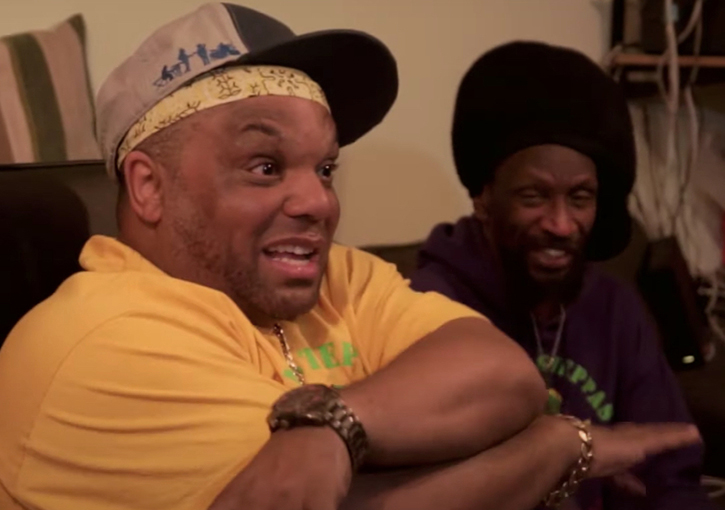 'Ina Vanguard Style,' a documentary about Leeds-based duo Iration Steppas, will be released by...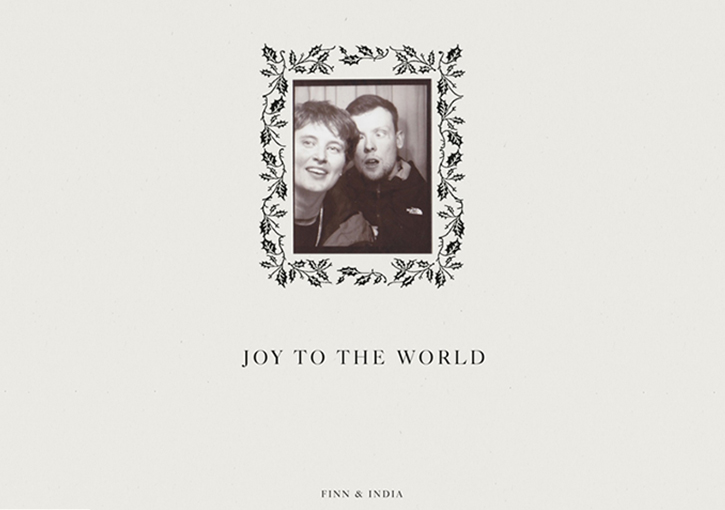 'Joy III The World,' a seasonal mix by Finn and India Jordan, has been...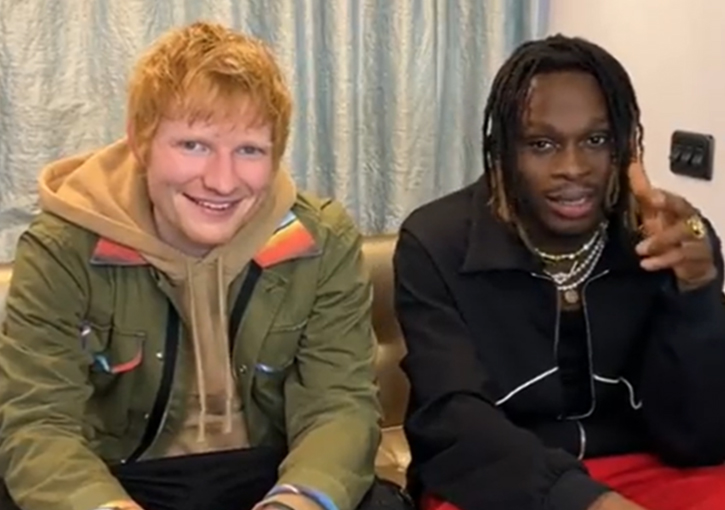 Ed Sheeran has contributed to a remix of Fireboy DML's single "Peru," which was...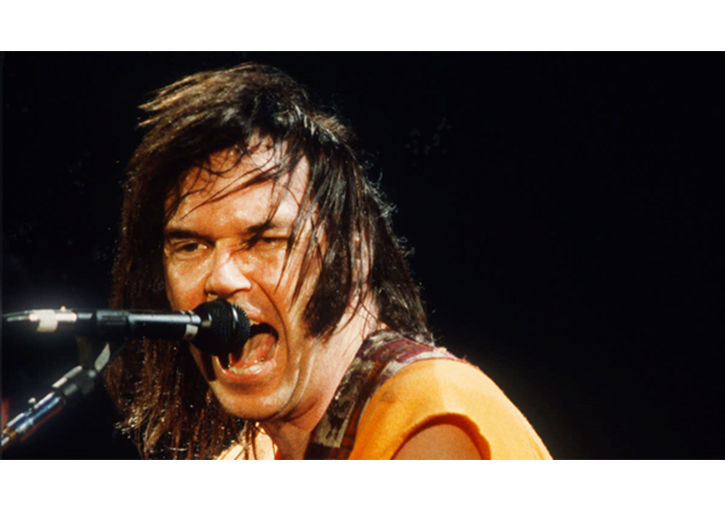 Summer Songs, a "lost for years, but not forgotten" LP recorded in 1987 but...