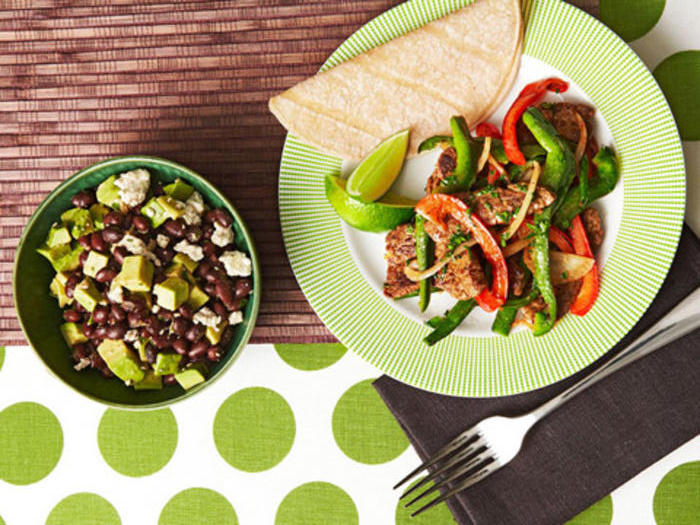 Fitness
QUICK RECIPE: BEEF STIR-FRY WITH AVOCADO SALAD
BEEF STIR-FRY WITH AVOCADO SALAD
Makes: 4 servings
Prep time: 10 minutes
Cook time: 10 minutes
Ingredients:
12 ounces beef tenderloin, cut into thin strips
1/4 cup freshly squeezed lime juice
1 tablespoon plus 1/2 teaspoon chili powder
1 tablespoon vegetable oil
1 medium sweet onion, thinly sliced
1 red bell pepper, thinly sliced
1 poblano, thinly sliced
1/2 teaspoon salt
1/2 teaspoon black pepper
1 can black beans, rinsed and drained
1 avocado, diced
1/4 cup Cojita cheese, crumbled
1/4 cup cilantro plus more for garnish, chopped
Corn tortillas (optional)
Directions:
1. In a bowl, combine beef, 2 tablespoons lime juice, and 1 tablespoon chili powder; set aside.
2. Heat oil in a large skillet. Add onion, bell pepper, and poblano and saute 5 minutes, stirring occasionally.
3. Add beef and marinade to vegetables and cook 3 to 4 minutes. Season with salt and black pepper.
4. In another bowl, combine beans, avocado, cheese, 1/4 cup cilantro, and remaining lime juice and chili powder.
5. Garnish beef and vegetables with remaining cilantro. Serve with avocado salad and warmed tortillas if desired.
Nutrition facts per serving: 436 calories, 28g protein, 30g carbohydrate, 26g fat (7g saturated), 10g fiber
latest Stories
Hussle's team has now confirmed that a co-branded apparel collection between PUMA and Hussle's...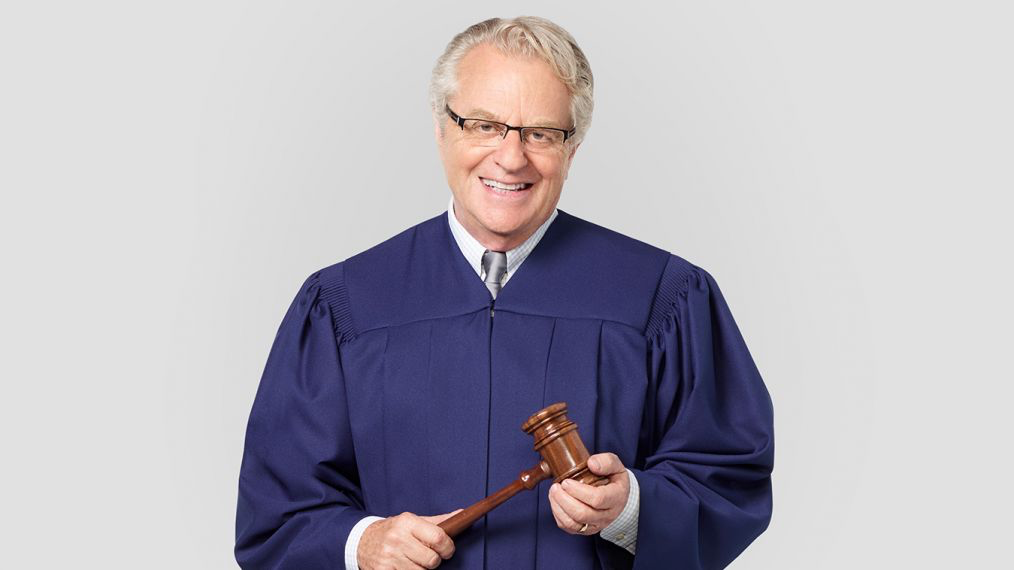 Jerry Springer, the ringmaster of a self-titled 1991–2018 tabloid talk show. Order is far from...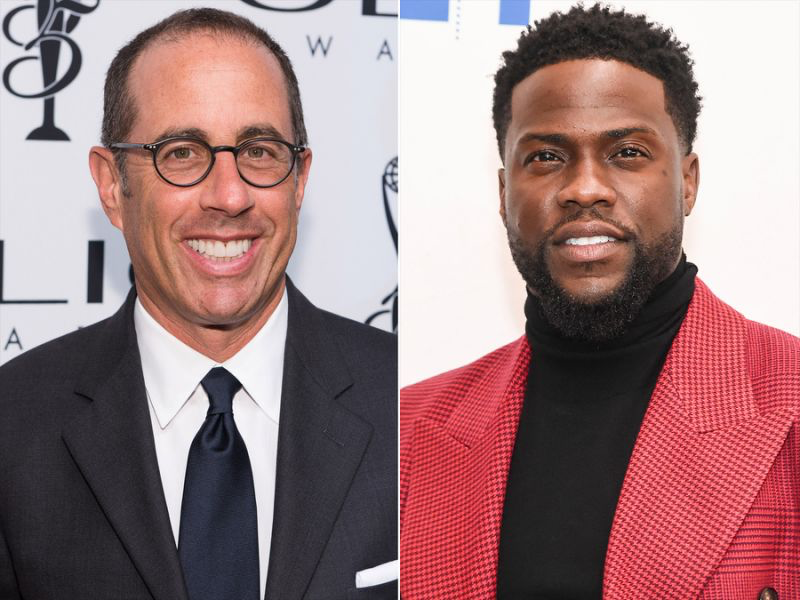 Forbes has published its annual list of the highest-paid comedians for 2019. Filled with familiar...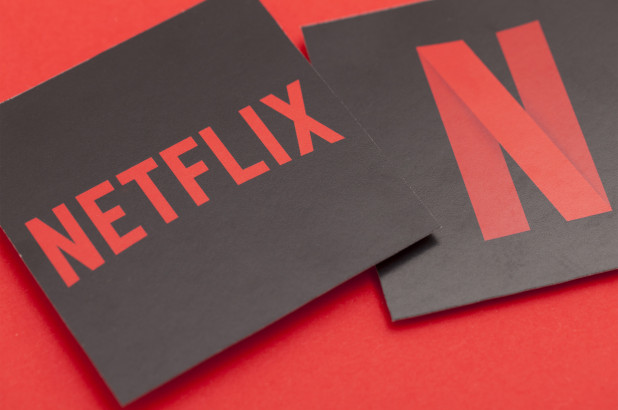 As the month of September is approaching Netflix is gearing up to release content...