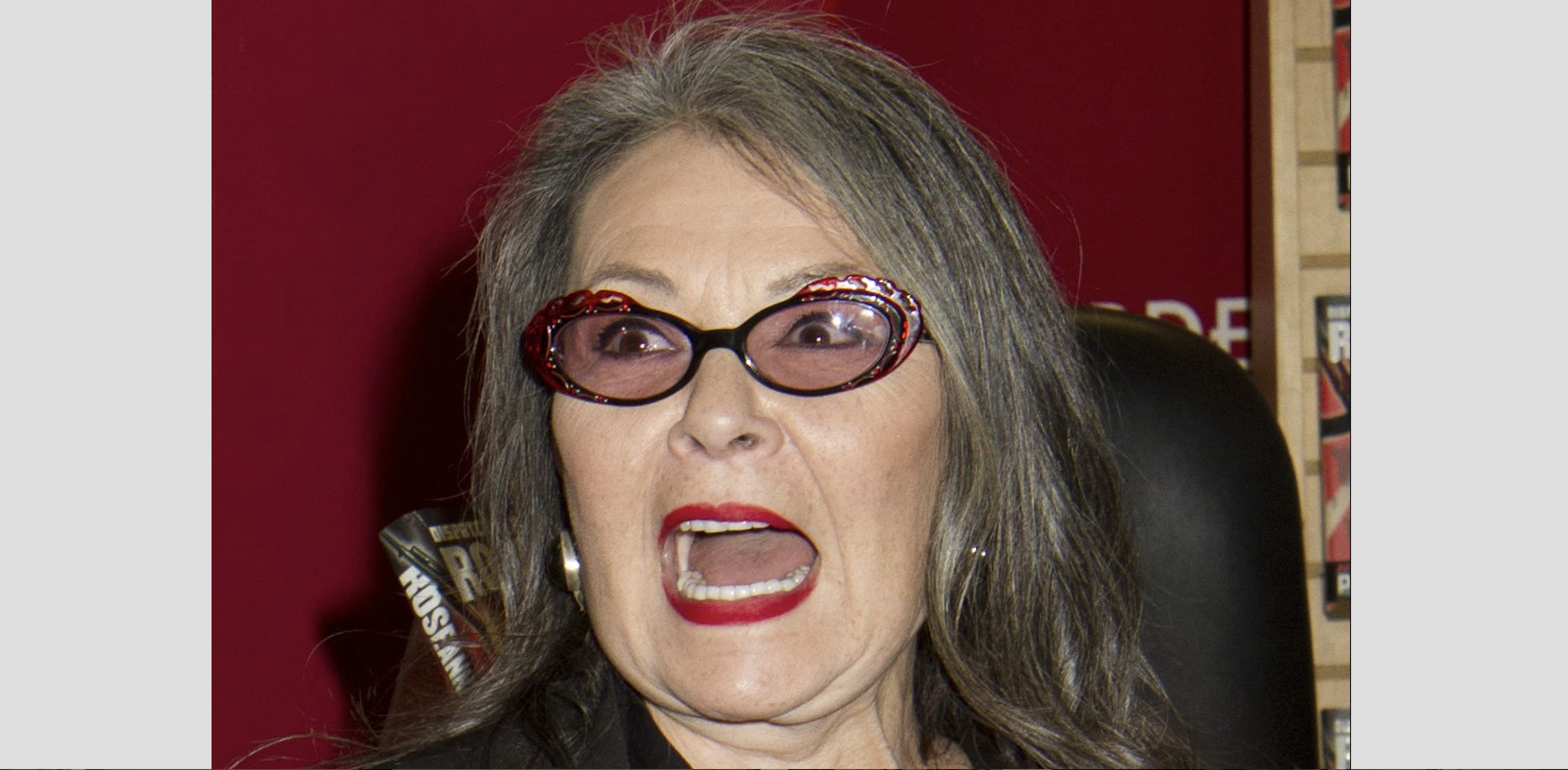 Celebrity
Oops: Roseanne Goes Awf On Twitter After They Kill Off Her Character In 'The Conners' Premiere
Roseanne Barr Is Still Pissed That They're Having A Show Without Her, After Roseanne let her racist sentiments fly for the umpteenth time earlier this year. ABC finally gave her Roseanne revival the boot. Of course, the big network wasn't going let that franchise coin go completely.
The spin-off show The Conners premiered on Tuesday night and the way they explained Roseanne Conner's absence from the show was that she died from an opioid overdose Well, the real Roseanne was not having it. She took to Twitter an hour and a half after the episode premiered and wrote, "I AIN"T DEAD, BIT**ES!!!!"
Barr then decided to release a calmer statement a few hours later. She said she "regrets" ABC canceled her former series and that they killed off her character in "an unnecessarily grim and morbid dimension to an otherwise happy family show."
The statement further read, "This was a choice the network did not have to make. Roseanne was the only show on television that directly addressed the deep divisions threatening the very fabric of our society."
As previously reported, ABC was not down to accept Barr's apology back in May for linking former Obama aide Valerie Jarrett to The Planet of the Apes.
In an interview with Brandon Straka on YouTube back in September, Barr said she knew her character wouldn't be written off the show lightly. "There's nothing I can do about it," she said. "It's done. It's over."
On the Rabbi Shmuley Podcast last month, Barr said she wanted to be out of the country, in Isreal specifically, when The Conners aired. "I'm staying away from it," she said. "Not wishing bad on anyone, and I don't wish good for my enemies. I don't. I can't. I just stay neutral. That's what I gotta do."
latest Stories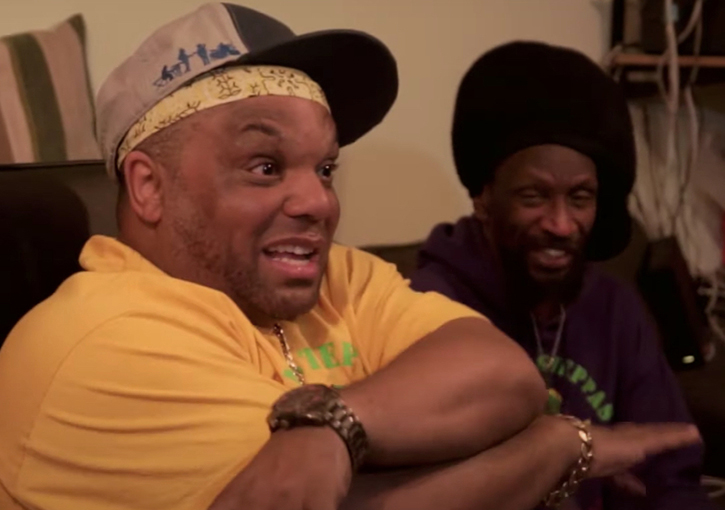 'Ina Vanguard Style,' a documentary about Leeds-based duo Iration Steppas, will be released by...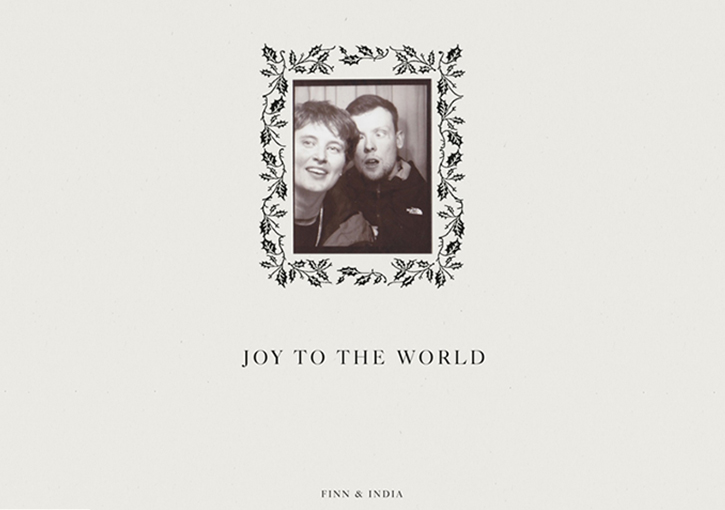 'Joy III The World,' a seasonal mix by Finn and India Jordan, has been...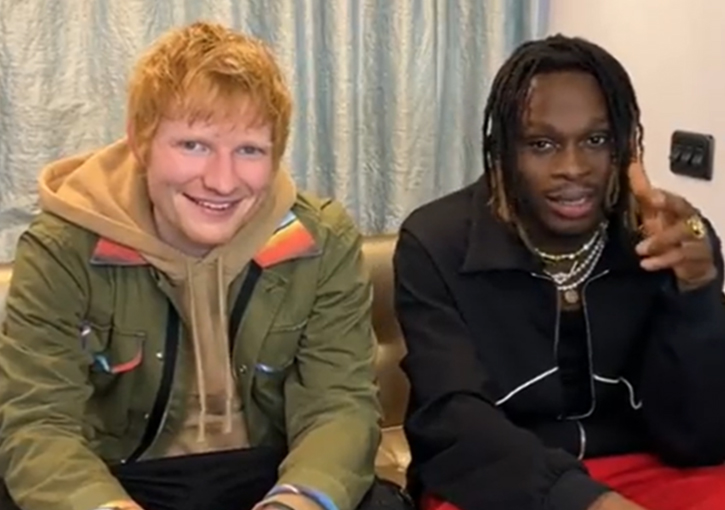 Ed Sheeran has contributed to a remix of Fireboy DML's single "Peru," which was...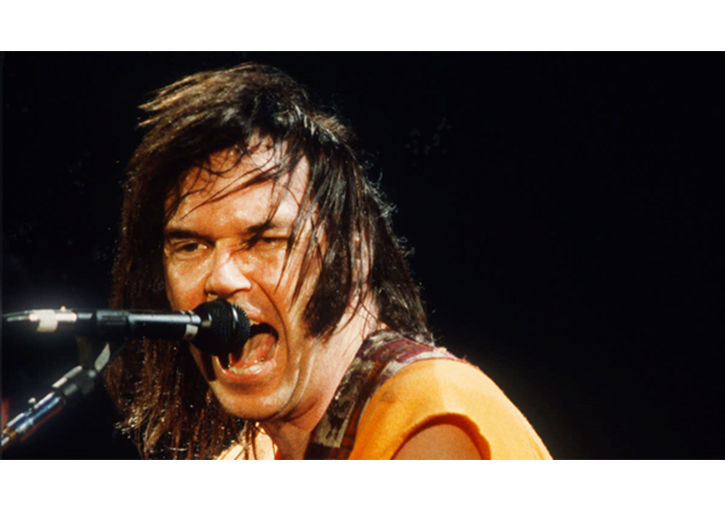 Summer Songs, a "lost for years, but not forgotten" LP recorded in 1987 but...