Sports
Odell Beckham Jr. Has Been Traded to the Cleveland Browns
Odell Beckham Jr. has been traded to the Cleveland Browns. The Browns acquired the superstar wide receiver from the New York Giants for their first-round draft pick, a late third round pick and safety Jabrill Peppers.
Beckham's move to the Browns comes after a really rocky season with the Giants. Throughout the season, Beckham was highly critical of his fellow offensive players with a greater focus on quarterback Eli Manning.
The deal will reportedly be finalized come 4 p.m. EST March 13.
latest Stories
Hussle's team has now confirmed that a co-branded apparel collection between PUMA and Hussle's...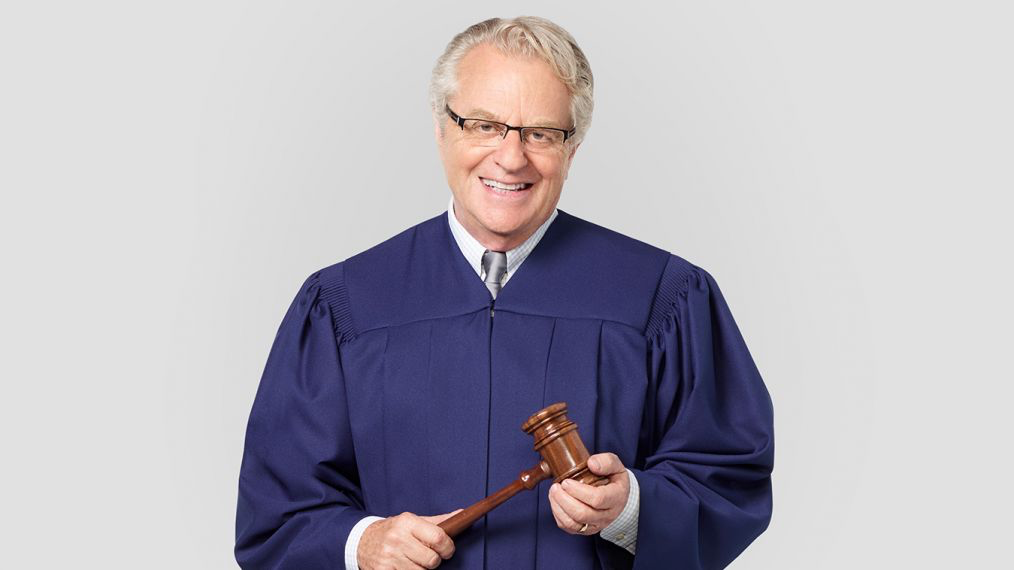 Jerry Springer, the ringmaster of a self-titled 1991–2018 tabloid talk show. Order is far from...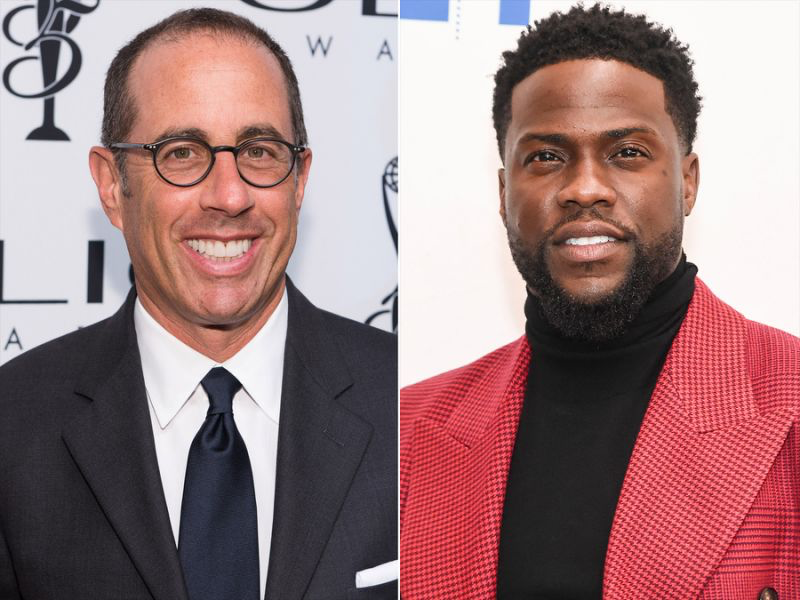 Forbes has published its annual list of the highest-paid comedians for 2019. Filled with familiar...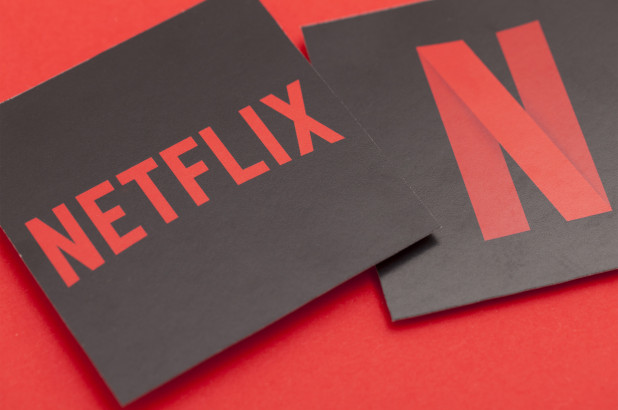 As the month of September is approaching Netflix is gearing up to release content...