Culture
Nine Caribbean Countries Named in Recall of Del Monte Fiesta Corn
American company Del Monte Foods has recalled incompletely sterilized cans of one of its corn products from nine Caribbean countries, because of potential contamination. The recall of Fiesta Corn Seasoned with Red and Green Peppers applies to 64,242 cases of the product which had been sent to multiple distributors and retail locations in The Bahamas, Barbados, Belize, Bermuda, Haiti, Guyana, Aruba, St Lucia and Suriname, in addition to Uruguay and Panama and 25 US states.
Del Monte said the cans had been under-processed.
"These deviations were part of the commercial sterilization process and could result in contamination by spoilage organisms or pathogens, which could lead to life-threatening illness if consumed," the US Food and Drug Administration said in a statement on Wednesday.
There has been no reports of illness associated with the products to date ,No other production codes or products were affected by this recall The products subject to recall are 15.25-ounce (432g) cans with the UPC number 24000 02770 printed on the label. The cans also have one of the following "Best if Used By" dates stamped on the bottom: August 14, 2021; August 15, 2021; August 16, 2021; September 3, 2021; September 4, 2021; September 5, 2021; September 6, 2021; September 22, 2021 and September 23, 2021.
latest Stories
Hussle's team has now confirmed that a co-branded apparel collection between PUMA and Hussle's...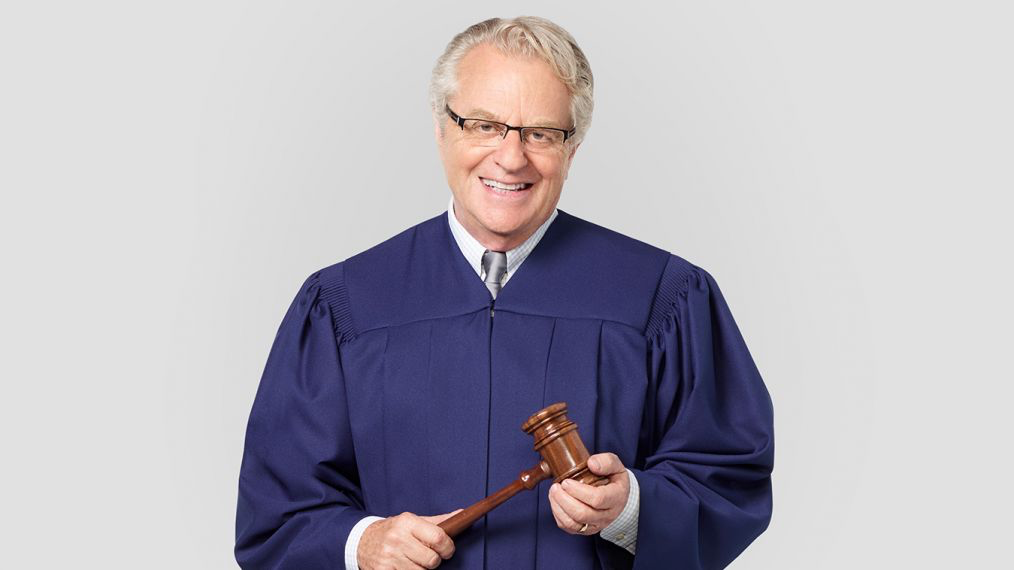 Jerry Springer, the ringmaster of a self-titled 1991–2018 tabloid talk show. Order is far from...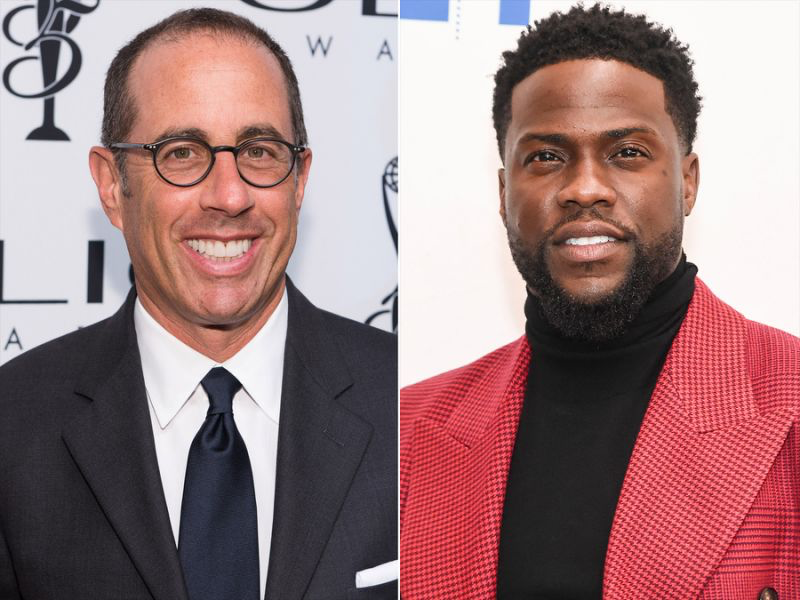 Forbes has published its annual list of the highest-paid comedians for 2019. Filled with familiar...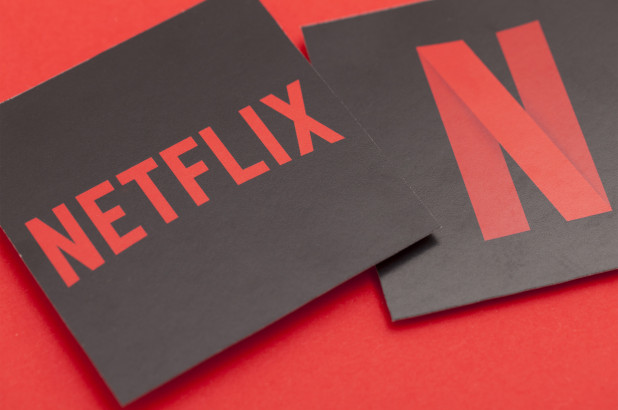 As the month of September is approaching Netflix is gearing up to release content...