Nas Shares Star-Studded 'The Lost Tapes 2' Tracklist, Release Date & Trailer
A few weeks after announcing a new children's book known as I Know I Can, Nas is revealing plans for his forthcoming studio project The Lost Tapes 2. The anticipated LP is comprised of 16 tracks, including collaborations with Kanye West, Pharrell Williams, RZA, Pete Rock, The Alchemist, Swizz Beatz, No I.D., Hit-Boy, DJ Toomp and others. Lost Tapes 2 will serve as the direct sequel to the original Lost Tapes, which first dropped back in 2002. Notably, the project is billed as a collection of unreleased recordings that didn't make the final cut of Hip-Hop Is Dead, Untitled, Life Is Good and Nasir.
"Lost Tapes 2, that's done, that's the Mass Appeal release. They'll be a three and a four," Nas explained to HipHopDX back in August of 2016, opening up about The Lost Tapes 2. As long as I'm recording … You know you just got the stuff that just don't make the final cut so it makes space for something else. I don't like them just lingering out there, you have to find a home for your songs. And Lost Tapes 2 I think The Lost Tapes 2 could've came out already honestly. But it's cool because everything works out in time … I wish that Lost Tapes 2 has been out already, but things happen the way they happen."
To introduce The Lost Tapes 2, Nas and Mass Appeal unveiled a trailer for the album, which you can view above. The Lost Tapes 2 is scheduled to see release on July 19, and its tracklist can be checked out below.
latest Stories
Hussle's team has now confirmed that a co-branded apparel collection between PUMA and Hussle's...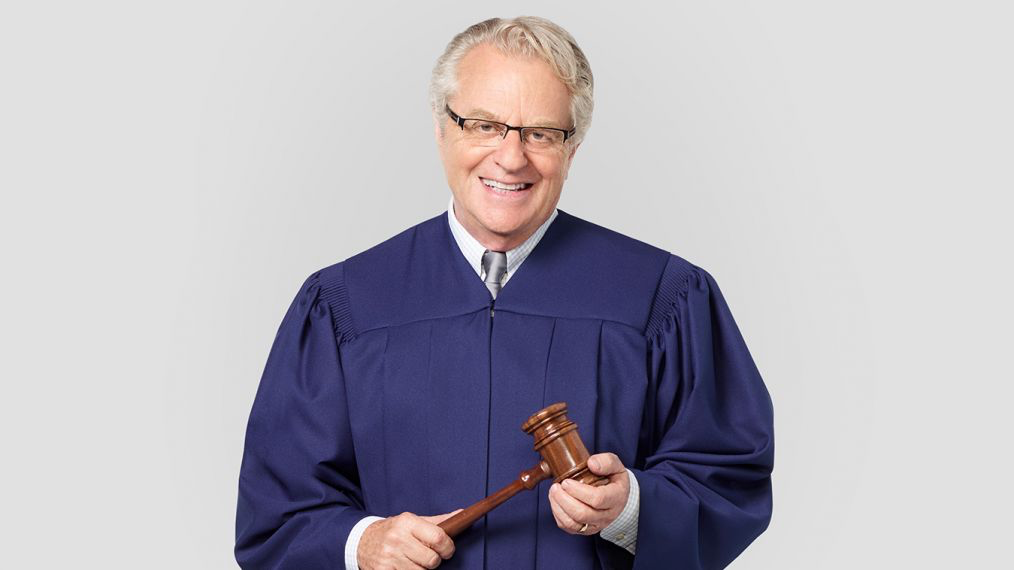 Jerry Springer, the ringmaster of a self-titled 1991–2018 tabloid talk show. Order is far from...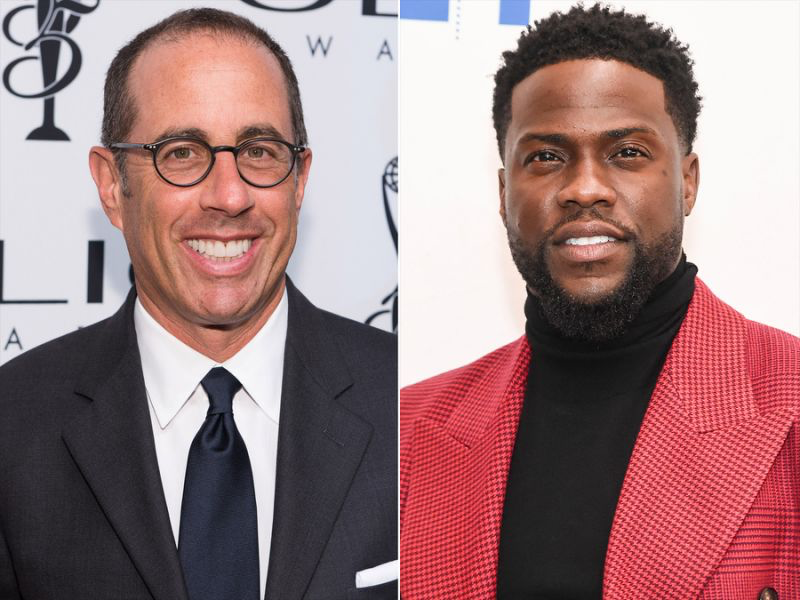 Forbes has published its annual list of the highest-paid comedians for 2019. Filled with familiar...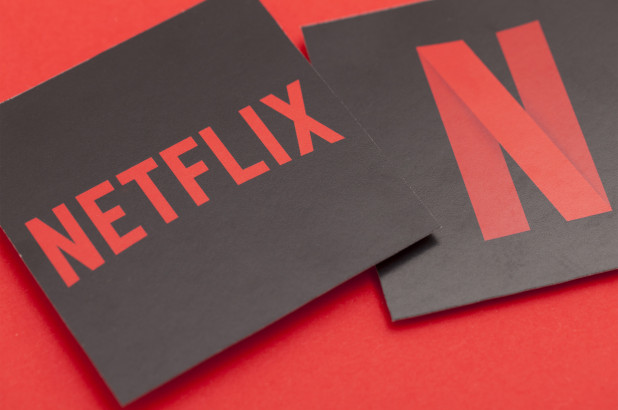 As the month of September is approaching Netflix is gearing up to release content...