Culture
MILLIONS GIVEN TO ANGUILLA BY THE EUROPEAN UNION FOR EDUCATION AND REFORM TRAINING
Last years storm did a number on the homes of Anguilla.  The European Union (EU) has disbursed the second grant assistance tranche of EC$14.3 million (US$5.3 million) to Anguilla for education reform and training under the 11th European Development Fund (EDF) Programme. The assistance is inclusive of an emergency top-up payment of EC$8.8 million (US$3.3 million) additional support to help with recovery, following damage from hurricane Irma in September 2017.
"The additional EC$8.8 million to Anguilla had a clear objective to support recovery efforts in Anguilla's education sector, primarily in the reconstruction/rehabilitation of damaged infrastructure, as well as increasing resilience to cope with natural disasters in the future,"  Tramacere the Ambassador said.
The EU has provided development aid to Anguilla since 1976. The overall programme budget for the current 11th EDF intervention is approximately EC$45 million (US$16.6 million) until 2021, with EC$40 million (US$14.8 million) earmarked for the education and training sector as budget support, and the remainder EC$4.5 million (US$1.7 million) set aside for specific technical assistance needs. Anguilla also benefits from EU assistance channelled through the EDF Caribbean regional envelope for Overseas Countries and Territories (OCTs). I hope this money is used for  it's purpose to rebuild and restructure things in Anguilla.
latest Stories
Hussle's team has now confirmed that a co-branded apparel collection between PUMA and Hussle's...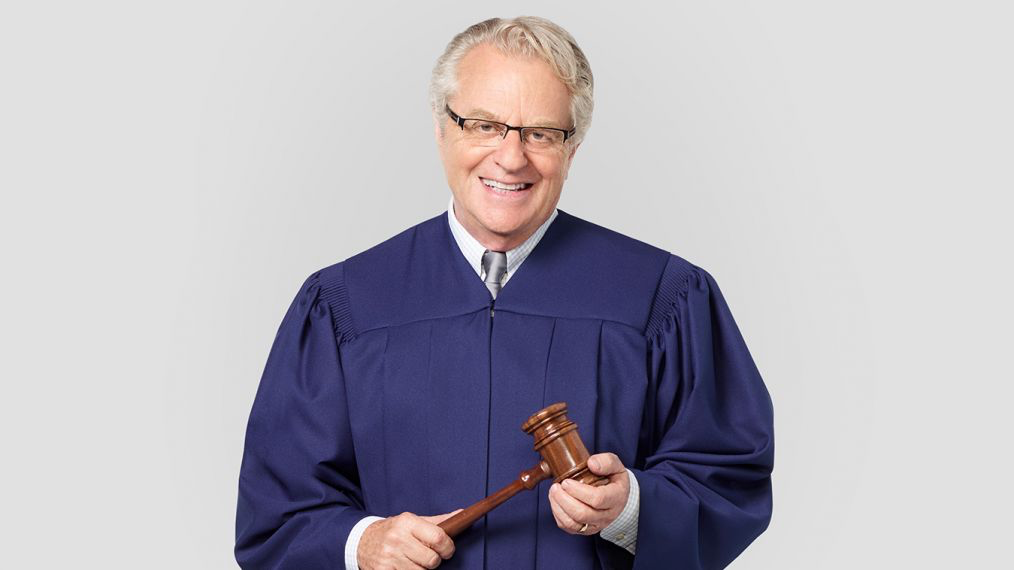 Jerry Springer, the ringmaster of a self-titled 1991–2018 tabloid talk show. Order is far from...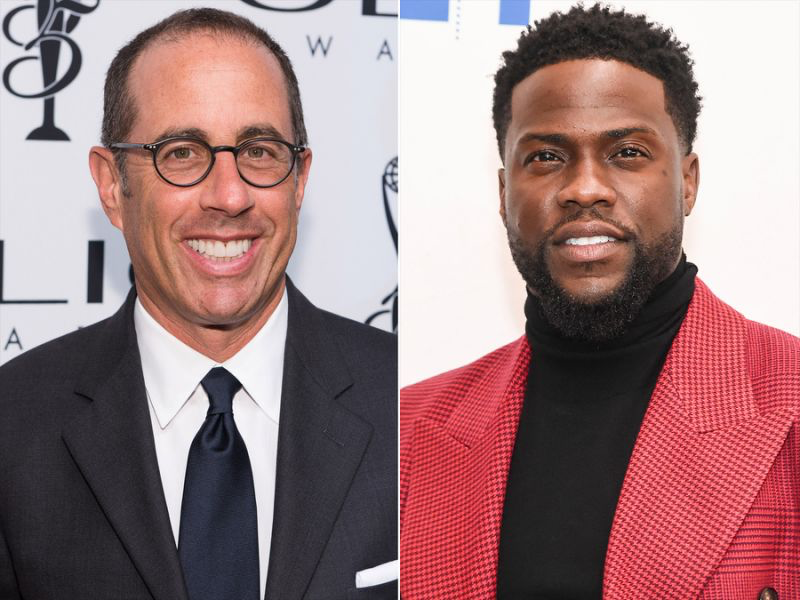 Forbes has published its annual list of the highest-paid comedians for 2019. Filled with familiar...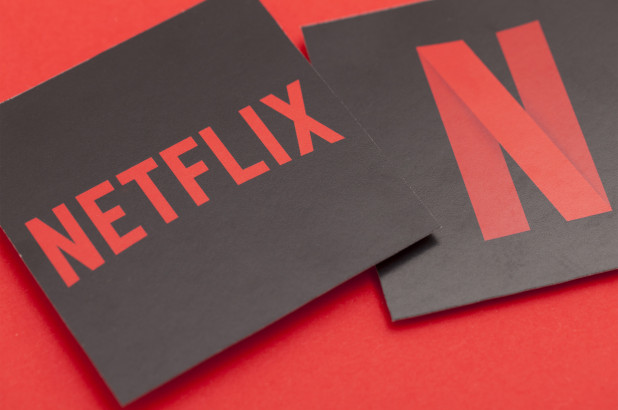 As the month of September is approaching Netflix is gearing up to release content...