Celebrity
MEEK MILL WILL RECIEVE R&B/HIP HOP POWER PLAYERS IMPACT AWARD AT 2018 BILLBOARDS
Hold up wait a minute, Y'all thought he was finished? Meek Mill is still showing us what Dream Chasing really is besides his hip hop rap label. CNN host Van Jones will be on hand at the first annual R&B/Hip-Hop Power Players event to present an award to Meek Mill. The Philadelphia-bred emcee/activist will be honored with the inaugural 2018 R&B/Hip-Hop Power Players Impact Award. Billboard is organizing the ceremony scheduled for September 27 in New York City.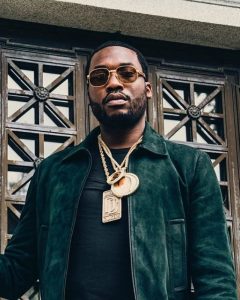 That's is a super dope look for Meek Milly. Since Meek got of jail early April this year, He linked with The Philadelphia 76'ers owner Michael Rubin to create an originization to help free millions of prisoners. 
Stay woke is Meek Mills latest single off his "Legends of the Summer" EP recently released. Listen to stay woke by Meek Mill Via Youtube Here https://youtu.be/dVfdsBtXjQg 
latest Stories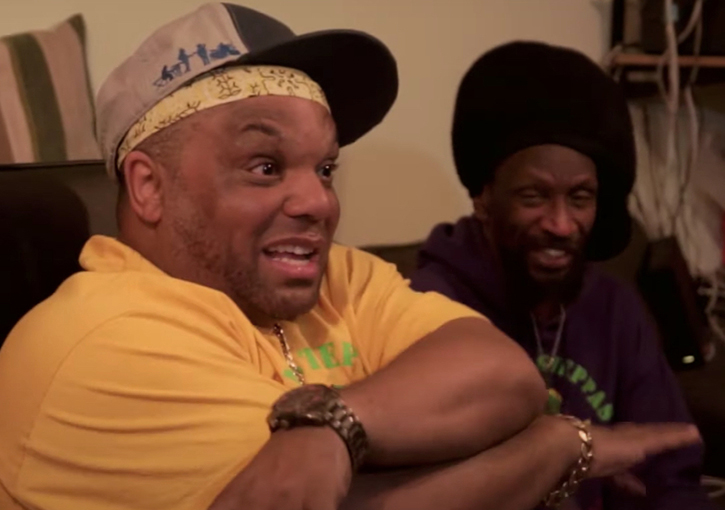 'Ina Vanguard Style,' a documentary about Leeds-based duo Iration Steppas, will be released by...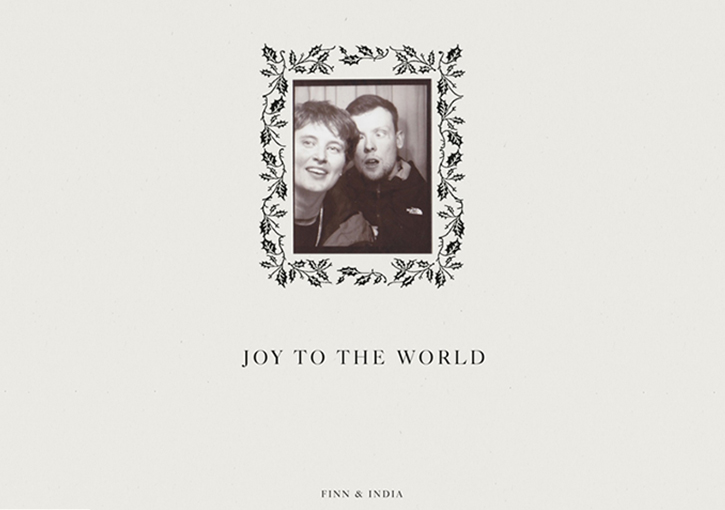 'Joy III The World,' a seasonal mix by Finn and India Jordan, has been...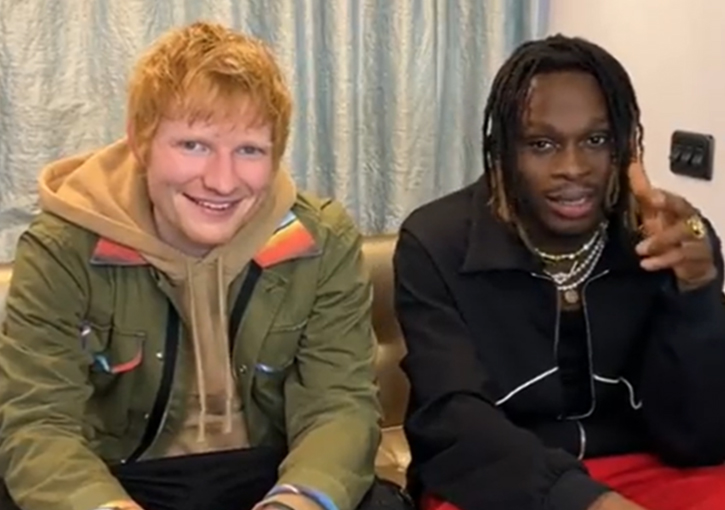 Ed Sheeran has contributed to a remix of Fireboy DML's single "Peru," which was...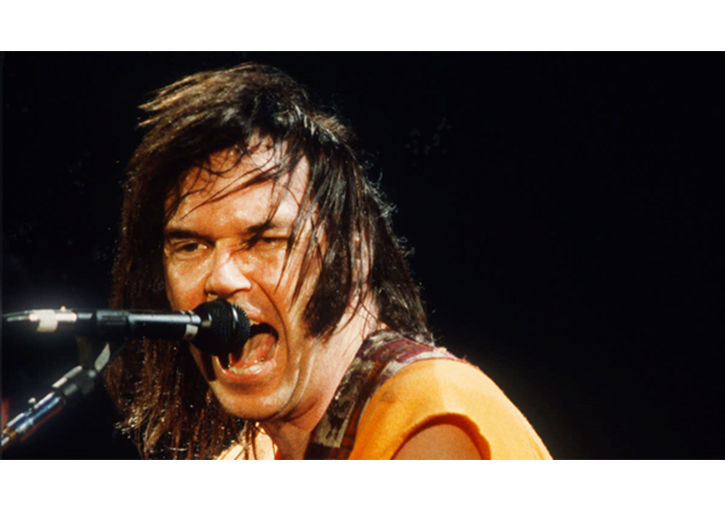 Summer Songs, a "lost for years, but not forgotten" LP recorded in 1987 but...