Meek Mill Is Planning to Sue Las Vegas Hotel for Discrimination
Last weekend, Meek Mill was turned away by security when he was trying to attend the Mustard concert at the Cosmopolitan. In a video posted by Meek Mill, you can see the rapper and his team having a heated discussion with representatives of the hotel.
Meek Mill's attorney will be issuing a lawsuit on behalf of the Philadelphia native against the Cosmopolitan Hotel in Las Vegas for defamation and discrimination.
latest Stories
Hussle's team has now confirmed that a co-branded apparel collection between PUMA and Hussle's...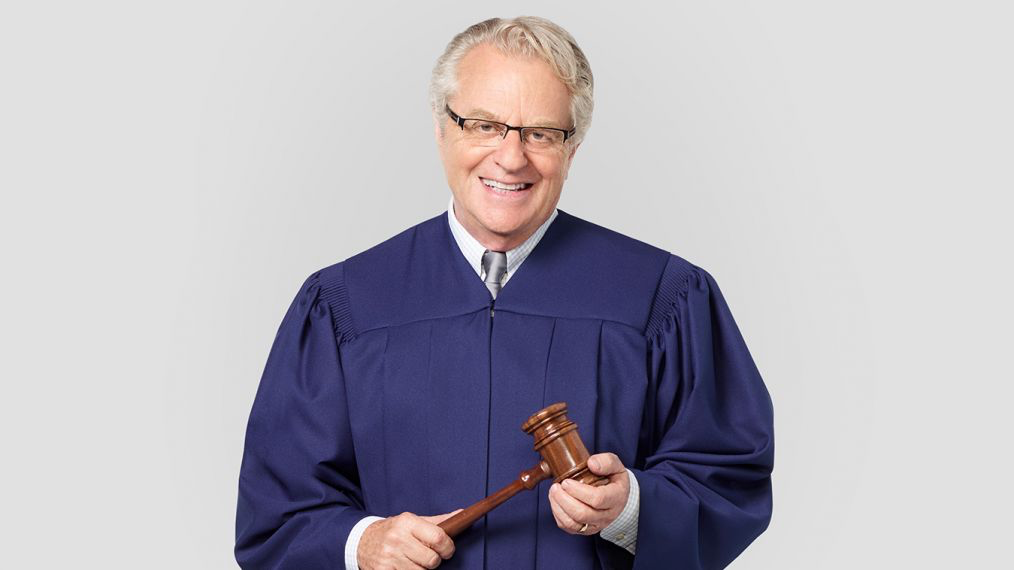 Jerry Springer, the ringmaster of a self-titled 1991–2018 tabloid talk show. Order is far from...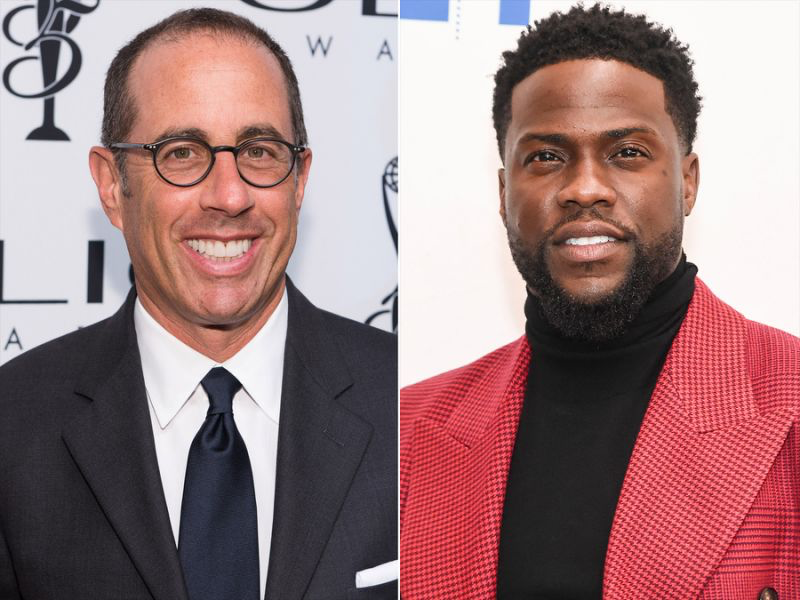 Forbes has published its annual list of the highest-paid comedians for 2019. Filled with familiar...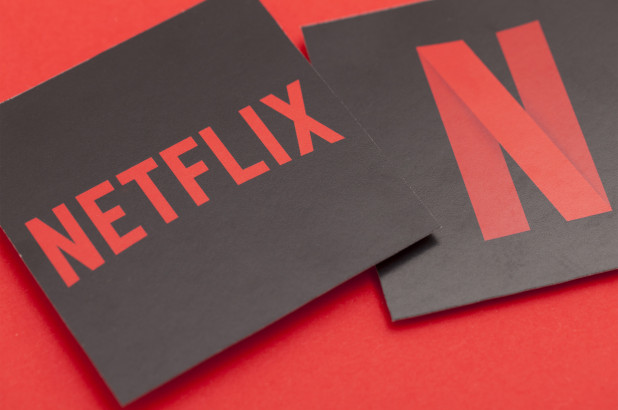 As the month of September is approaching Netflix is gearing up to release content...