Movies
Meek Mill 'Free Meek' Amazon Docuseries Trailer
Meek Mill has released the first trailer for Free Meek. Posted via Twitter, the rapper calls the docuseries a show that "explores my life and the flaws in the criminal justice system that have haunted me and others like me."
Meek Mill is teaming up with Amazon Prime Video to tell his story via a new documentary series, a six-part offering, the Meek Mill and Amazon documentary was made with the Philadelphia star's help and put together by a team of talented producers, journalist Paul Solotaroff, and filmmaker Isaac Solotaroff. Roc Nation and The Intellectual Property Corporation production, the program sets out to deliver an exclusive, thorough look at Meek Mill's life and time in the criminal justice system. Using Meek Mill's experience as the main attraction, the team behind the documentary hopes to highlight the negative impact of long-term probation programs.
"I'm grateful for this unique opportunity to share my story and I look forward to collaborating with Amazon Prime Video, Roc Nation and The Intellectual Property Corporation on this incredible series," Meek Mill shares via press statement. "Not only will this documentary give viewers an unprecedented look at my life, but it will also allow me to use my public platform to highlight the need for criminal justice reform."
The series will debut in 2019 on Amazon Prime.
latest Stories
Hussle's team has now confirmed that a co-branded apparel collection between PUMA and Hussle's...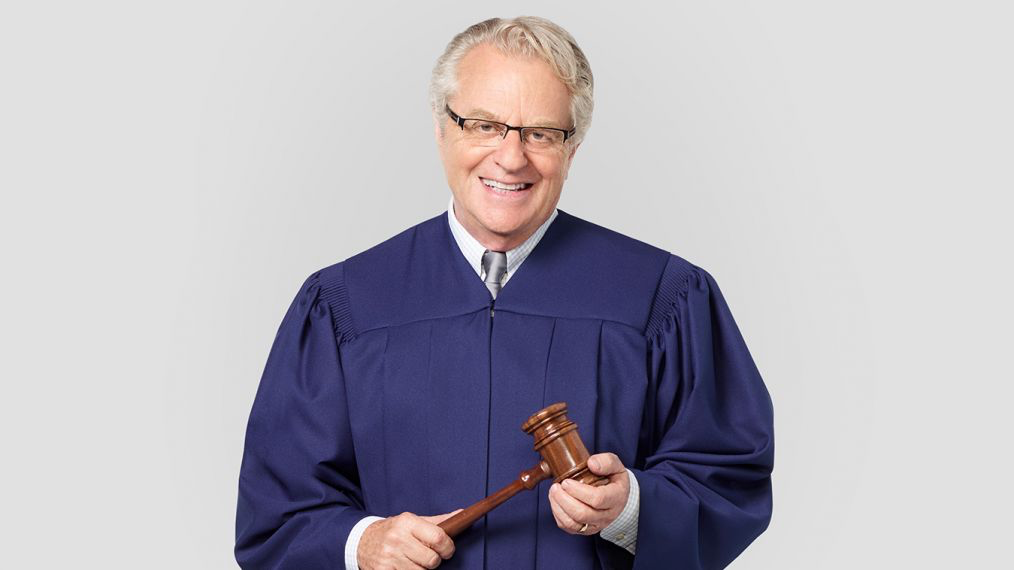 Jerry Springer, the ringmaster of a self-titled 1991–2018 tabloid talk show. Order is far from...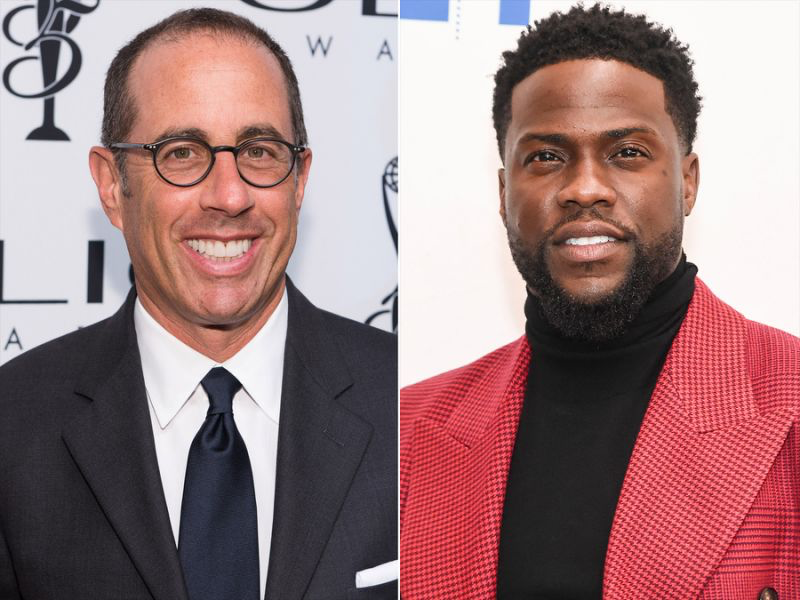 Forbes has published its annual list of the highest-paid comedians for 2019. Filled with familiar...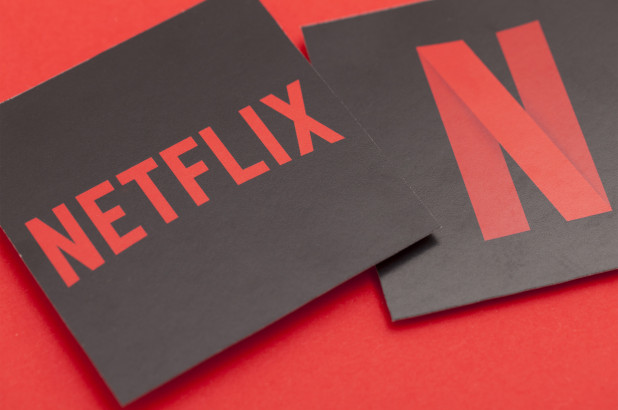 As the month of September is approaching Netflix is gearing up to release content...