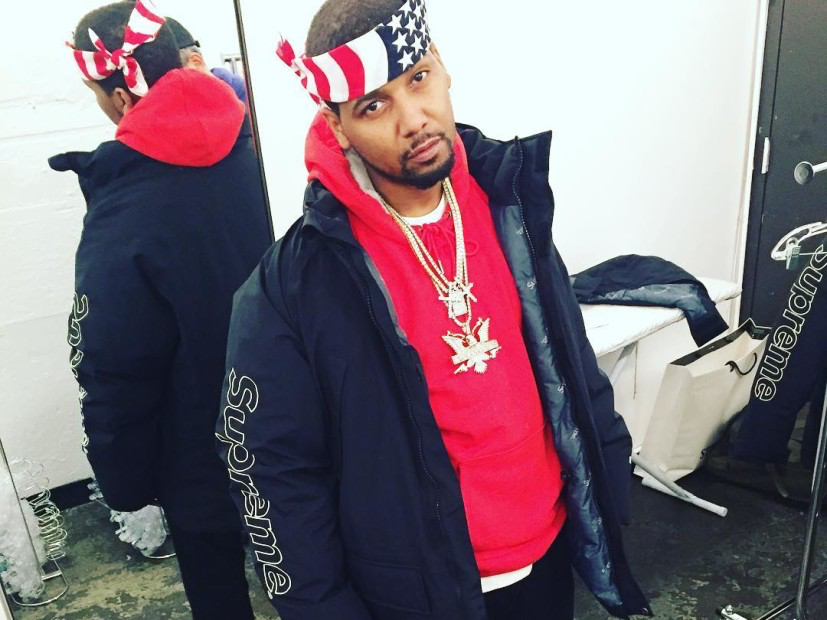 Juelz Santana Gets 27-Month Prison Sentence In Airport Gun Case
A New Jersey officially handed down Juelz Santana sentence in his airport gun case. The rapper turned reality tv star will be spending 2 years behind bars for attempting  to bring a loaded weapon trough Newark liberty international airport in March.  Santana pleaded guilty to weapon possession by a convicted felon and carrying a weapon on an aircraft in August. He ultimately agreed to a plea deal.
While out on bail, Santana was closely watched by authorities. Although he had a set curfew, he was allowed to travel for work.
  The date he begins his sentence hasn't been determined.
latest Stories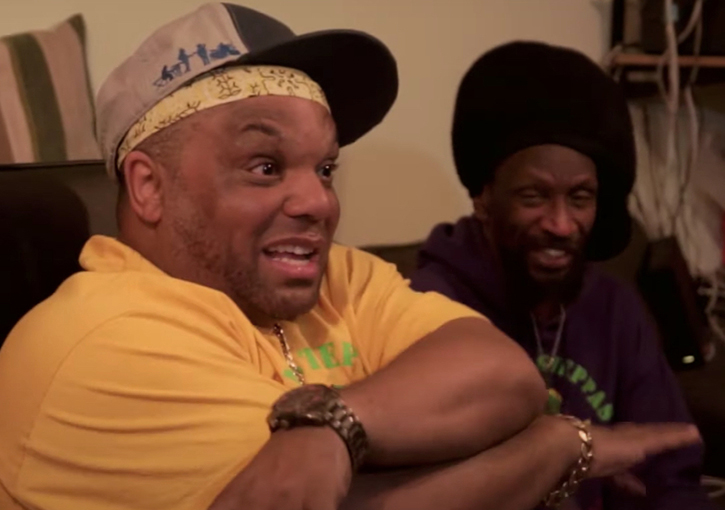 'Ina Vanguard Style,' a documentary about Leeds-based duo Iration Steppas, will be released by...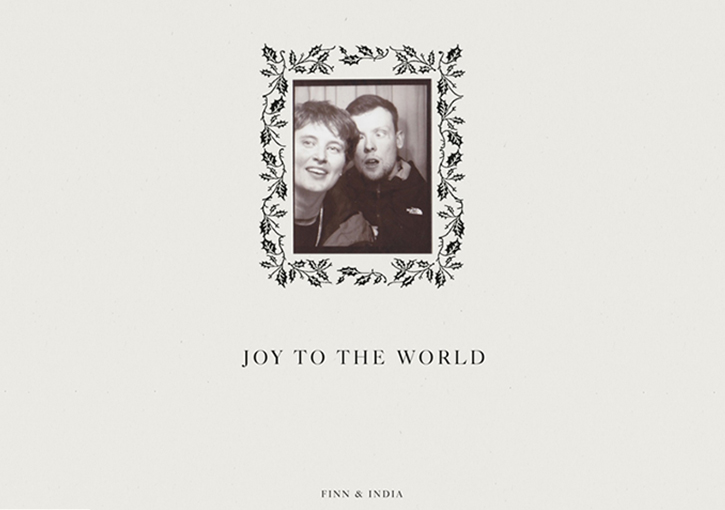 'Joy III The World,' a seasonal mix by Finn and India Jordan, has been...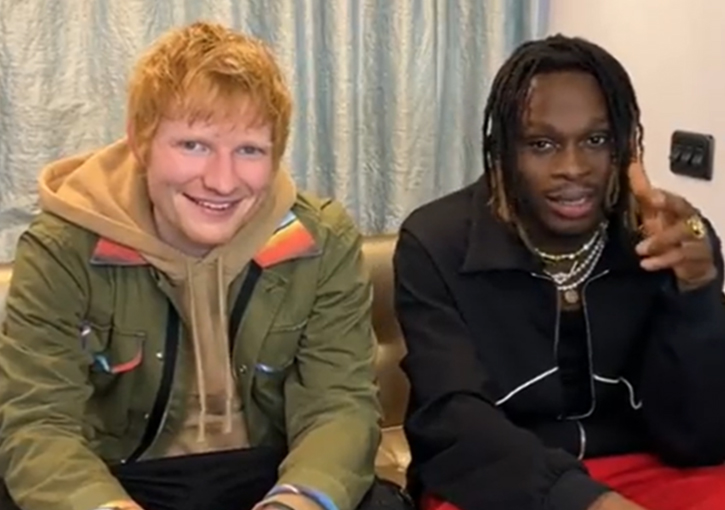 Ed Sheeran has contributed to a remix of Fireboy DML's single "Peru," which was...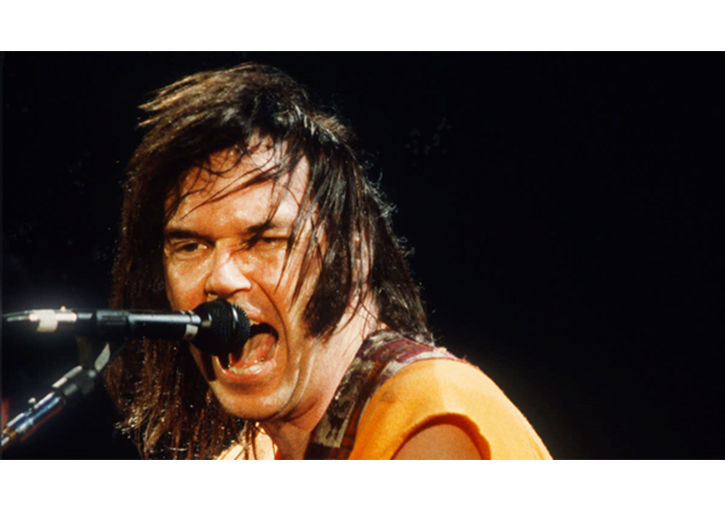 Summer Songs, a "lost for years, but not forgotten" LP recorded in 1987 but...