Tech
Instagram Stories Can Now Show What You Are Watching on Netflix
Always looking to improve its experience, Netflix  recently launched a new feature that lets its users share what they are watching on Instagram.
Similar to Spotify's Instagram Stories feature, the sharing option places media artwork into a generated layout. Tapping into the user-to-user shareability seen on IG, Netflix users will now be able to customize the layout in a variety of ways to make the sharing more personalized. The Netflix mobile app feature is currently only available on the streaming platform's iOS version of the app, but will come to Android in the near future.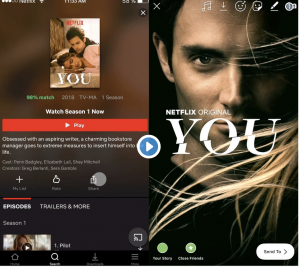 latest Stories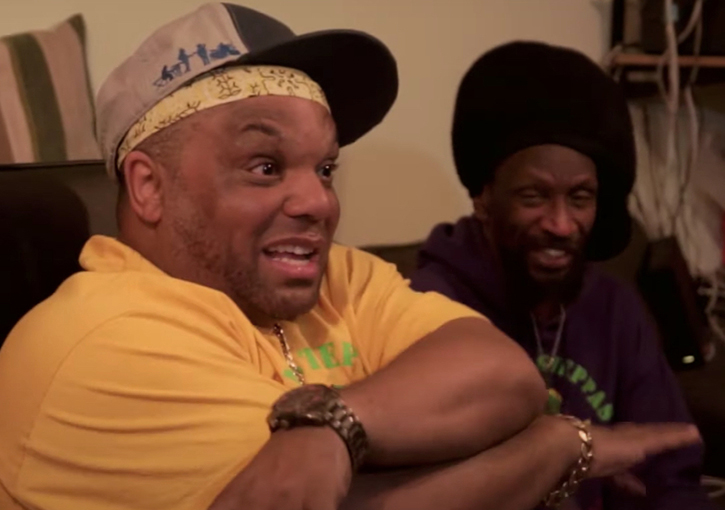 'Ina Vanguard Style,' a documentary about Leeds-based duo Iration Steppas, will be released by...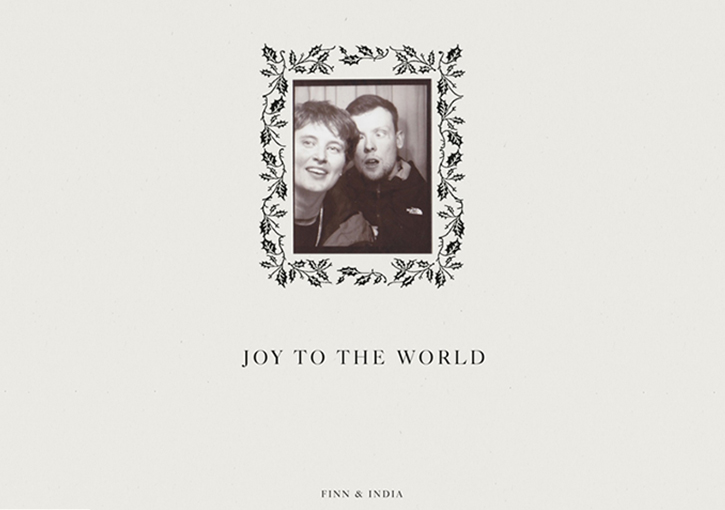 'Joy III The World,' a seasonal mix by Finn and India Jordan, has been...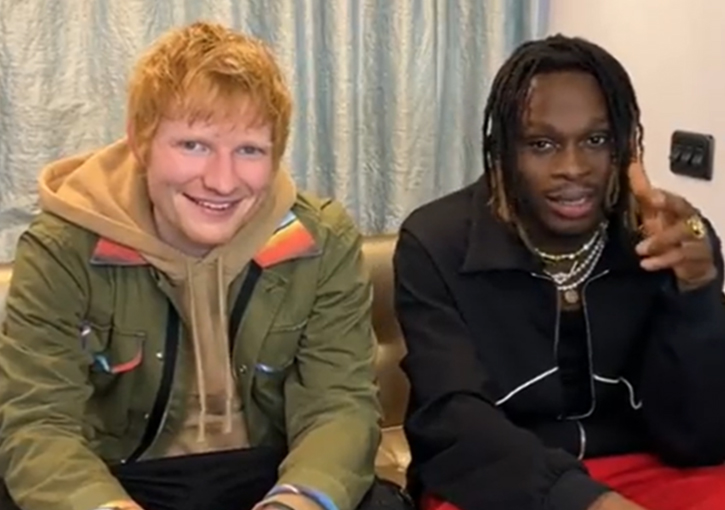 Ed Sheeran has contributed to a remix of Fireboy DML's single "Peru," which was...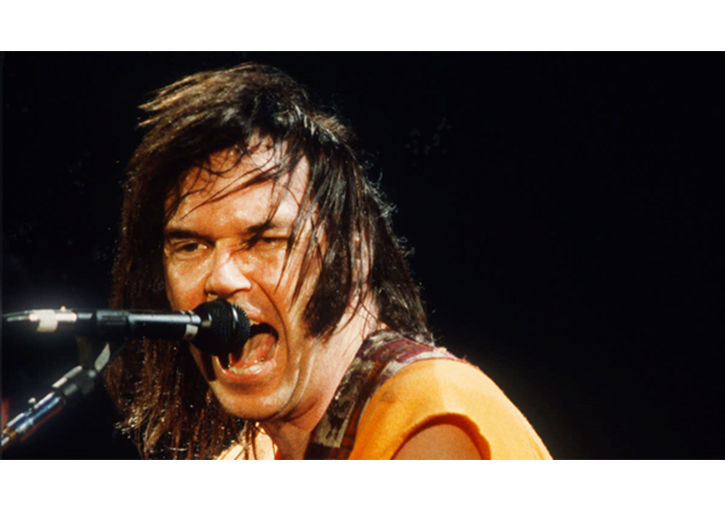 Summer Songs, a "lost for years, but not forgotten" LP recorded in 1987 but...