Food
Honey Bunches of Oats Cereal Introduces New Chicken and Waffles Flavor
Honey Bunches of Oats Cereal Introduces New Chicken and Waffles Flavor, The new flavors come in celebration of National Cereal Day on March 7.
The brand will offer the taste of warm breakfast foods in cereal form. The cereals do not come with bite-sized chunks of real meat or pork-flavored marshmallows, but actual sweet maple and honey have been blended with the artificial flavors of chicken and bacon. Naturally, this isn't the first odd combination of flavors the world has seen from an established brand.
We made 2 new flavors for Cereal Day,
Get 'em quick before they go away!#NationalCerealDay #Brunch pic.twitter.com/mfkK1jIljB

— HoneyBunchesOfOats (@HBOats) March 7, 2019
These new flavored Honey Bunches of Oats are only available for a limited time only
latest Stories
Hussle's team has now confirmed that a co-branded apparel collection between PUMA and Hussle's...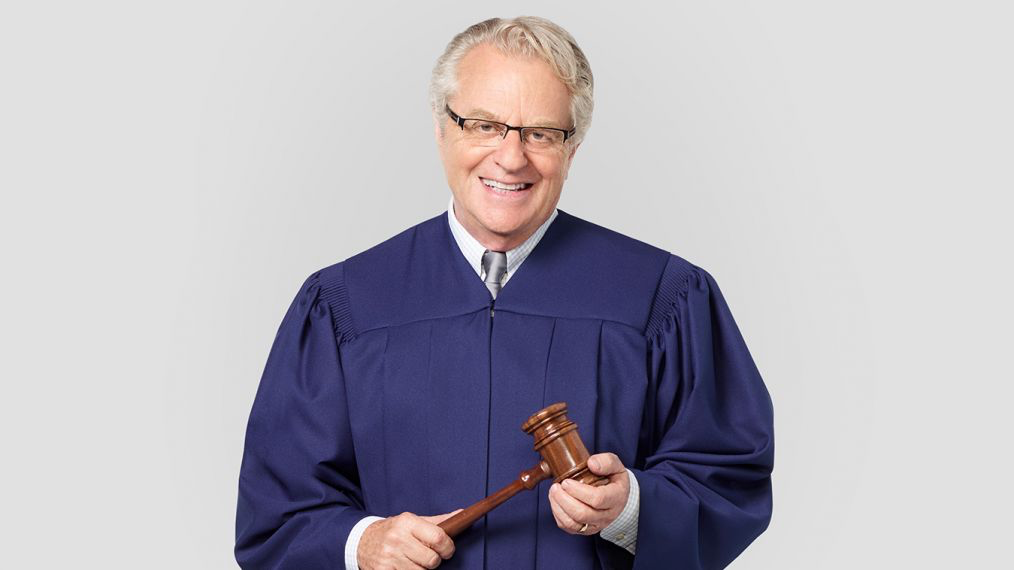 Jerry Springer, the ringmaster of a self-titled 1991–2018 tabloid talk show. Order is far from...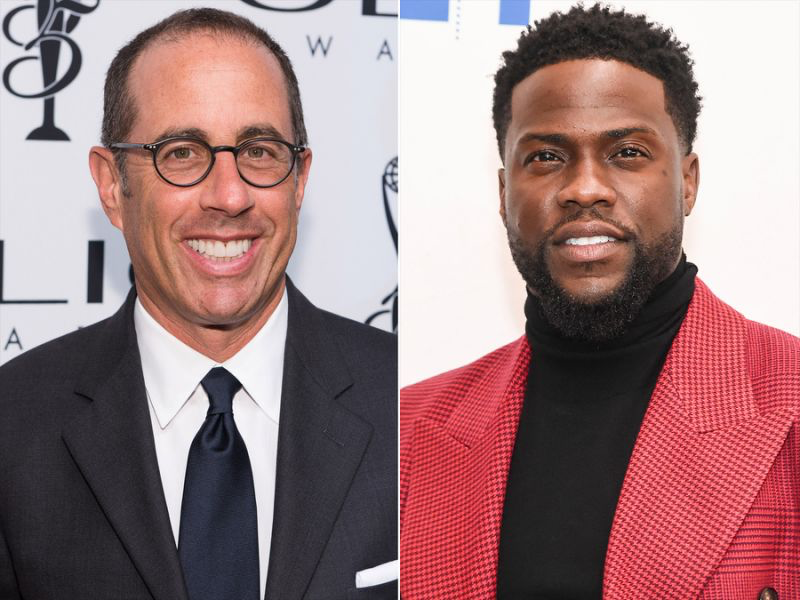 Forbes has published its annual list of the highest-paid comedians for 2019. Filled with familiar...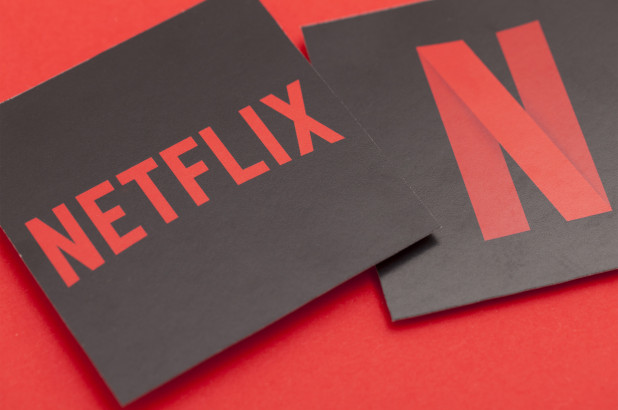 As the month of September is approaching Netflix is gearing up to release content...