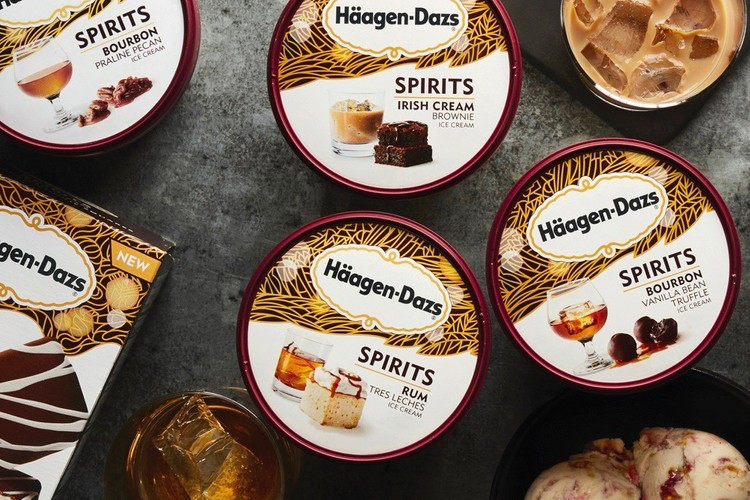 Food
Häagen-Dazs Introduces Alcohol Infused Ice Cream…
Haagan-Dazs has officially announced its new spirits collection 7 alcohol infused ice cream flavors for spirit aficionados. The line will include several liqueur flavors from drum to bourbon, Amaretto and stout. Something both ice cream lovers and alcohol lovers can indulge in.
The 7 flavors
latest Stories
Hussle's team has now confirmed that a co-branded apparel collection between PUMA and Hussle's...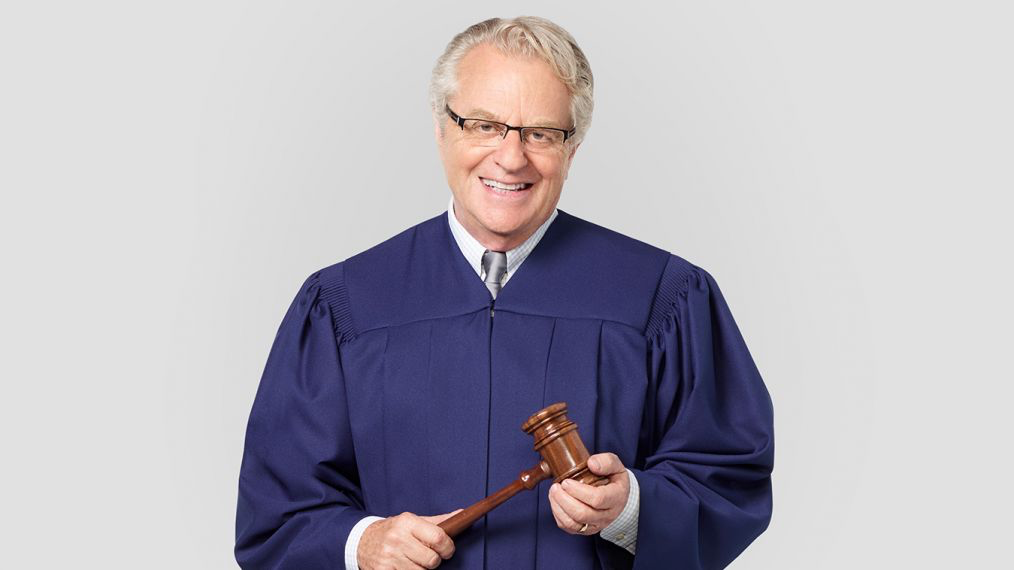 Jerry Springer, the ringmaster of a self-titled 1991–2018 tabloid talk show. Order is far from...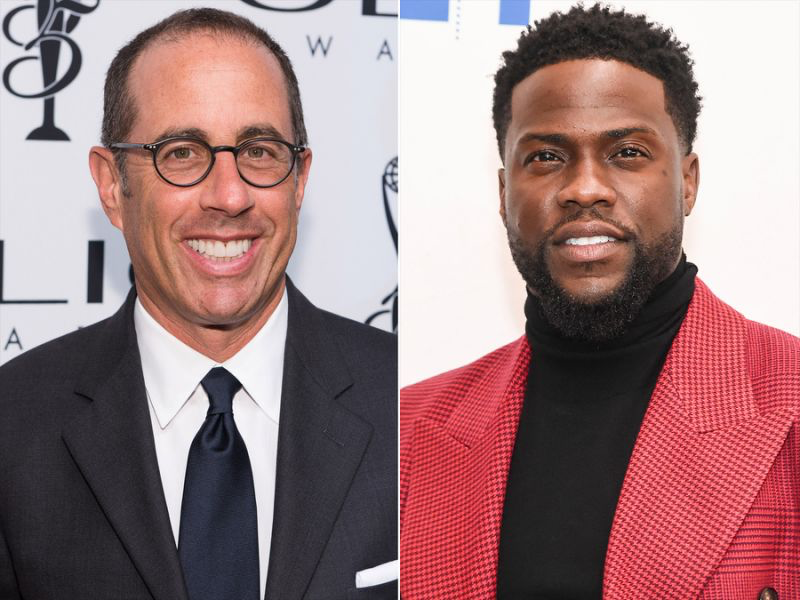 Forbes has published its annual list of the highest-paid comedians for 2019. Filled with familiar...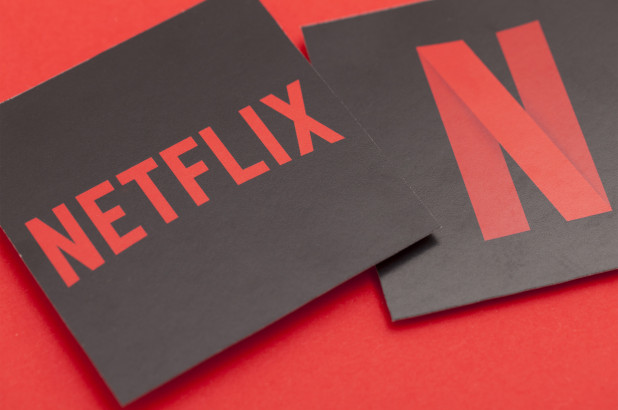 As the month of September is approaching Netflix is gearing up to release content...