Culture
FORMER MISS UNIVERSE DIES AT AGE 45
Sad news. The 45 year old, Former Miss Universe Chelsi Smith lost her year-long battle with liver cancer on Saturday September September 22nd 2018.
Her family shared the tragic news of her passing in a statement on her website.
"We are heartbroken to share the news that Chelsi Smith has passed away following a protracted illness," the statement began. "Chelsi was our loving daughter, niece, and friend. We will miss her infectious laughter, joie de vivre, and free spirit. She left an indelible mark on all those who knew her."Smith was a biracial Texas native, who was the first and only Texas woman to win both Miss USA and Miss Universe titles. She was also the first African-American woman in fifteen years to be awarded the Miss Universe title in 1995 at the time she was crowned.
Smith used her time in the public eye to speak up about causes she believed in, including the fight against racism. She was also passionate about using embracing her biracial heritage and refused to see it as a "disadvantage."
They family wrote, "As much as Chelsi cherished her privacy, she always appreciated the expressions of love and good will from people around the world and from all walks of life."
"While we mourn the loss of this vivacious and kind-hearted woman, we also celebrate her remarkable life and hope that it serves as an example to young women around the world that their dreams are possible through a loving heart and an enlightened mind," the family's statement concluded. Other family members hinted that October shall be some sort of public memorial service. Rest Easy Miss Universe, you will be genuinely missed. 
latest Stories
Hussle's team has now confirmed that a co-branded apparel collection between PUMA and Hussle's...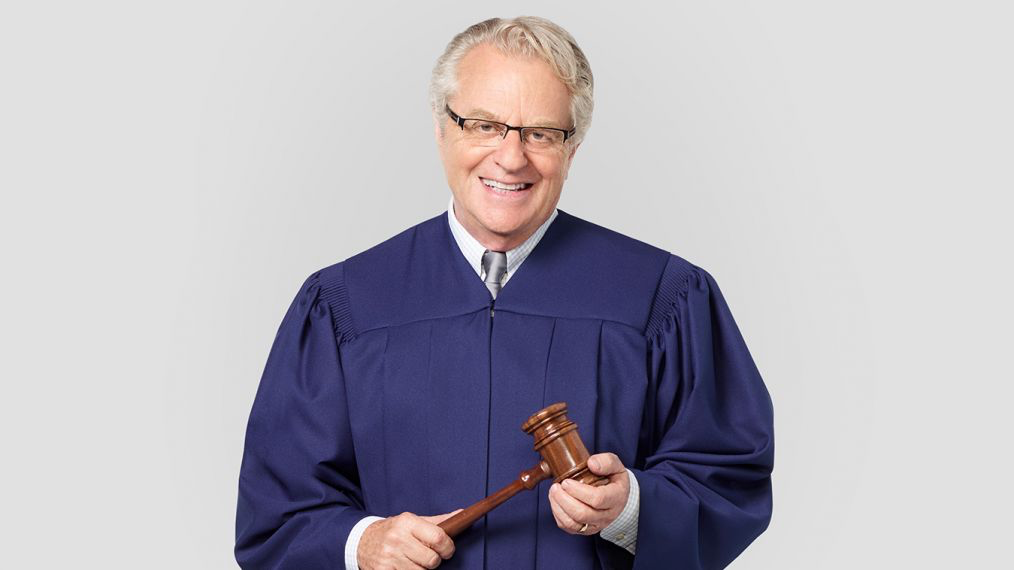 Jerry Springer, the ringmaster of a self-titled 1991–2018 tabloid talk show. Order is far from...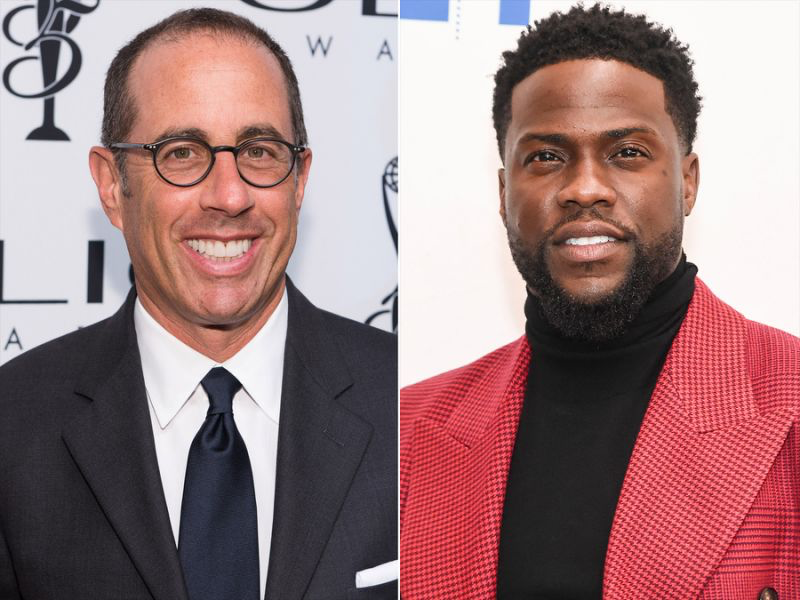 Forbes has published its annual list of the highest-paid comedians for 2019. Filled with familiar...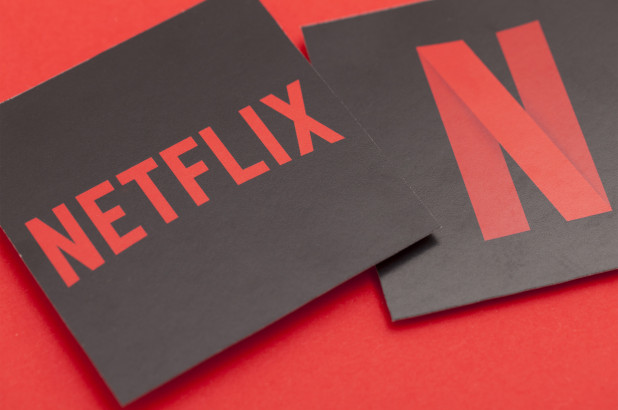 As the month of September is approaching Netflix is gearing up to release content...