Movies
CREED ll MOVIE DROPS THIS NOVEMBER
Adonis Creed is back and this time he's facing off against his fiercest opponent yet.
In a brand new trailer, we see Adonis — played by Michael B. Jordan — training once again with Rocky Balboa (Sylvester Stallone) as the young boxer faces the biggest challenge of his life. "If we don't do what we love," Adonis is heard saying in the more than two-minute clip, "then we wouldn't exist."
After the exciting new trailer for the film dropped, fans are even more excited to see the continuation of Adonis' story. Myself loves these rocky inspired films, It's something about the scenario of this movie that excites me to the core.  Creed II Directed by Steven Caple Jr. and written by Stallone and Cheo Hodari Coker, starring Tessa Thompson, Florian Munteanu, Dolph Lundgren, and Phylicia Rashad. It hits theaters just in time for Thanksgiving — on November 21st 2018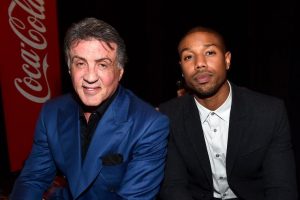 Watch Creed ll trailer Via Youtube here https://youtu.be/cPNVNqn4T9I
latest Stories
Hussle's team has now confirmed that a co-branded apparel collection between PUMA and Hussle's...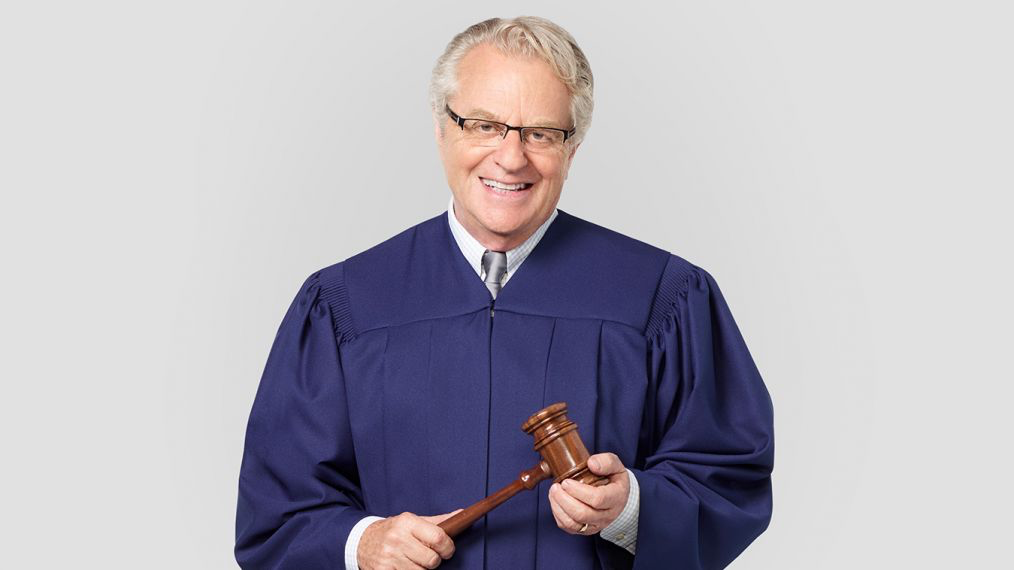 Jerry Springer, the ringmaster of a self-titled 1991–2018 tabloid talk show. Order is far from...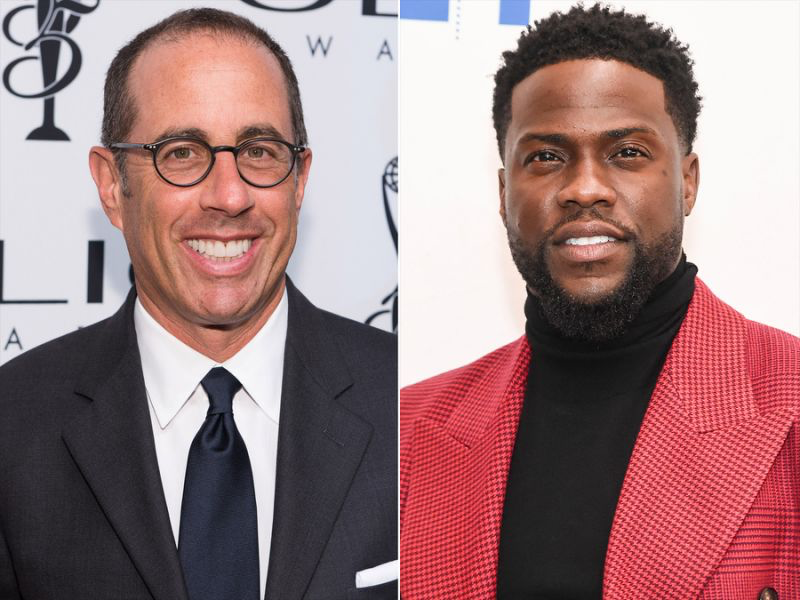 Forbes has published its annual list of the highest-paid comedians for 2019. Filled with familiar...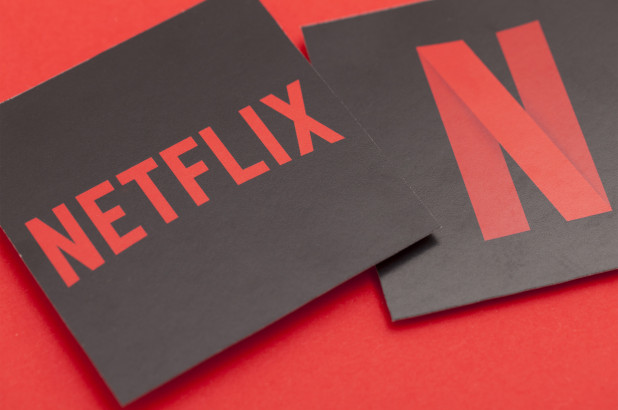 As the month of September is approaching Netflix is gearing up to release content...