Celebrity
Beyoncé Performs At Wedding For Daughter Of Richest Man In India
Beyonce performed at the opening of a star-studded wedding as celebrations kicked off for the nuptials of the daughter of India's richest man. Scores of high-profile figures, including Hillary Clinton, landed in over 100 chartered aircraft at a sleepy airport in India's western Rajasthan state at the weekend, to attend the grand pre-wedding festivities.
Isha Ambani, the 27-year old daughter of Reliance Industries head Mukesh Ambani, will marry Anand Piramal, the 33-year old son of another Indian billionaire in Mumbai on Wednesday.
The festivities were attended by leading Indian and overseas businessmen, celebrities, socialites, politicians, sports and Bollywood stars all of who were driven from the airport in luxury sedans by white uniformed chauffers sporting colourful turbans.
Beyonce performed her biggest hits, including her 2003 single Crazy In Love for the betrothed couple, dressed first in a red dress covered with small mirrors topped by an equally ornate cape, before changing into an embellished golden body suit.
Beyonce's fee has not been made public but as the host is believed to have a personal fortune of £37 billion, it is unlikely the family will struggle to pay the bill.
Billed on social media as the India's wedding of the year, the Ambani extravaganza follows a series of similar Indian marriages jockeying to be the most glamorous.These include the weddings of Bollywood actor Priyanka Chopra and US singer Nick Jonas in Rajasthan and actors Deepika Padukone and Ranveer Singh, who wed in in Italy last month.
Both couples had gargantuan functions in at least two cities, each of which were attended by thousands of guests.
The guests, who have access to an app that maps out the days activities, are believed to include BP Group head Bob Dudley, Huffington Post founder Arianna Huffington, Fox News head James Murdoch, Saudi Energy Minister Khalid Al-Falih, criketing legend Sachin Tendulkar and UK-based steel magnate Lakshmi Mittal.
The bride's father runs one of the world's largest refineries, in addition to owning television channels and one of India's fastest-growing mobile telephone and internet networks.
latest Stories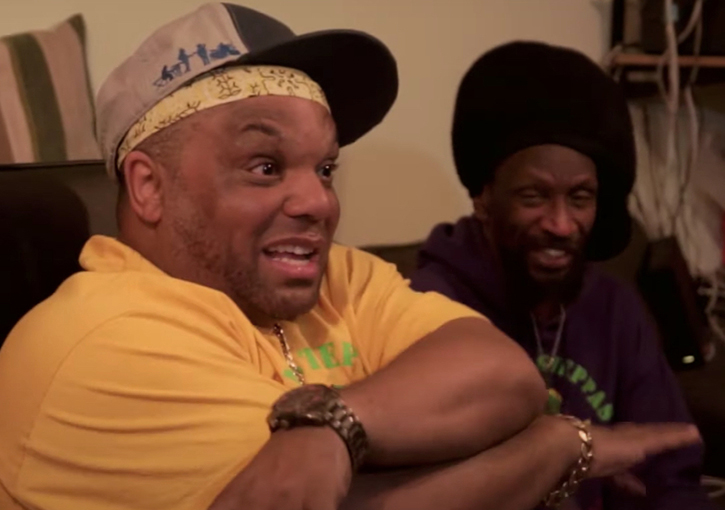 'Ina Vanguard Style,' a documentary about Leeds-based duo Iration Steppas, will be released by...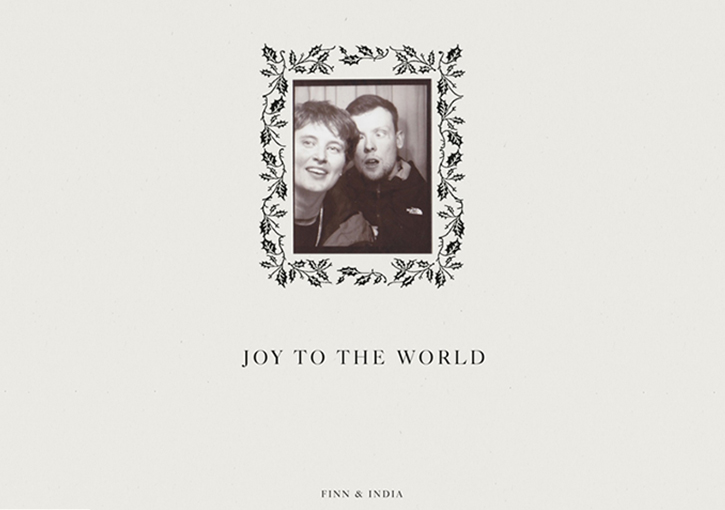 'Joy III The World,' a seasonal mix by Finn and India Jordan, has been...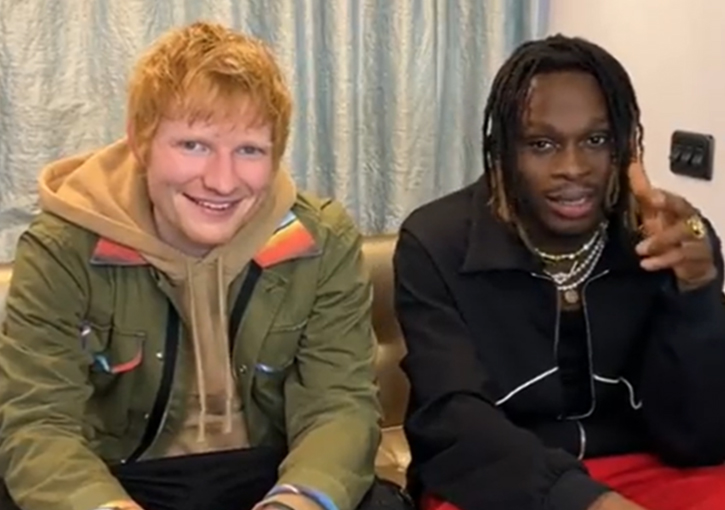 Ed Sheeran has contributed to a remix of Fireboy DML's single "Peru," which was...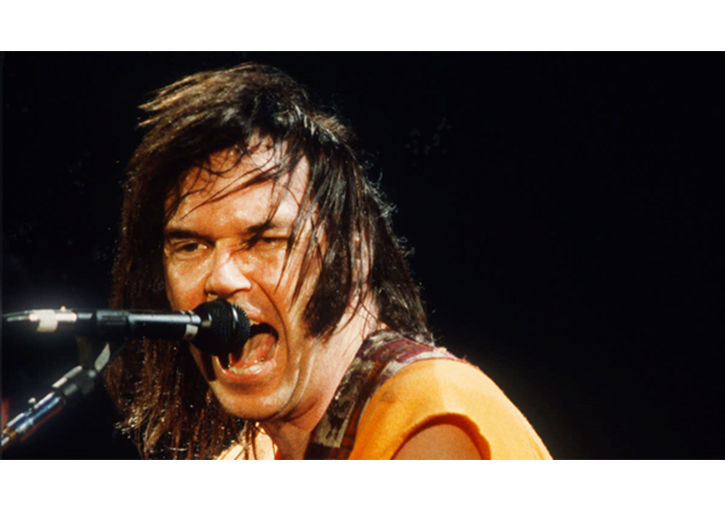 Summer Songs, a "lost for years, but not forgotten" LP recorded in 1987 but...