Culture
BARBADOS FINDS REPLACEMENT GAS SUPPLIER WITH TRINIDAD REFINERY SET TO CLOSE
Barbados has found a new supplier for petrol now that the Trinidadian government is planning to shut down its oil refinery says Energy Minister Wilfred Abrahams. while the government is still in search of a cheaper deal, they have no plans to pay more for the refined fuel, there will be enough stocks from the old supplier to last until a new import deal is in place. The unidentified supplier is to replace Trinidad and Tobago's state-owned oil refinery, Petrotrin, which Port of Spain announced last month it was closing due to increasing financial losses, leaving 1,700 jobless.
BNOCL currently imports gasoline from Petrotrin and sells Barbadian crude oil to the Trinidadian refinery. Bridgetown is to receive its final Trinidadian shipment this month, enough to cover local needs way into November, the minister said.
"As it stands now, BNOC has sufficient supplies of gasoline and stocks of gasoline that will last us well into November, so we are not in any danger of running out of gasoline. We will have settled on, and signed a supply contract with a supplier well before that time. So Barbadians need not fear, it is completely under control. BNOC has sufficient supplies," said Abrahams.
"We are expected to get the last supply from Petrotrin this month as well, which would boost our supplies and take us well into November, by which time we would have a contract with a new supplier and normal service will resume." He also assured Barbadians that there would not be any shortage of gasoline or interruption in supplies.
"The Barbadian consumer is not expected to feel any difference with us switching suppliers and selling our crude to somebody else. We were caught by surprise but BNOC always keep sufficient stock to make sure it doesn't run out . . . [doesn't] run out of any petroleum products and we don't expect to now," he added.
Asked to disclose the price tag for the new oil deal, Abrahams said it depended on the source, pointing out that in any case, Barbados would not be paying more than the existing contract.
"It would depend on which supplier we go to. But the intention is to enter a contract with a supplier on no less favourable terms than we have with Petrotrin. So we will be taking the opportunity to try to get the gasoline cheaper and try to get a more favourable deal; but we do not expect any less of a deal than we have with Petrotrin," Abrahams said.
He also defended this country's continued drilling of crude oil, linking it to natural gas production.
"People have asked why we don't stop pumping the crude. But the pumping of the crude is what allows us to get the natural gas that so many Barbadians depend on," he stated. Barbados has been exporting some 260,000 barrels of crude oil to Trinidad yearly, just above a third of its annual imports of 720,000 barrels, or 60,000 barrels of petrol per month. BNOCL's petrol storage capacity is 80,000 barrels.
Diesel and fuel oil are sourced from outside of the region with kerosene being imported by oil companies SOL and Rubis, BNOCL said in a statement.
"As at Wednesday, September 12, 2018, BNOCL's gasoline stock level was 53,582 barrels of gasoline, which is enough inventory for 25 days. Another shipment of 30,000 barrels is expected from Petrotrin on the weekend of September 15, which will provide inventory for about 38 days' supply," the statement said.
"BNOCL will receive its final shipment of 30,000 to 35,000 barrels from Petrotrin during the period September 24 to 28, and along with the previous shipments, will be sufficient to supply local consumption requirements until November 5 at a usage rate of 200 barrels a day," the BNOCL release added.
latest Stories
Hussle's team has now confirmed that a co-branded apparel collection between PUMA and Hussle's...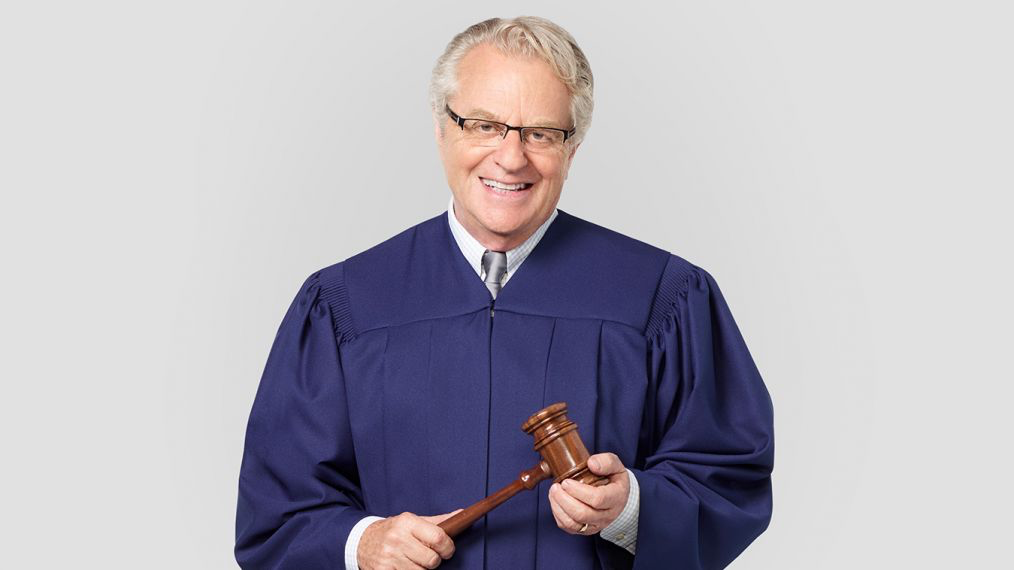 Jerry Springer, the ringmaster of a self-titled 1991–2018 tabloid talk show. Order is far from...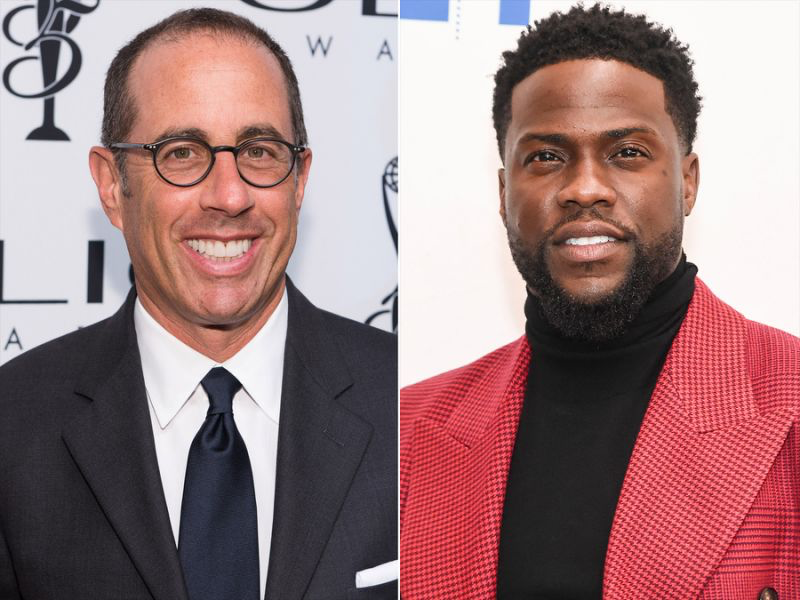 Forbes has published its annual list of the highest-paid comedians for 2019. Filled with familiar...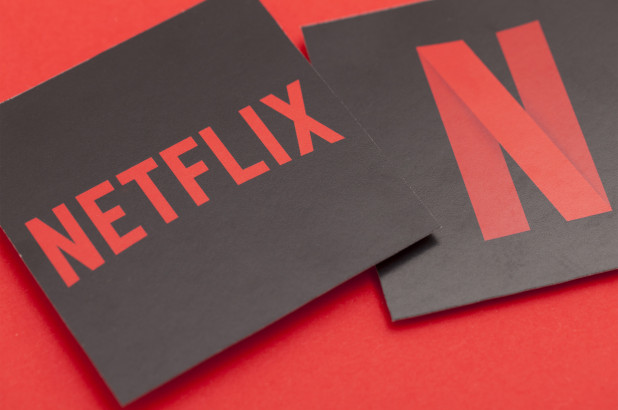 As the month of September is approaching Netflix is gearing up to release content...