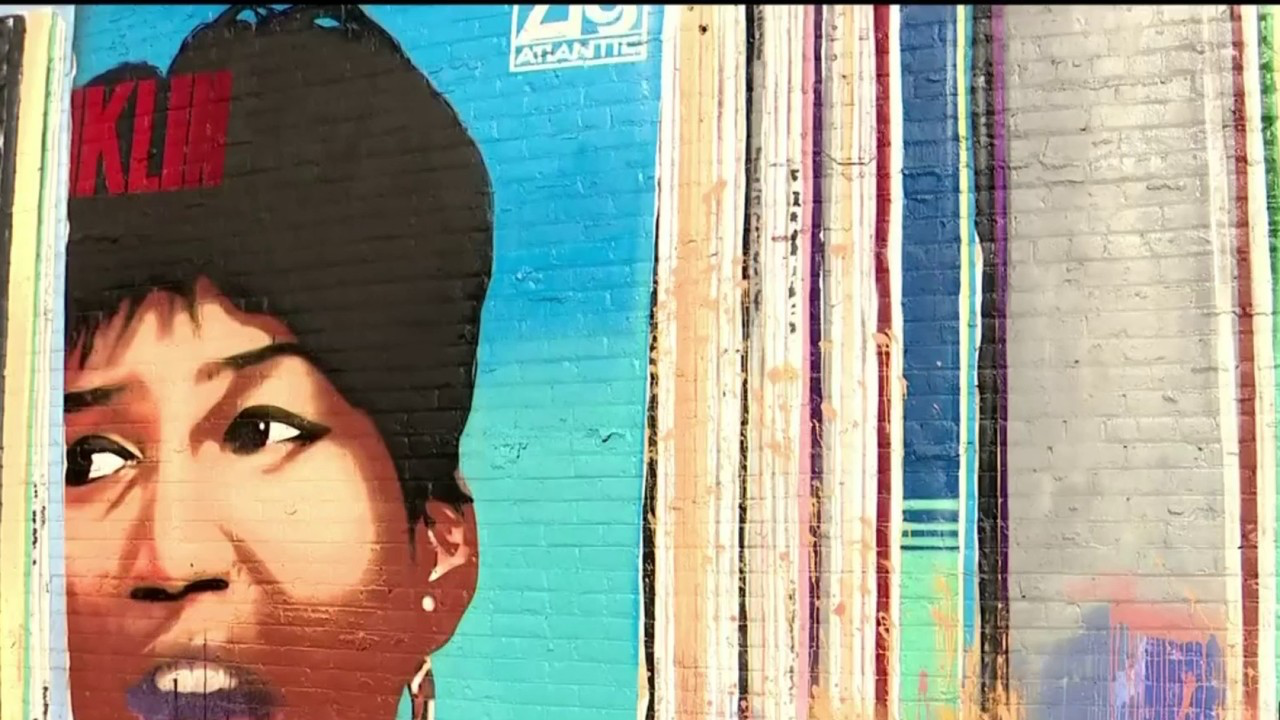 Celebrity
Aretha Franklin Mural In Detroit Gets Vandalized
A mural painted to honor the Queen of Soul, Aretha Franklin, was unfortunately vandalized on Saturday. The artwork is located in Detroit, the hometown of the late singer and performer. Richard Wilson, the London-based artist who drew the mural which depicts a classic Franklin album cover, said he had to fix up the piece in the city's Eastern Market after someone poured paint on his work. According to reports the tribute was vandalized overnight after it was "splattered by paint left in a cherry picker."
The vandalization of the piece happened the same night that it was initially completed, according to the artist. Wilson said, "I finished it yesterday evening … all happy….I came back this morning just to tidy up a bit, check if there's anything I missed or anything." which is when he was in for the rude awakening that his artwork had been splattered all over.
The artist says that he spent a total of 12 days working on the piece for the Murals in the Market public art event.
"It's like they had a paint party here, and it's just splattered all over the place," Wilson told the Detroit Free Press following the incident.
According to pictures from locals on both Twitter and Instagram, it looks like Wilson's was't the only artwork around Detroit honoring Aretha Franklin's legacy. The following photo shows a mural painted that spans the entire side of a two-story building, and according to the hashtag, is apart of the same Murals In The Market as Wilson's vandalized artwork–so it's nice to see that the Queen of Soul still has some un-damaged recognition throughout her city.
Some of the other murals of Aretha Franklin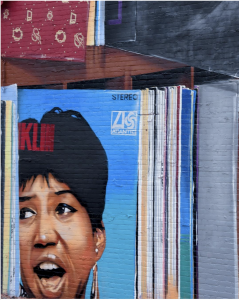 latest Stories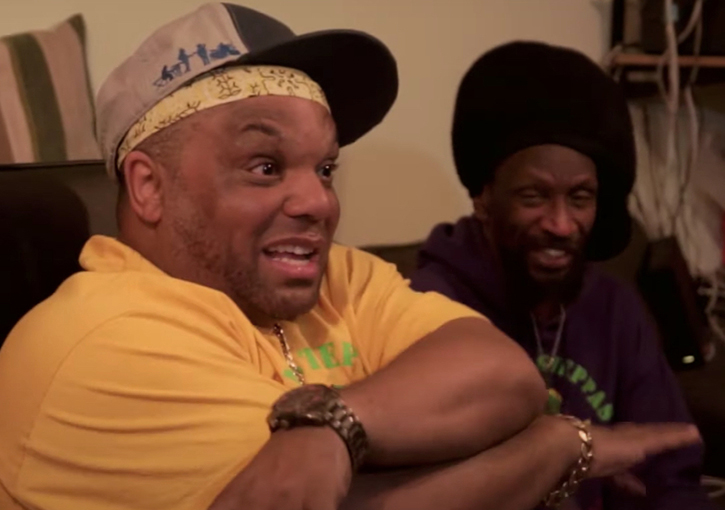 'Ina Vanguard Style,' a documentary about Leeds-based duo Iration Steppas, will be released by...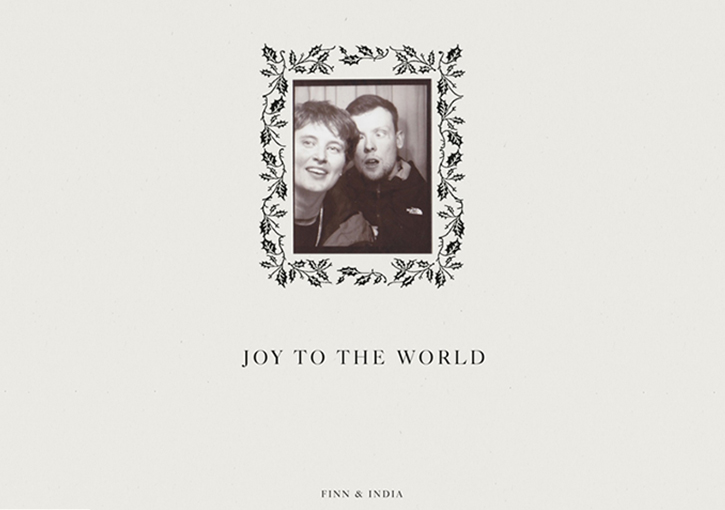 'Joy III The World,' a seasonal mix by Finn and India Jordan, has been...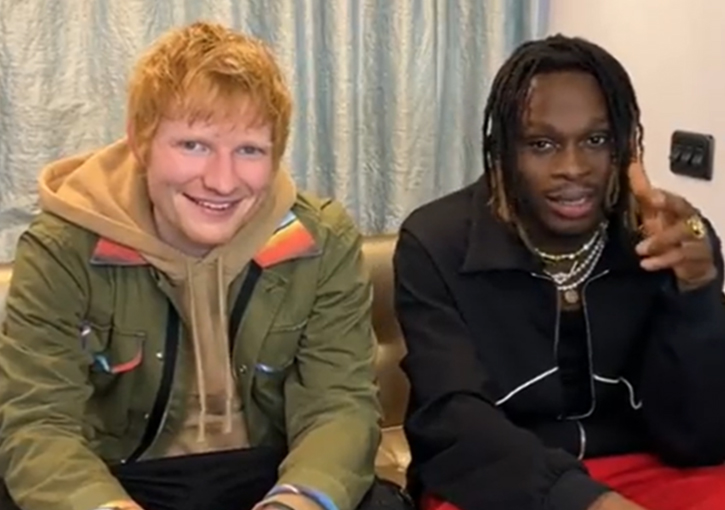 Ed Sheeran has contributed to a remix of Fireboy DML's single "Peru," which was...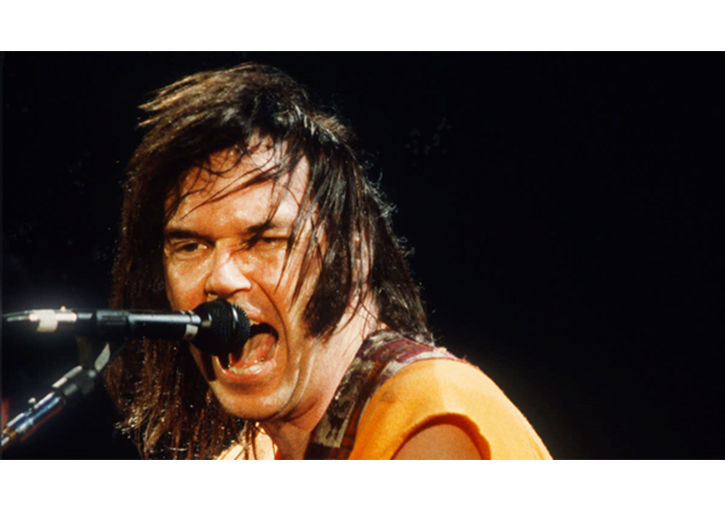 Summer Songs, a "lost for years, but not forgotten" LP recorded in 1987 but...