Culture
American Airlines Begins Non-Stop Service to St Vincent from Miami
American Airlines is now flying non-stop from the Miami International Airport to the Argyle International Airport in St Vincent. The year-round service, began last Saturday and will continue to operate every Saturday leaving the Miami International Airport at 11 a.m. and arriving at the Argyle International Airport at 3:40 p.m.
The return leg of the flight leaves St Vincent at 4:45 p.m. and arrives in Miami at 7:50 p.m.
Chief Executive Officer of the SVG Tourism Authority Glen Beache said that having direct service out of Miami is "a game changer" for the country.
"This service will make it so much easier for visitors, including the diaspora, to vacation in St Vincent and the Grenadines," he said. "Miami being one of the main hubs for connections in the USA will be an excellent gateway for visitors from Atlanta, Chicago, Dallas and even the United Kingdom to access the beauty that is St Vincent and the Grenadines."
The new non-stop service gives travelers another option to travel directly to and from the destination. Caribbean Airlines operates a weekly non-stop Wednesday service from JFK International, United States, and Air Canada Rouge a weekly non-stop Thursday service from Pearson International, Canada.
Visitor arrivals to St Vincent and the Grenadines for the period January to September 2018 reflect an overall increase of 4.8 per cent in stay-over visitor arrivals, with a 12.6 per cent increase from the United States and a 12.7 per cent increase from Canada.
latest Stories
Hussle's team has now confirmed that a co-branded apparel collection between PUMA and Hussle's...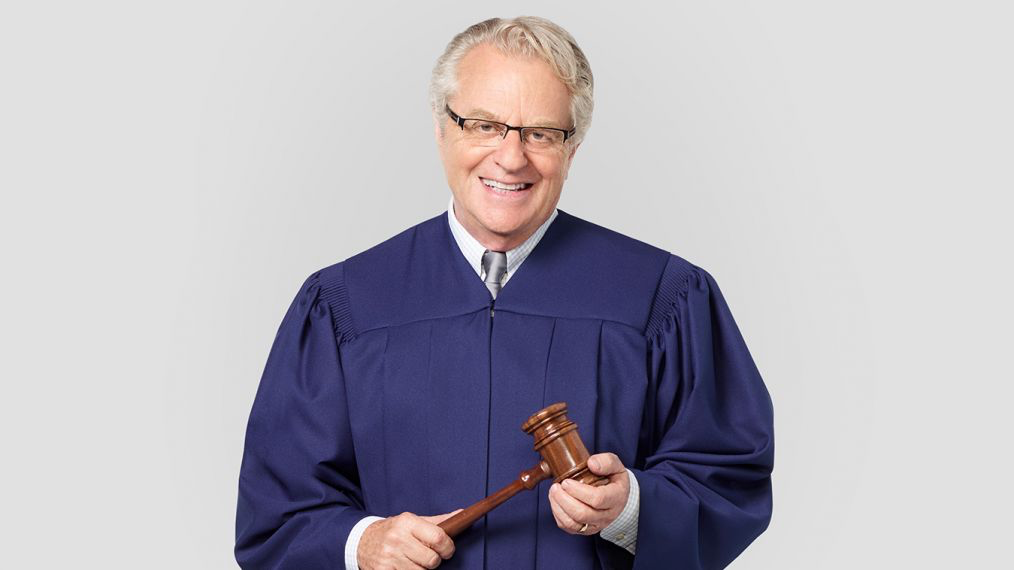 Jerry Springer, the ringmaster of a self-titled 1991–2018 tabloid talk show. Order is far from...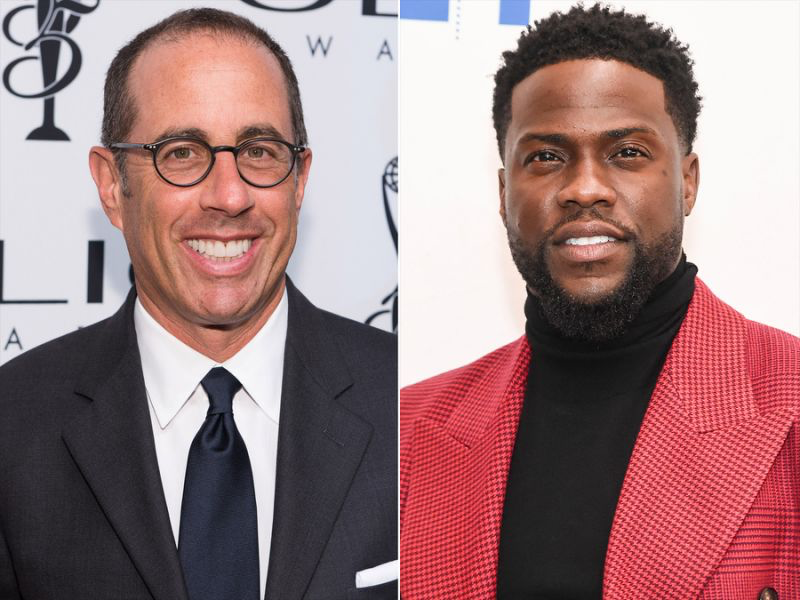 Forbes has published its annual list of the highest-paid comedians for 2019. Filled with familiar...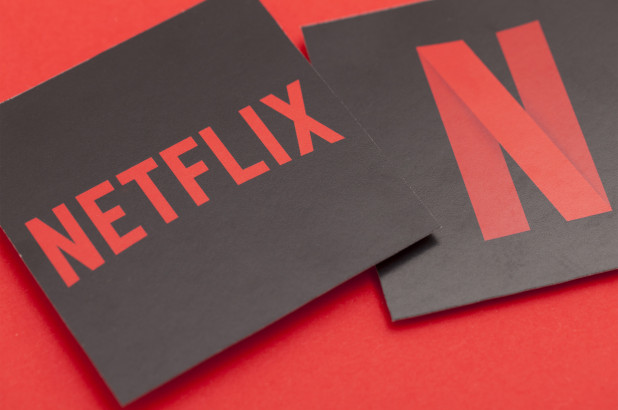 As the month of September is approaching Netflix is gearing up to release content...