6- ALARM FIRE AT KINGS PLAZA MALL IN BROOKLYN
Firefighters battled a seventh alarm fire after several cars went up in flames inside the Kings Plaza Shopping Center parking garage in Brooklyn. The vehicles burned on the second and third floors of the parking garage in Marine Park. Officials say there were as many as 120 cars being stored in the structure by a local car dealer Eighteen firefighters and three civilians were being treated for smoke inhalation, and firefighters are backing out of the garage.
"None of these 21 injuries is life threatening or critical, everyone is stable," the FDNY said. "Our members have various levels of smoke inhalation, heat exhaustion, working under those conditions. Smoke and heat, wearing what they wear, one can only imagine what they are going through." Kings Plaza is currently closed due to the fire and smoke conditions in and around the mall. People are asked to avoid the area during the FDNY response that drew 250-300 firefighters.
Up to 120 vehicles were being stored in the parking garage by a local dealership.
"We are not sure yet how many of them burned, but many of these cars were involved in this fire, creating, if you here earlier, a huge amount of black smoke, a very large amount of fire, confronting our people," the FDNY said.
latest Stories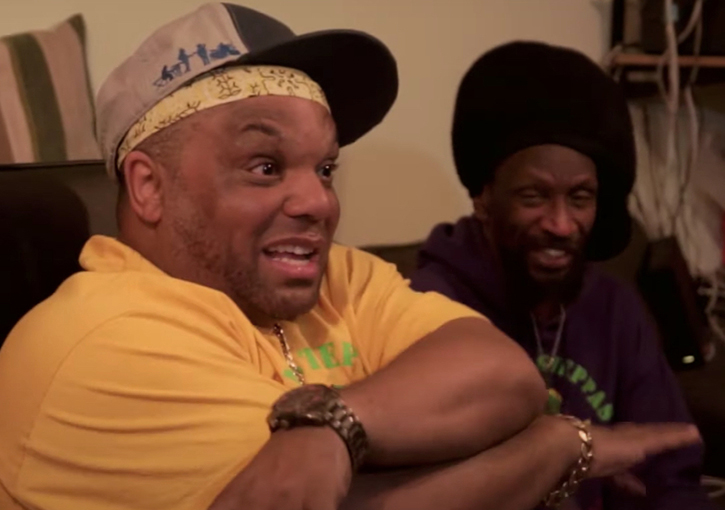 'Ina Vanguard Style,' a documentary about Leeds-based duo Iration Steppas, will be released by...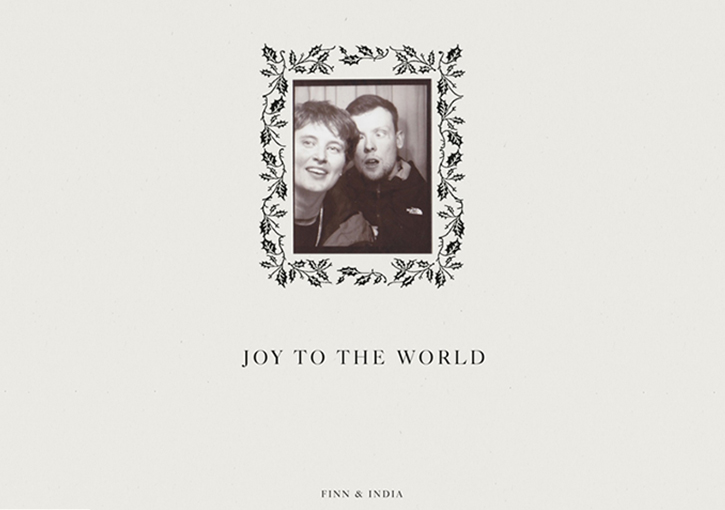 'Joy III The World,' a seasonal mix by Finn and India Jordan, has been...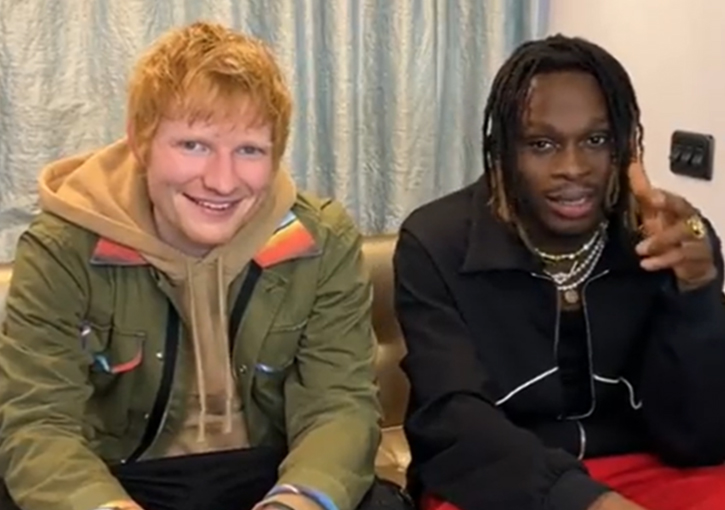 Ed Sheeran has contributed to a remix of Fireboy DML's single "Peru," which was...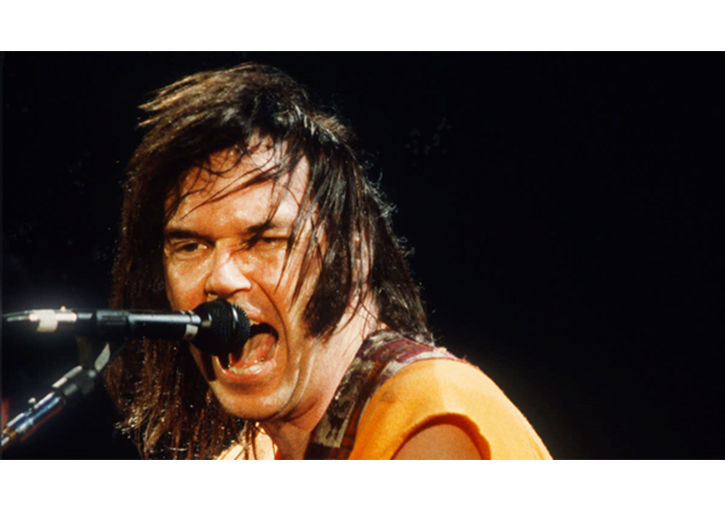 Summer Songs, a "lost for years, but not forgotten" LP recorded in 1987 but...