Step into the ring: Dave East vs Tray Pizzy
Once on good terms Bronx rapper Tray Pizzy's has his aim set on Harlem/ Queens rapper Dave East. The Harlem/Queens hybrid rapper has even had Tray Pizzy featured on track, "all I know", from his early project "Hate Me Now". It seems the relationship between the two has taken a turn for the worse.
Days ago Tray Pizzy release a diss track towards Dave East, taking shots at his name in the hood. "I could tell you ain't from Harlem, they don't drip like that/ I know some real Harlem n*ggas, they don't Crip like that." Tray expresses in the track, that his frustration stems from the feeling that Dave has been sending subliminals towards him.
Dave East waste no time to clear his name on new single "I'm Good Cuz, Enjoy." We sense that Dave means business with opening sample from Nas', "Ether", in addition to making this response six minutes and clear that he is one and done. Dave raps that Pizzy is not known from around the way. "I call my Locs in L.A. and they never heard of you, I call my Locs in New York and they never heard of you, My Philly n*ggas don't bang, they just want to murder you".
Dave East don't miss a beat on 6 minute distraction, making it clear that Tray Pizzy is nothing more than a tired rapper trying make a name for himself by using Dave East clout.
latest Stories
In celebration of its 82nd birthday, Krispy Kreme is releasing special limited-time-only birthday doughnuts beginning July 15....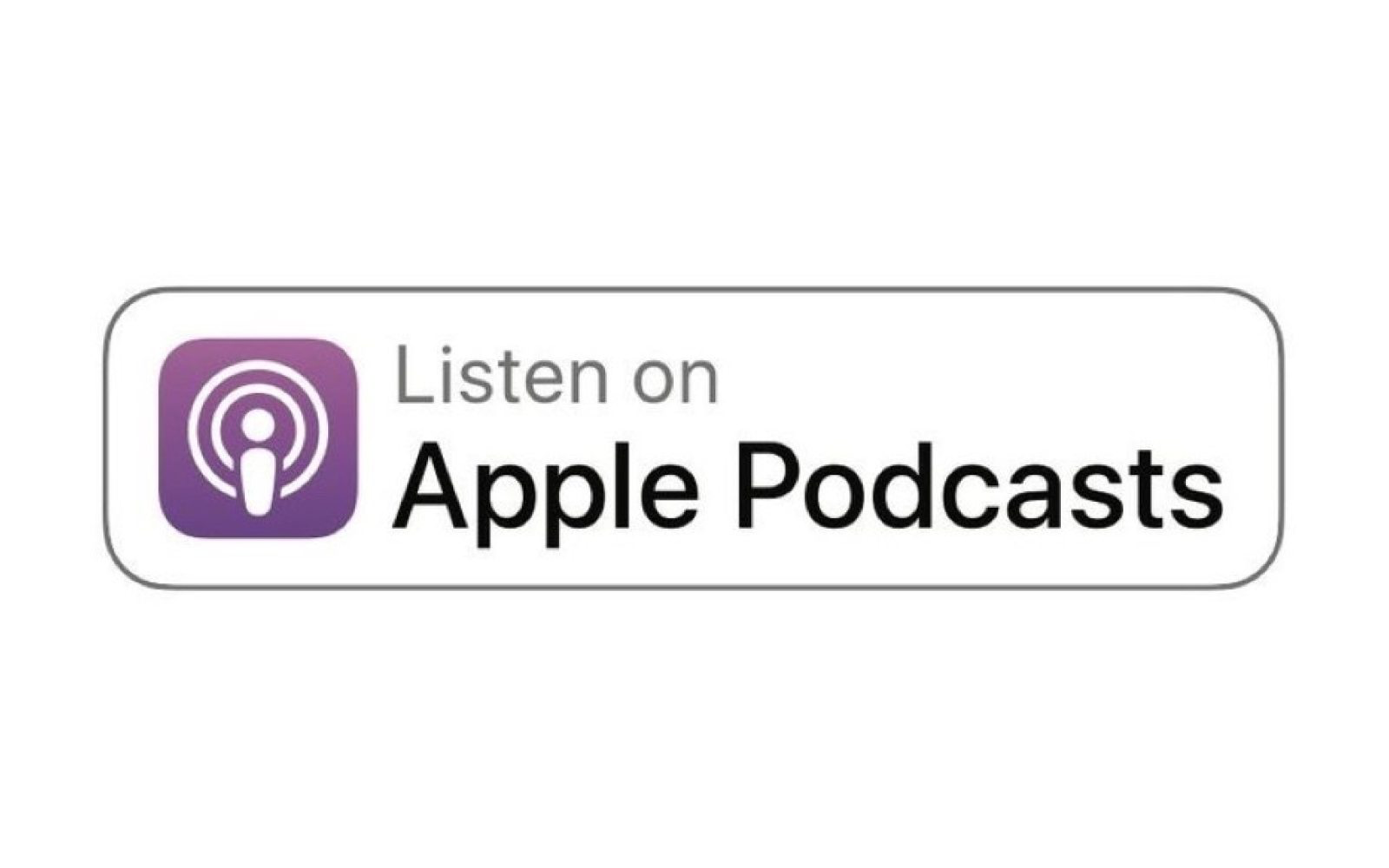 Apple, with a revived focus on services and original content, is reportedly looking to...
Shaq isn't just a former pro basketball star.,He's also a DJ and he's coming...
 NBA 2K20 keeps growing, 2K has finally revealed the ratings for the top 20 players in the...