Travel
Southwest Airlines Passenger Gets Kicked Off After Calling Flight Attendant N-Word
Once again, what's supposed to be the friendly skies turned out to be not so friendly when the familiar face a racist showed its head. An unruly passenger had to be kicked off a Southwest Airlines plane on Saturday after calling a flight attendant a number of names, including the N-word
The plane was traveling from Chicago to Houston over the weekend. An eyewitness customer told KTRK-TV that the woman was shouting words of profanity after the flight attendant asked her to place her tray table upright for takeoff — a procedure that pretty much happens on every commercial flight. She has yet to be charged with anything. "She's a stupid bit**" the woman can be heard saying on the video as she left. Some passengers applauded her exit. Once she was off the plane, she was met by local law enforcement.
In a statement, a Southwest Airlines spokesperson said that the flight resumed to Houston, but arrived an hour later than scheduled.
"On Flight #5593 with scheduled service from Chicago Midway to Houston Hobby on Saturday morning, our reports indicate that a customer refused to comply with our Flight Crew's instructions after boarding and before the flight departed Chicago," the statement read.
"The customer became unruly and verbally abusive toward our flight attendants, and the decision was made to return to the gate to deplane the customer, where she was met by local law enforcement officers. Our employees handled the situation professionally with grace and class, and we do not condone or tolerate such profane and unruly behavior on board our aircraft."
WATCH THE FOOTAGE BELOW: 
latest Stories
Shaggy is set to release his first solo album in eight years, The dancehall king...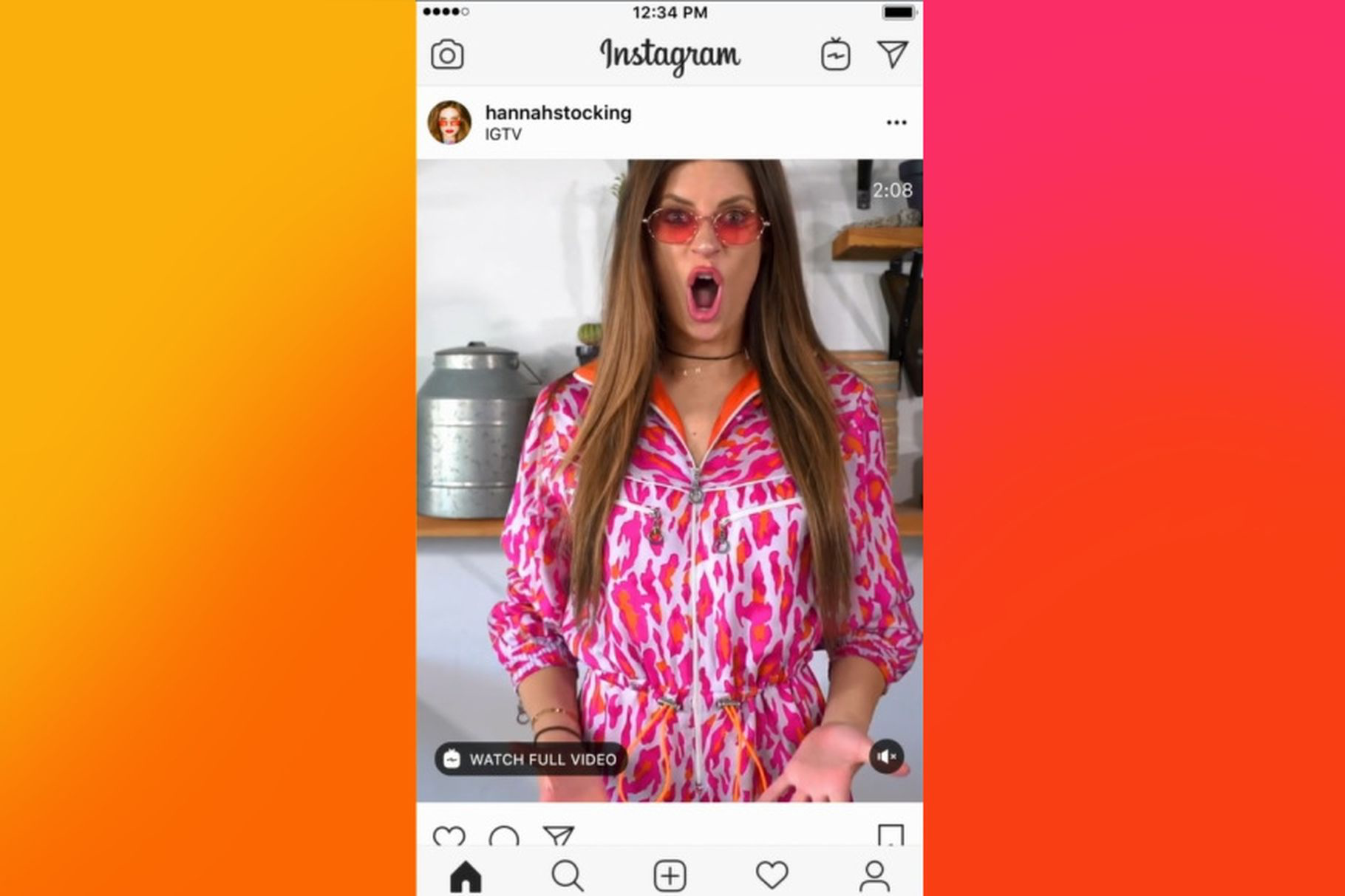 Today Instagram announced that IGTV previews will begin showing up in users' main feeds starting today....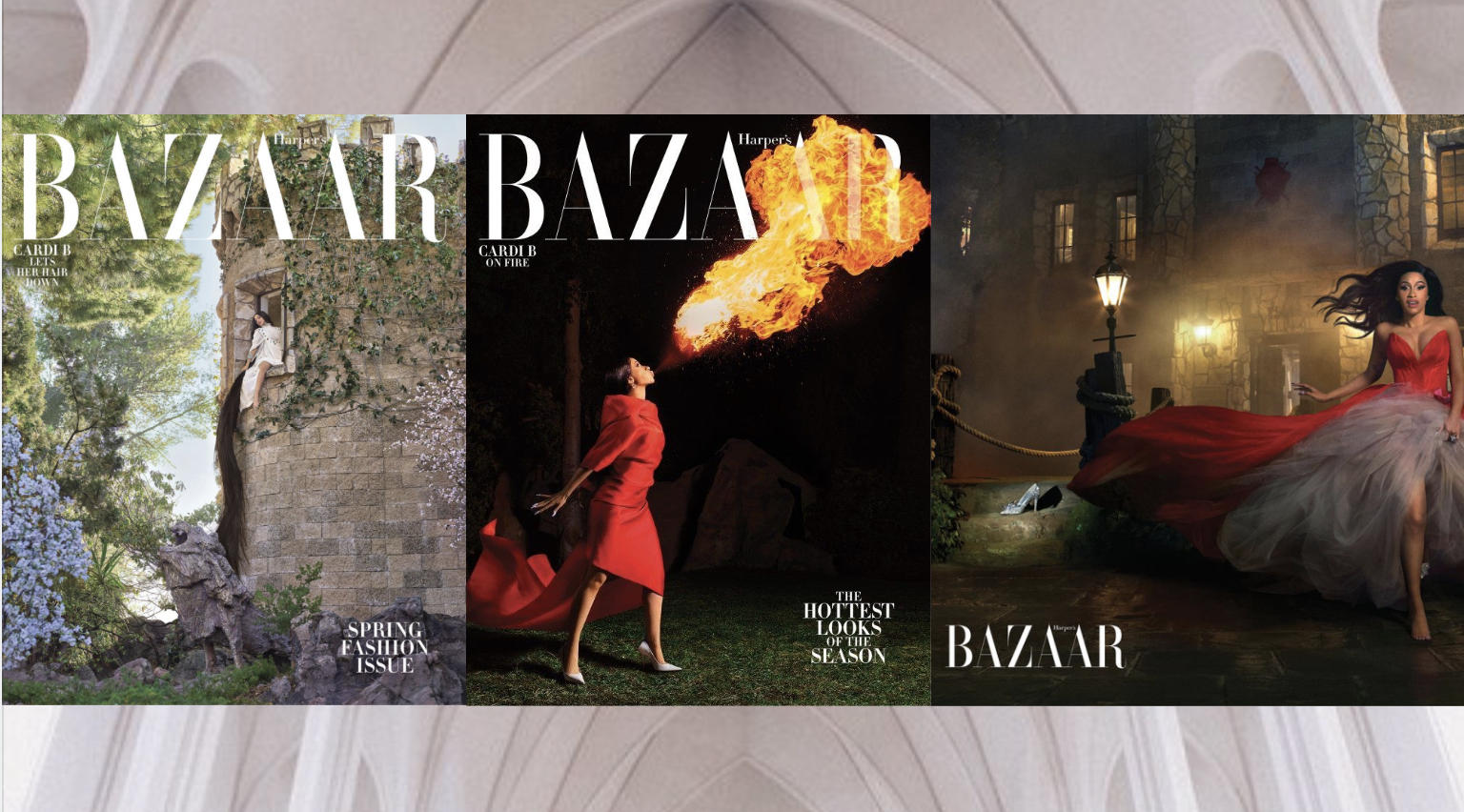 As Cardi B continues to take over the scene, she's now gracing the cover...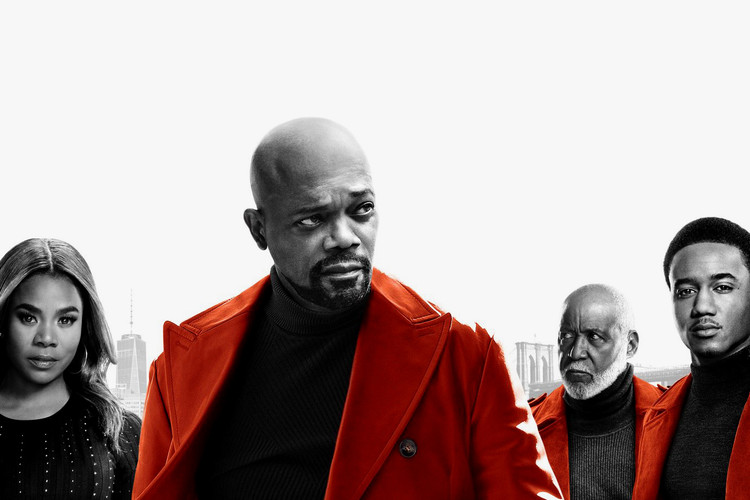 The first trailer for the "SHAFT" Sequel/Reboot has emerged. The film is centered around a team-up...