Culture
Shaggy announces first solo album in eight years
Shaggy is set to release his first solo album in eight years, The dancehall king will release 'Wah Gwaan?!', which features reggaeton star Nicky Jam and Jason Derulo collaboration 'Tic Toc', on May 10. The legendary hit maker will be making a return to his "Jamaican roots". Collaborations with Dancehall stars Shenseea, Stacy Barthe and Noah Powa also make appearances on the 12-track LP.
The album follows his joint record with Sting, '44/876′, which has been nominated for a Grammy for Best Reggae Album.
The track-listing for 'Wah Gwaan?!' is as follows:
1. 'Ketch Mi Up'
2. 'Friends feat Gene Noble'
3. 'You feat Alexander Stewart'
4. 'Praise'
5. 'Tic Toc' feat Jason Derulo and Nicky Jam
6. 'Wrong Room'
7. 'Money Up' feat Noah Powa
8. 'Supernatural' feat Stacy Barthe Shenseea
9 .'MakeUp Sex' feat Nyanda
11. 'Caribbean Way'
12. 'Live'
latest Stories
Carl's Jr. is celebrating 4/20 with a very on-trend sandwich. The Rocky Mountain High:...
For her first-ever motion picture role, Cardi B will join a high-profile cast that...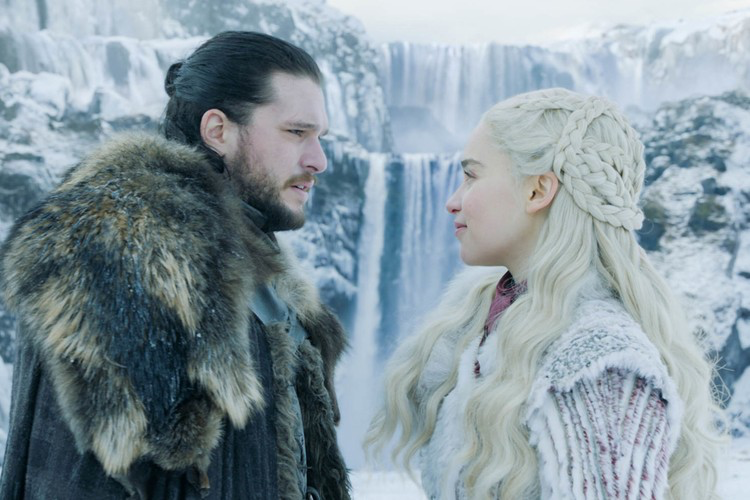 According to digital-piracy analytics company Muso the season eight premiere of Game of Thrones was...