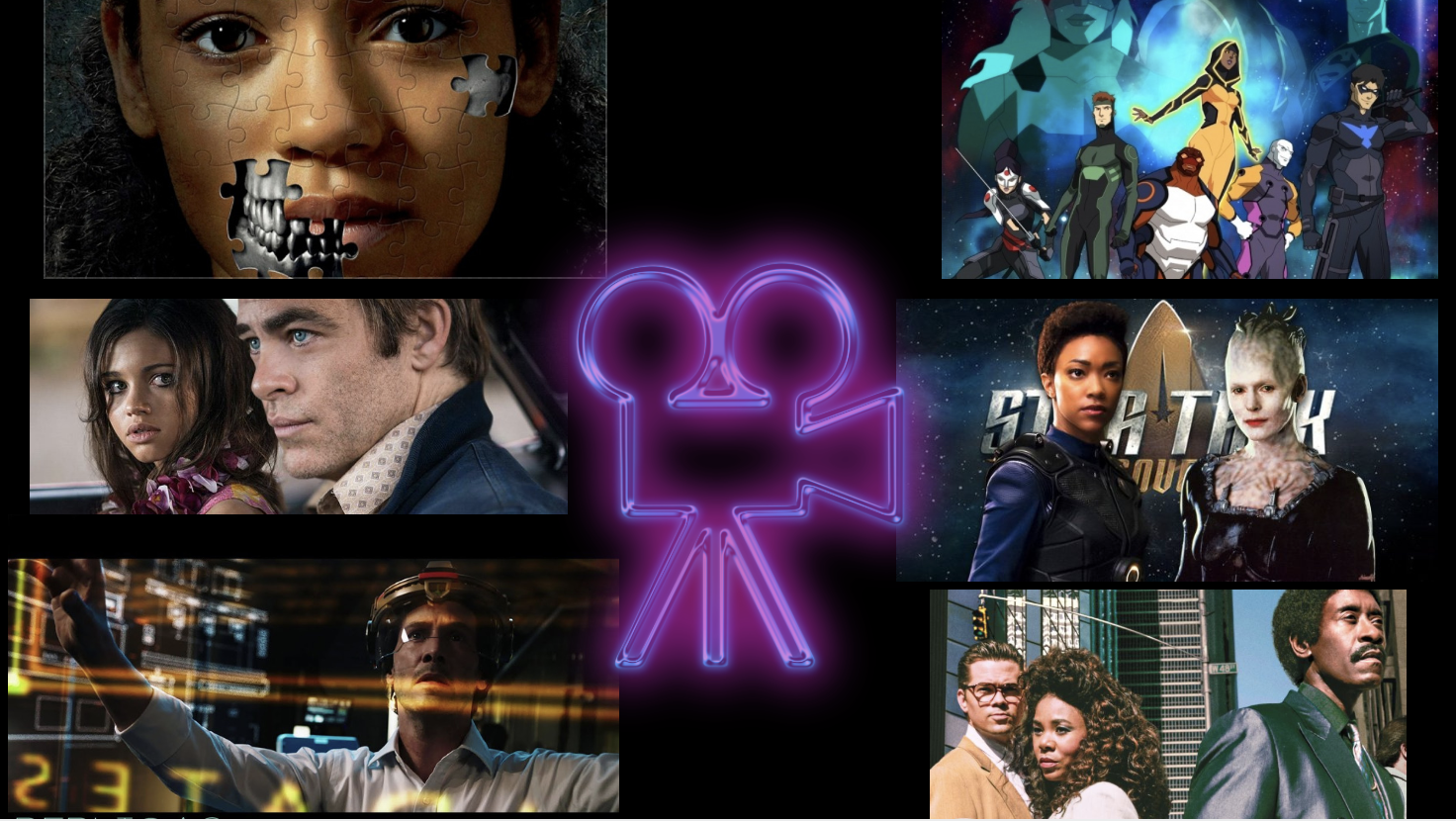 Movies
Must-See Movies and TV Shows Premiering in January
Escape Room (January 4)
Six strangers find themselves in circumstances beyond their control and must use their wits to survive.
Young Justice: Outsiders (January 4, Cartoon Network)
Outsiders will center around The Team showing how they move out behind the shadow of their Justice League-mentors, as they uncover a "metahuman" trafficking ring.
Replicas (January 11)
Keanu Reeves is a scientist trying to imprint a human brain to an artificial one. Reeves plays Will Foster, a synthetic biologist who loses his wife and children in a car accident and intends to bring them back with his experiment.
Star Trek: Discovery Season 2 (January 17, CBS)
The crew of the U.S.S. Discovery joins forces with Captain Pike to unravel the mystery of seven mysterious red signals that have appeared across the universe.
Black Monday (January 20, Showtime)
The film takes viewers back to October 19, 1987 – aka Black Monday, the worst stock market crash in the history of Wall Street. To this day, no one knows who caused it…until now. Black Monday is a scathing comic commentary on the excess of the '80s.
I Am The Night (January 28, TNT)
Fauna Hodel, who was given away by her teenage birth mother, begins to investigate the secrets to her past, following a sinister trail that swirls ever closer to an infamous Hollywood gynecologist connected to the legendary Black Dahlia murder.
latest Stories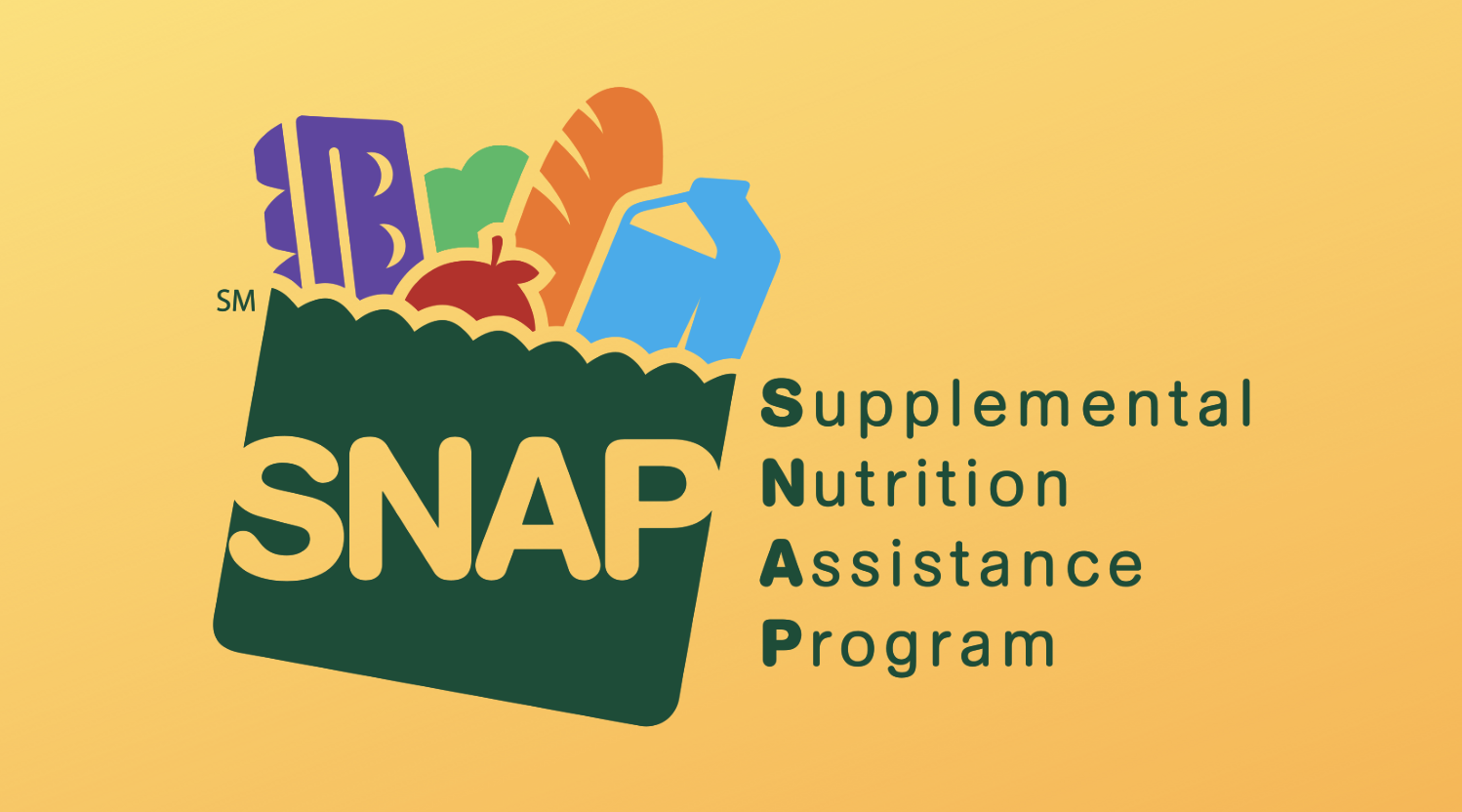 A new bill in the Illinois Statehouse would allow people to use food stamps...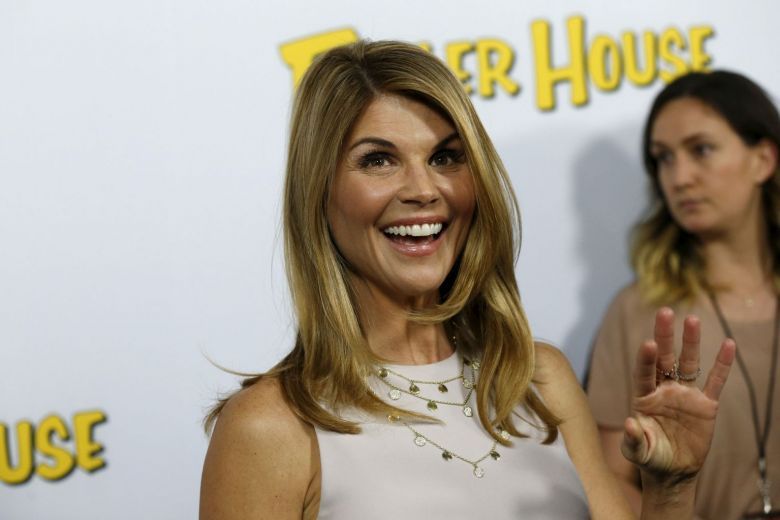 Lori Loughlin has been fired from Fuller House in wake of the college admission...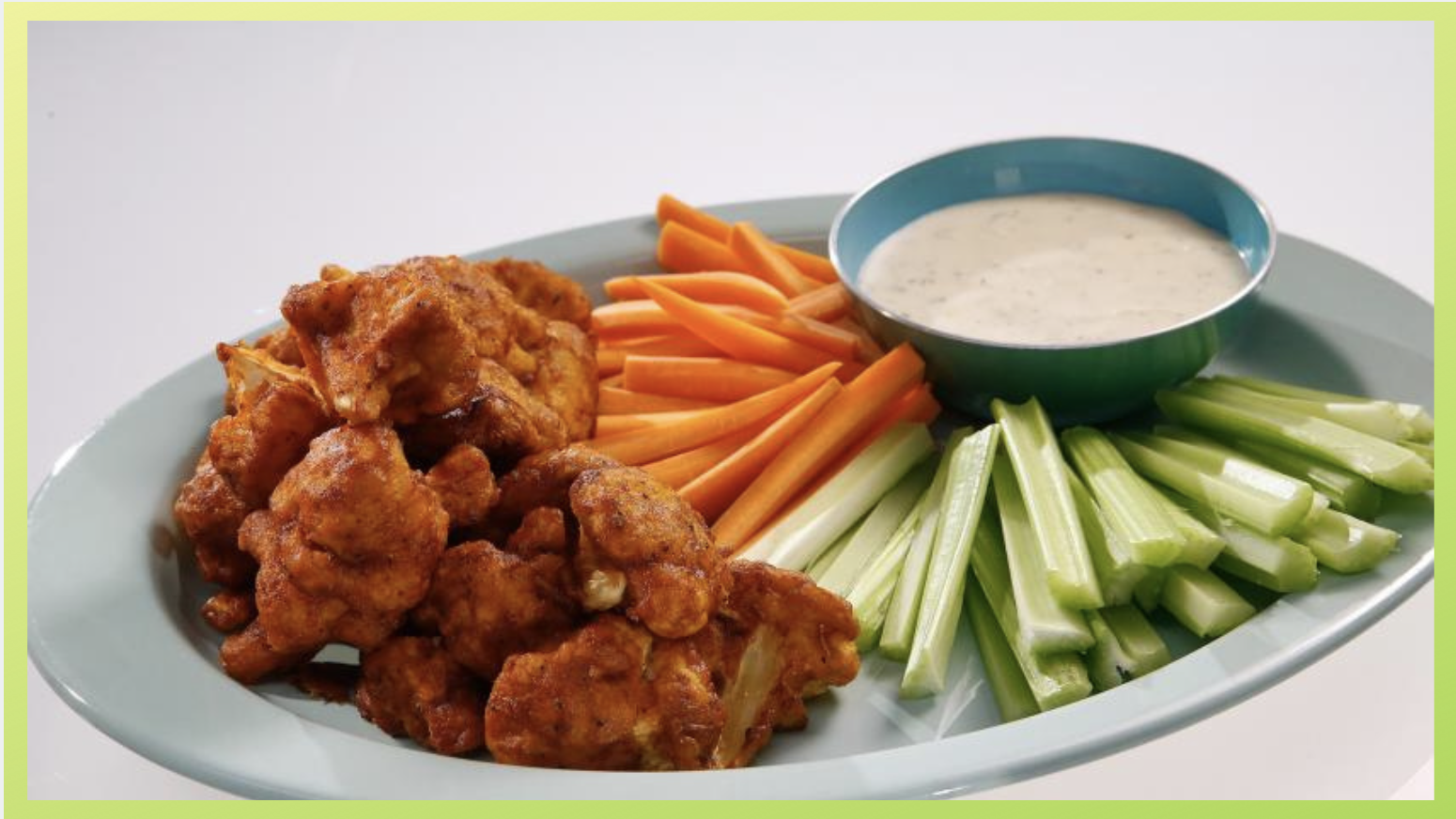 BBQ Cauliflower "Wings" Ingredients  Nonstick cooking spray, for spraying the baking sheet 1 cup...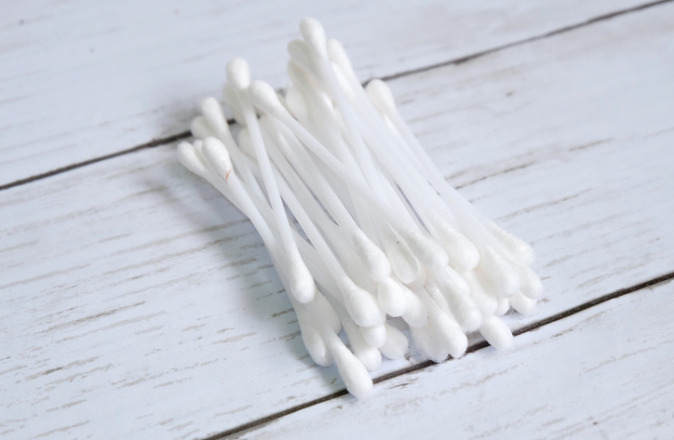 A man in England has sworn off cleaning his ears with cotton swabs after...