Food
McDonald's Announces International Menu Favorites Are Coming Stateside
McDonald's recently announced that it's bringing a series of international menu favorites stateside, Looking to give curious U.S. customers a taste of its regional specialties.
Coming next month, the upcoming launch will draw from the fast foot purveyors expansive global menu of unique offerings. The international showcase is led by the Tomato Mozzarella Chicken Sandwich straight from Canada and the Grand McExtreme Bacon Burger all the way from Spain. Those who already love McDonald's world-famous fries will have to try the Cheesy Bacon Fries, which were extremely popular in Australia thanks to the over-the-top cheddar cheese sauce and chopped Applewood Smoked bacon topping. Finally, the Stroopwafel McFlurry from the Netherlands serves as a European twist on the ever-popular McFlurry complete with authentic chopped Dutch Daelmans Stroopwafel caramel waffle cookie pieces.
Learn more about the Tomato Mozzarella Chicken Sandwich, Grand McExtreme Bacon Burger, Cheesy Bacon Fries and Stroopwafel McFlurry below and expect the international menu favorites to be available at McDonald's US locations starting June 5 for a limited time only.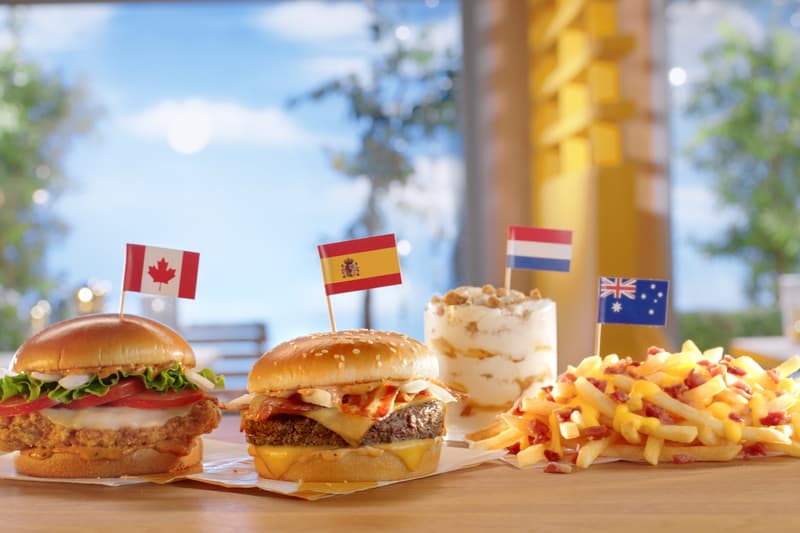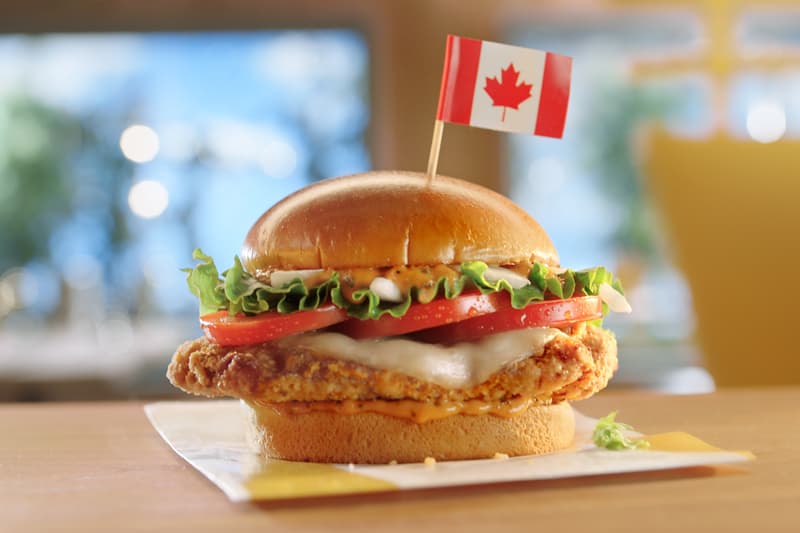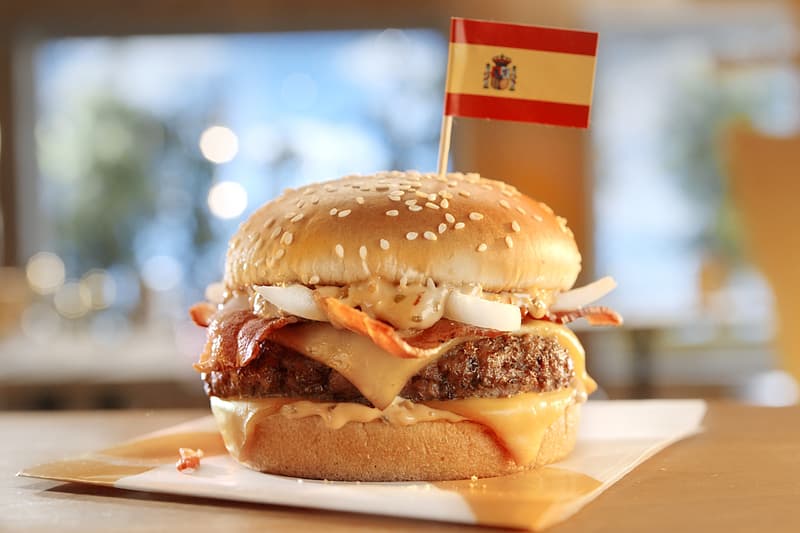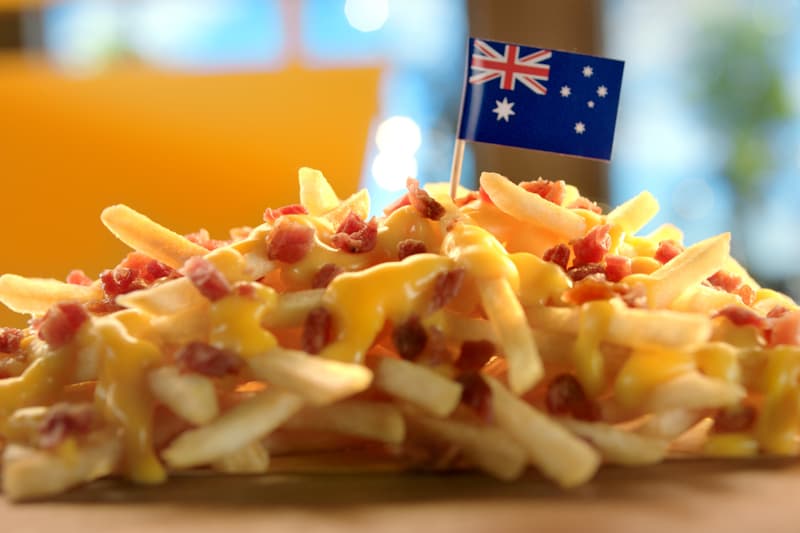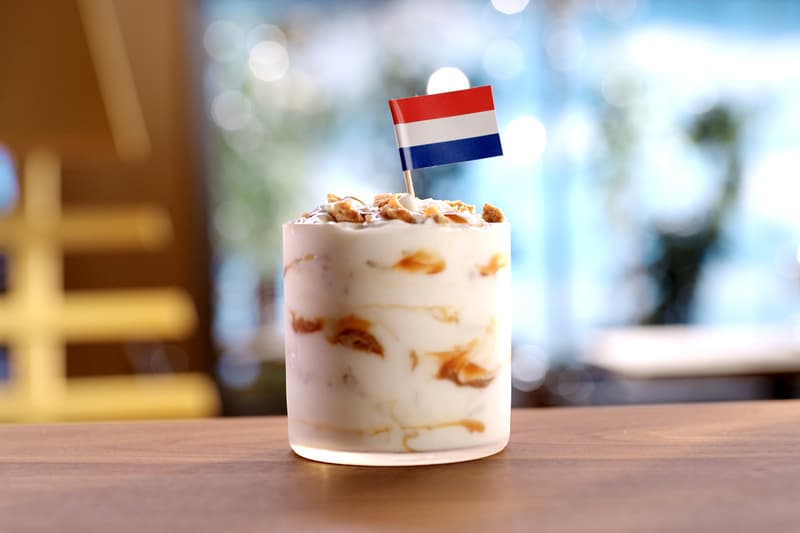 latest Stories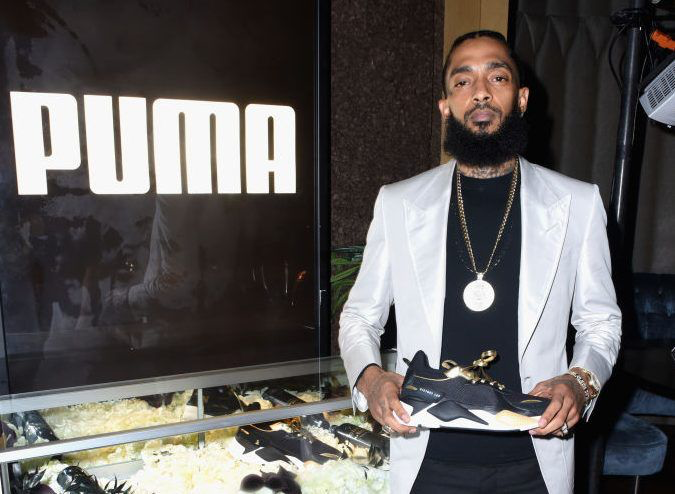 Hussle's team has now confirmed that a co-branded apparel collection between PUMA and Hussle's...
Jerry Springer, the ringmaster of a self-titled 1991–2018 tabloid talk show. Order is far from...
Forbes has published its annual list of the highest-paid comedians for 2019. Filled with familiar...
As the month of September is approaching Netflix is gearing up to release content...