Los Angeles Intersection to Be Renamed in Honor of Nipsey Hussle
The city of Los Angeles will officially rename the Slauson Avenue and Crenshaw Boulevard intersection the Ermias "Nipsey Hussle" Asghedom Square.
"Ermias Asghedom known as 'Nipsey Hussle' was an icon and West Coast hero," Los Angeles City Councilmember Marqueece Harris-Dawson said in a statement. "Nipsey's genuine nature allowed him to be a light to everyone he interacted with from family, friends, fans, and his larger community. As a father, brother, and son, Nipsey was a rock helping to build an empire that will continue through generations. Nipsey will always be remembered for delivering a pure, authentic Los Angeles sound, his numerous philanthropic efforts, his innovative, community-focused business mindset, and his humble heart."
Hussle's mother Angelique Smith echoed Harris-Dawson's sentiments about his son in an encouraging video. Looking strong and calm, she addressed the rapper's grieving fans, saying, "Please do not stay down, do not stay stuck, do not mourn because Nipsey is great. Nipsey is the great." She continued, "And now he's even greater because he has no bounds and limits. His energy is everywhere. He's there with you now and he's here with me now. And pleased be encouraged."
latest Stories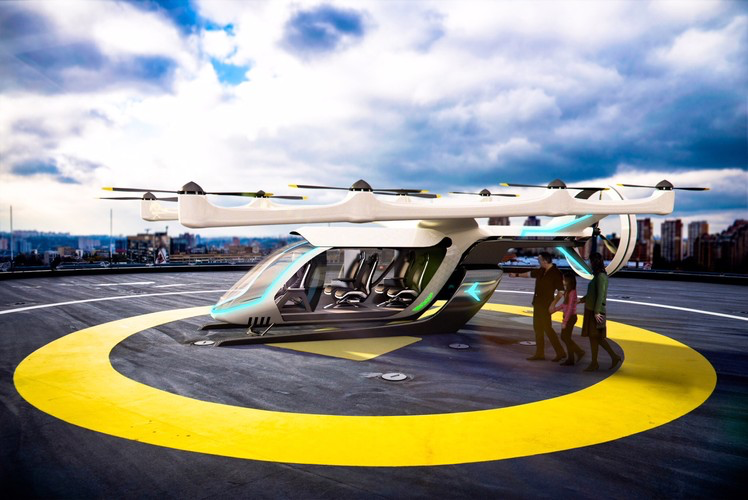 Uber has provided a closer look at how its futuristic Uber Elevate service will...
Ariana Grande has reportedly followed in Travis Scott's footsteps and donated $250,000 USD to...
Nas took to Instagram to confirm the long-awaited release of The Lost Tapes II...
ith Pride Month in full swing, Shake Shack has launched a special edition shake...