Celebrity
JAY-Z "The B-Sides 2" Concert Hitting Webster Hall, Tickets on Sale This Week
After being closed for renovations  for the last year and half, New york's Webster hall will be reopening later this month with Jay-Z as the headlining performer. The venues relaunch will kick off on April 26th.
The upcoming show will be the first time Jay-z has  ever performed at the legendary venue. Tickets are set to go on sale begging this Friday April 19th at Ticketmaster.com. AMEX pre-sale begins on April 18.
"When we were thinking about who would be the right choice to open this legendary venue, we knew it had to be a world-famous New York City icon. No one fits that description better than JAY-Z," said Brett Yormark, CEO of Brooklyn Sports Entertainment Global
latest Stories
Carl's Jr. is celebrating 4/20 with a very on-trend sandwich. The Rocky Mountain High:...
For her first-ever motion picture role, Cardi B will join a high-profile cast that...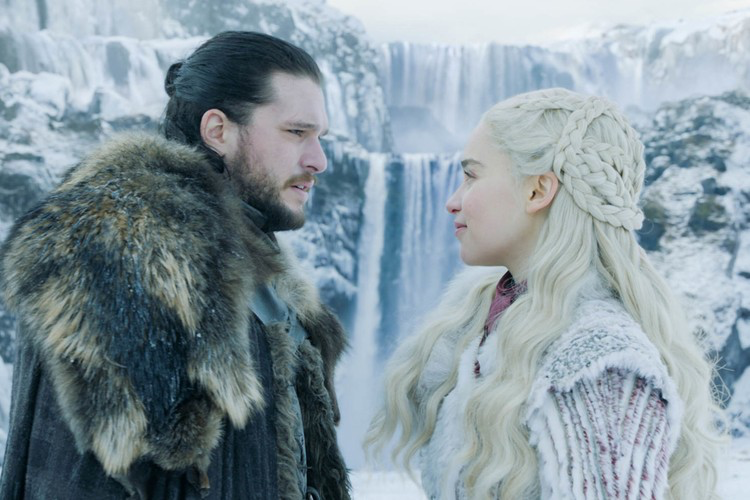 According to digital-piracy analytics company Muso the season eight premiere of Game of Thrones was...