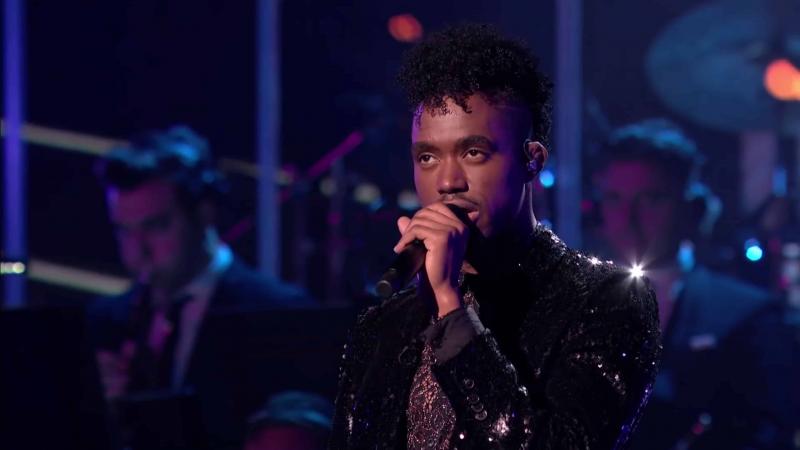 Culture
Jamaican Wins X Factor UK
Dalton Harris Jamaican native has claimed the throne by winning the British reality television music competition show X factor UK. After being announced winner, the 24-year-old bent over with emotion before being congratulated by judge and mentor Louis Tomlinson, second placed winner Scarlett Lee and her mentor, judge Simon Cowell, even as the audience screamed and applauded.
"Ohhhh!" he shouted before crouching, after the show's host Dermot O'Leary asked him how he was feeling.
"Dalton is a phenomenal talent who underscores the fact that Jamaica, though a small island developing state, produces some of the world's best talent in entertainment and culture. Dalton's victory, the first by a Jamaican on 'The X Factor' competition, and his history-making performances have placed him in a league of excellent entertainers." Minister of Culture, Gender, Entertainment and Sport Olivia 'Babsy' Grange also acknowledged Harris' win as a "well-deserved victory for a young man with immense talent who works very hard".
Harris is the second Jamaican to win an international talent competition, following Tessanne Chin's victory in The Voice in 2013
WATCH HIM BE CROWNED THE WINNER BELOW:
latest Stories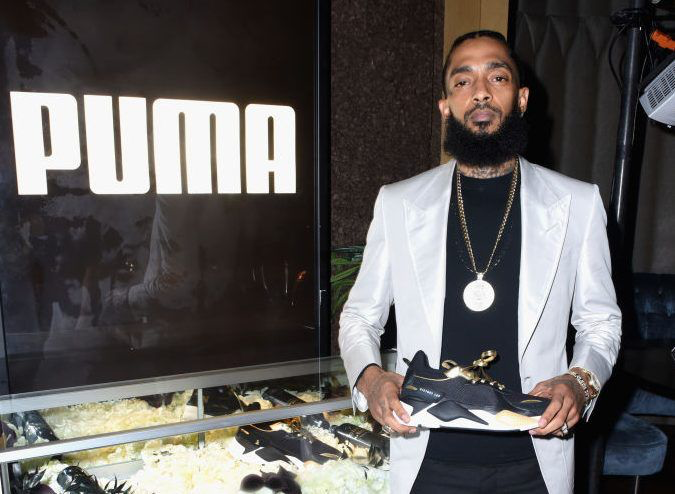 Hussle's team has now confirmed that a co-branded apparel collection between PUMA and Hussle's...
Jerry Springer, the ringmaster of a self-titled 1991–2018 tabloid talk show. Order is far from...
Forbes has published its annual list of the highest-paid comedians for 2019. Filled with familiar...
As the month of September is approaching Netflix is gearing up to release content...