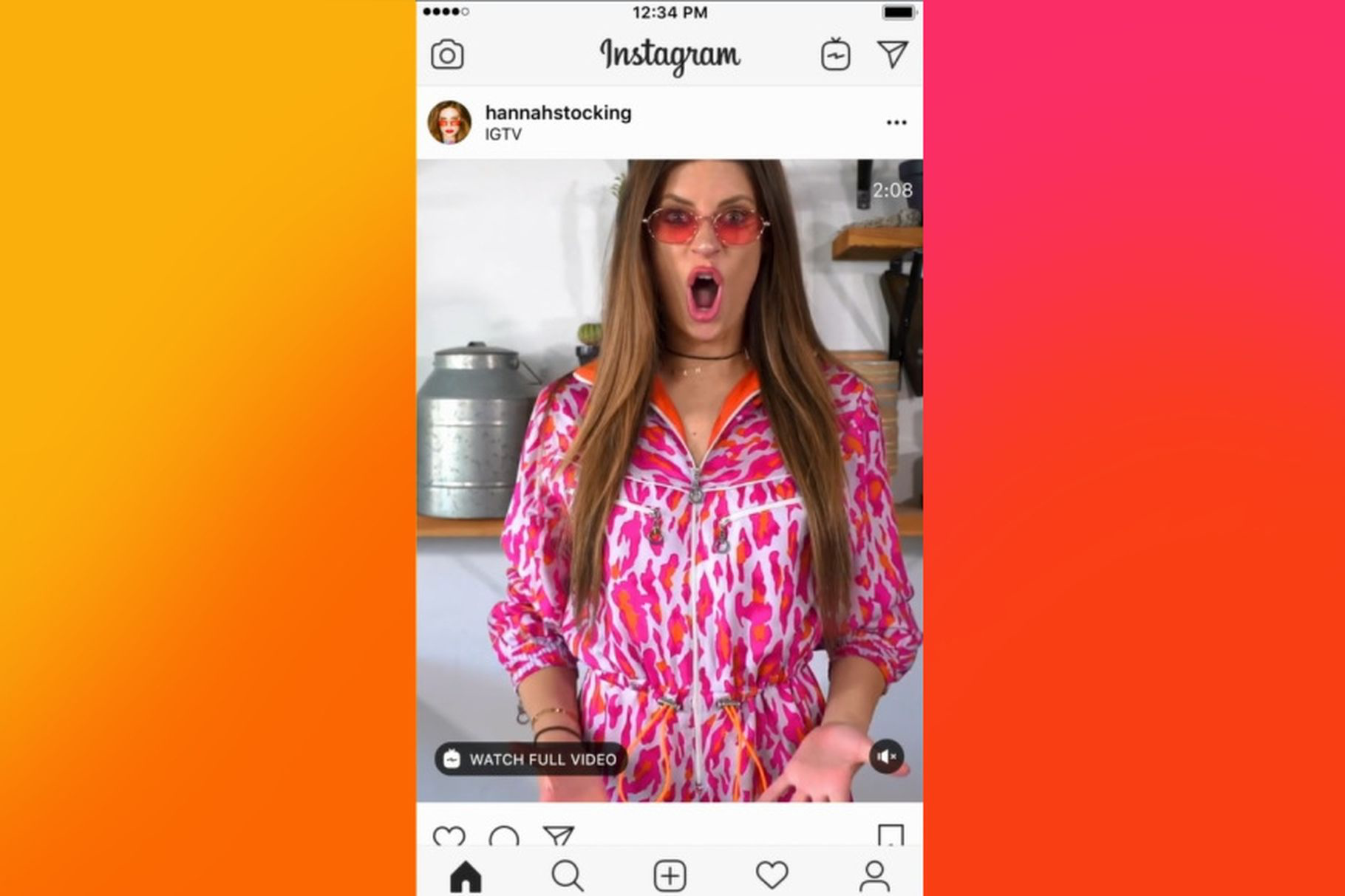 Tech
Instagram is putting IGTV previews in your main feed
Today Instagram announced that IGTV previews will begin showing up in users' main feeds starting today. Ideally, you would have to tap the one-minute previews to go watch the full video in IGTV.
Instagram first introduced its vertical-video platform last June as a standalone app, and since then, the company has been aggressively pushing its content by integrating IGTV into the main app, putting IGTV videos in the Explore tab, and putting out occasional notification banners for new videos.
Instagram also added the ability for users to add IGTV previews to their own Stories. But inserting previews directly into the main feed is about the most conscious way for Instagram to send a message to its user base.
IGTV lets users upload videos up to 10 minutes long, this is apart of Instagram's strategy to cozy up to creators in order to take on YouTube and Twitch. For larger accounts, users can upload videos up to one hour in length.
"With IGTV previews in feed, we're making it even easier to discover and watch the latest video content from your favorite follows." says an rep over at instagram.
latest Stories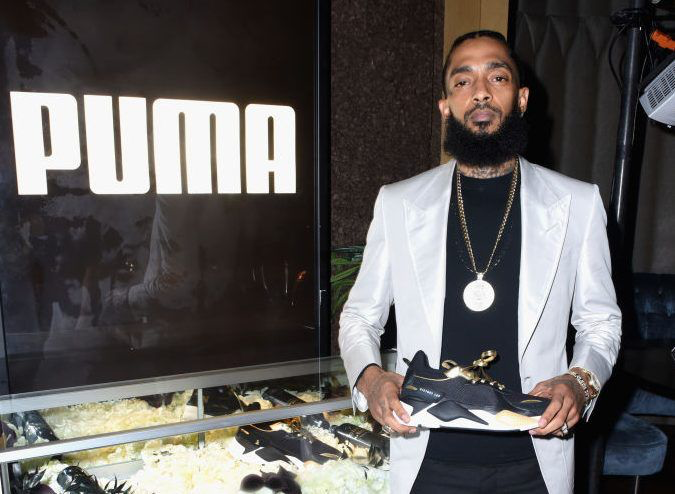 Hussle's team has now confirmed that a co-branded apparel collection between PUMA and Hussle's...
Jerry Springer, the ringmaster of a self-titled 1991–2018 tabloid talk show. Order is far from...
Forbes has published its annual list of the highest-paid comedians for 2019. Filled with familiar...
As the month of September is approaching Netflix is gearing up to release content...