Movies
Hit 90's Film 'Clueless' Remake In The Works At Paramount
it seems like every few months, we get news of another remake. This time the Hollywood reboot machine is coming for the 90's classic "Clueless." Clueless has proven to be an iconic film and has held up over time As much I'm attached to the original Cher and Dionne, I got hope for this remake because it's being produced by 'Girls Trip's writer TracyOliver. They also have another black woman writing the script, Glow writer Marquita Robinson
Now the movie is in the early development stages, so details are slim in regards to whether we gon' get a fresh take for the millennium and if any of the older characters will be reprising their iconic roles. And there's been no official word from the classic cast, which starred Alicia Silverstone, Paul Rudd, Stacey Dash or Breckin Meyer.
The original film dropped in 1995 and was written by Amy Heckerling and was loosely based on Jane Austen's "Emma." It provided a satirical window into the Beverly Hills high school scene back in the 90's. It also put many young actors and actresses on the map.
It's hard for me to believe that many haven't seen this film but in case y'all have not, it's about protagonist Cher Horowitz, who is a superficial but well-intentioned teenager trying to find love while living life with her rich litigator father.
The movie was so popular that it actually got its own TV series that initially launched on ABC for one season before moving over to Paramount's former UPN network for two seasons. Clueless has gotten a sudden rise in popularity again as news of this remake follows recent headlines about the "Clueless" musical making its debut on Off Broadway with The New Group producing and Dove Cameron in the lead as Cher.
latest Stories
Carl's Jr. is celebrating 4/20 with a very on-trend sandwich. The Rocky Mountain High:...
For her first-ever motion picture role, Cardi B will join a high-profile cast that...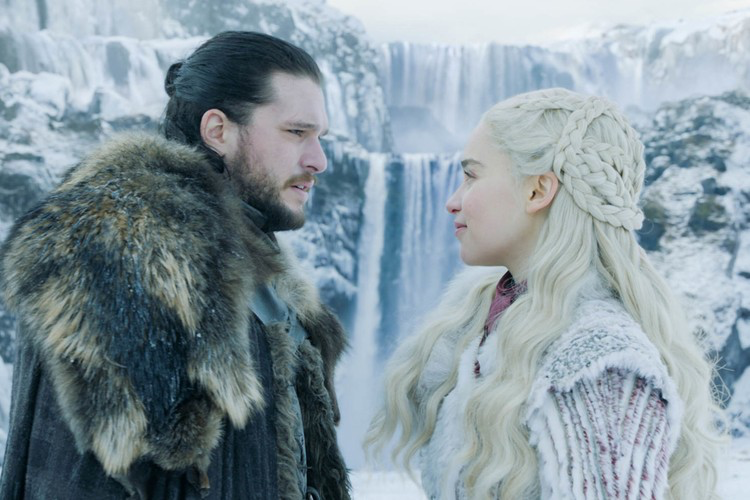 According to digital-piracy analytics company Muso the season eight premiere of Game of Thrones was...