Charlotte Rae dead at 93
We the people have lost another great star that filled viewers home with joy and laughter.
The Infamous housemother Charlotte Rae died at her home located in Los Angeles Sunday at 4:30 pm. Her cause of death has not been published but it has been known that Rae had bone cancer, she revealed this information back in April 2017. Thankfully Charlotte died peacefully in her home surrounded by her family members. Rae was a comedienne, singer, dancer but mostly noted as an actress.
      Acclaimed mostly from her performance in the sitcoms "Diff'rent Strokes" and its later spin-off "The Facts of Life" where she played the character, Edna Garrett. Charlotte Rae was born in Milwaukee, Wisconsin. Soon after attending college she dropped out and moved to New York City in pursuit of starting an acting career. Rae dabbled in radio and theatre, but got her big break in television when she played Sylvia Schnauser in "Car 54, Where Are You? " a police comedy that aired NBC from 1961 to 1963. After the show ended Rae continued her career in Broadway and in various sitcoms where she ended up being nominated for a tony twice. As the years progressed she finally got the attention of the mainstream media. When she was picked to play the hit character, Mrs. Edna Garrett. Once Mrs. Garrett was a debut, the character became an instant crowd favorite. Rae was praised so highly in her performance as Mrs. Garrett.
    A spinoff was a created centered entirely on Rae's character, Mrs. Garrett. Rae's death is very tragic to have happened, she left her two children Larry Strauss and Andrew Strauss and her three grandchildren.
latest Stories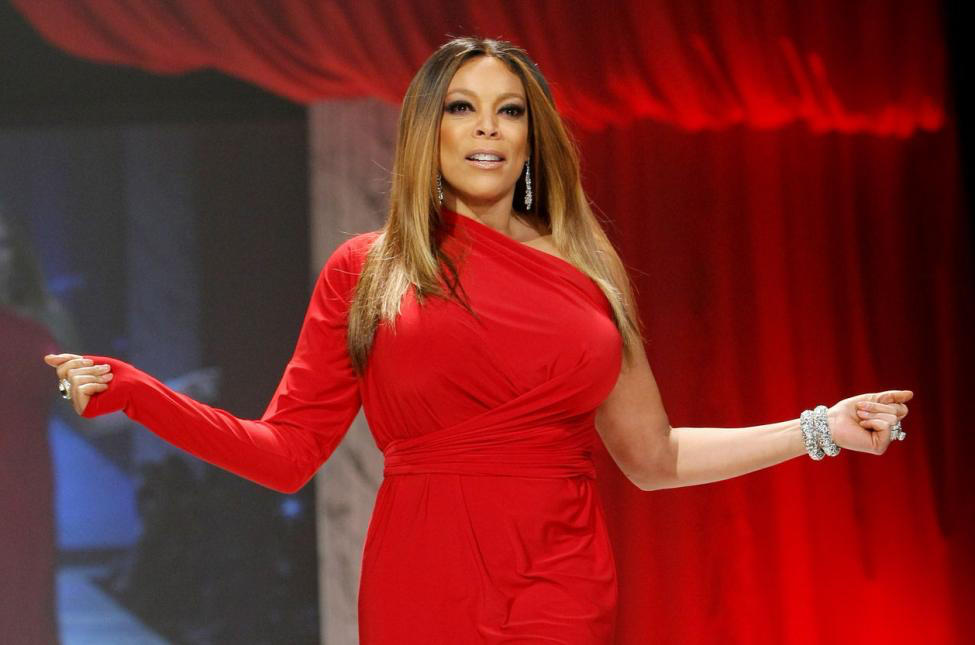 Wendy Williams revealed she's living in a sober house during Tuesday's episode of The...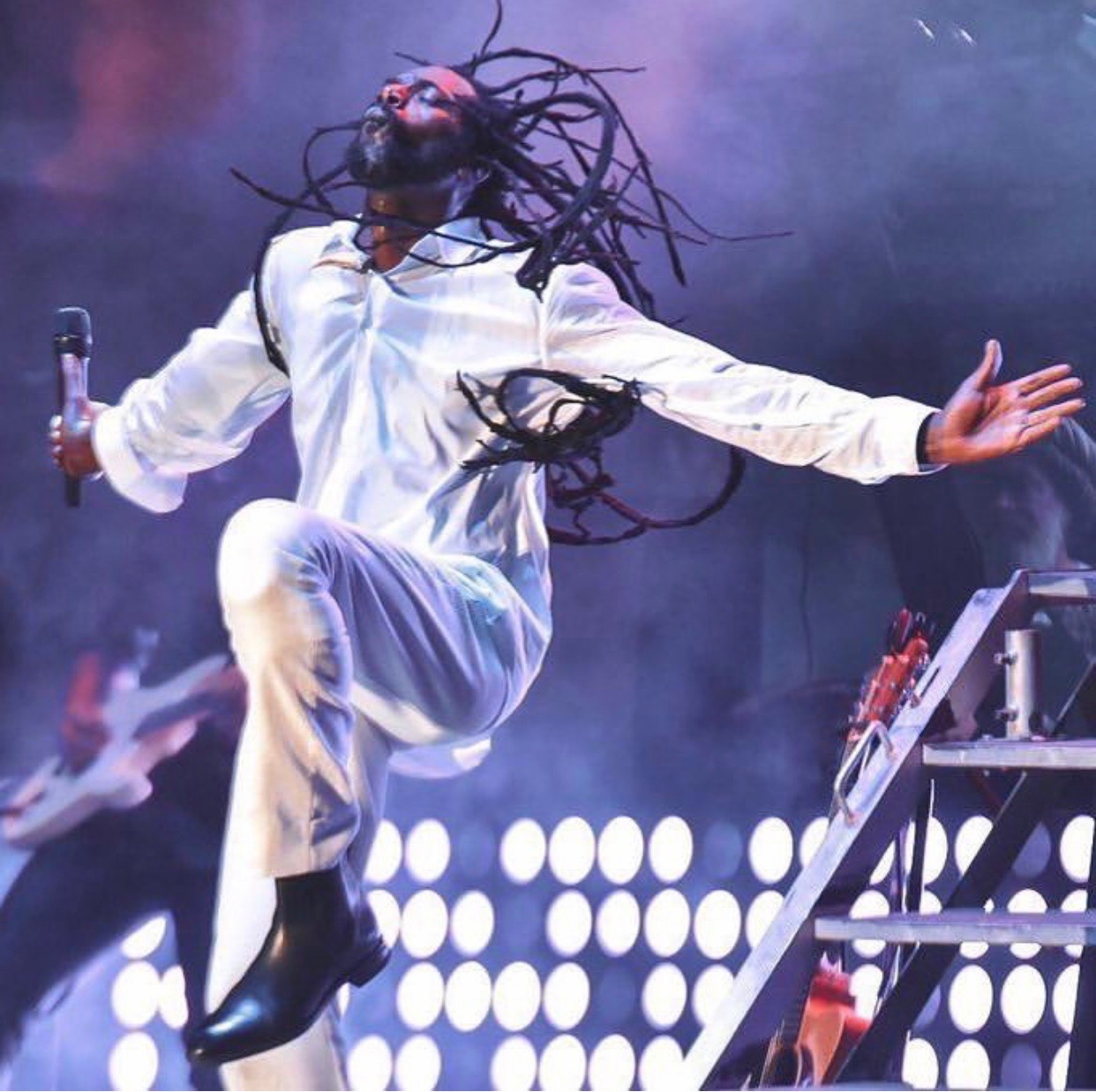 This past Saturday legendary reggae artist Buju Banton jump started his anticipated long walk...
The latest iMac models have been released  less then 24 hours after apple revealed...
Instagram has unveiled the latest evolution of its shopping service, with a new system...