Astroworld Review
Two years after Travis Scott's Birds in the Trap he drops his third full length album, Astroworld. Already moving up the charts and selling 450k in the first week. The album is complex, detailed, and exemplifies the time taken to curate a project. The album is listed as 17 songs, however with Scott's musical detours listeners gifted with much more than advertised.
It's clear that Travis has reached a new level with this album. Listed at number 5 stop trying to be god, giving off a larger than life feeling.
Astroworld is more about the sound holistically rather than what Cactus Jack has to say. Travis delivered an exemplary sound throughout the project. Scott sealed the deal with a star studded list of features from Drake, Frank Ocean, Gunna, 2/3 Migos (Quavo & Takeoff) just to name a few.
Astroworld gets a 8.5/10
This project marks Travis' transition into superstardom. Making Astroworld a summer vibe and giving it the potential to be a timely piece of art.
latest Stories
Roseanne Barr Is Still Pissed That They're Having A Show Without Her, After Roseanne let her...
When Fendi walked the runway during Milan Fashion Weekthis past February, the high-end fashion...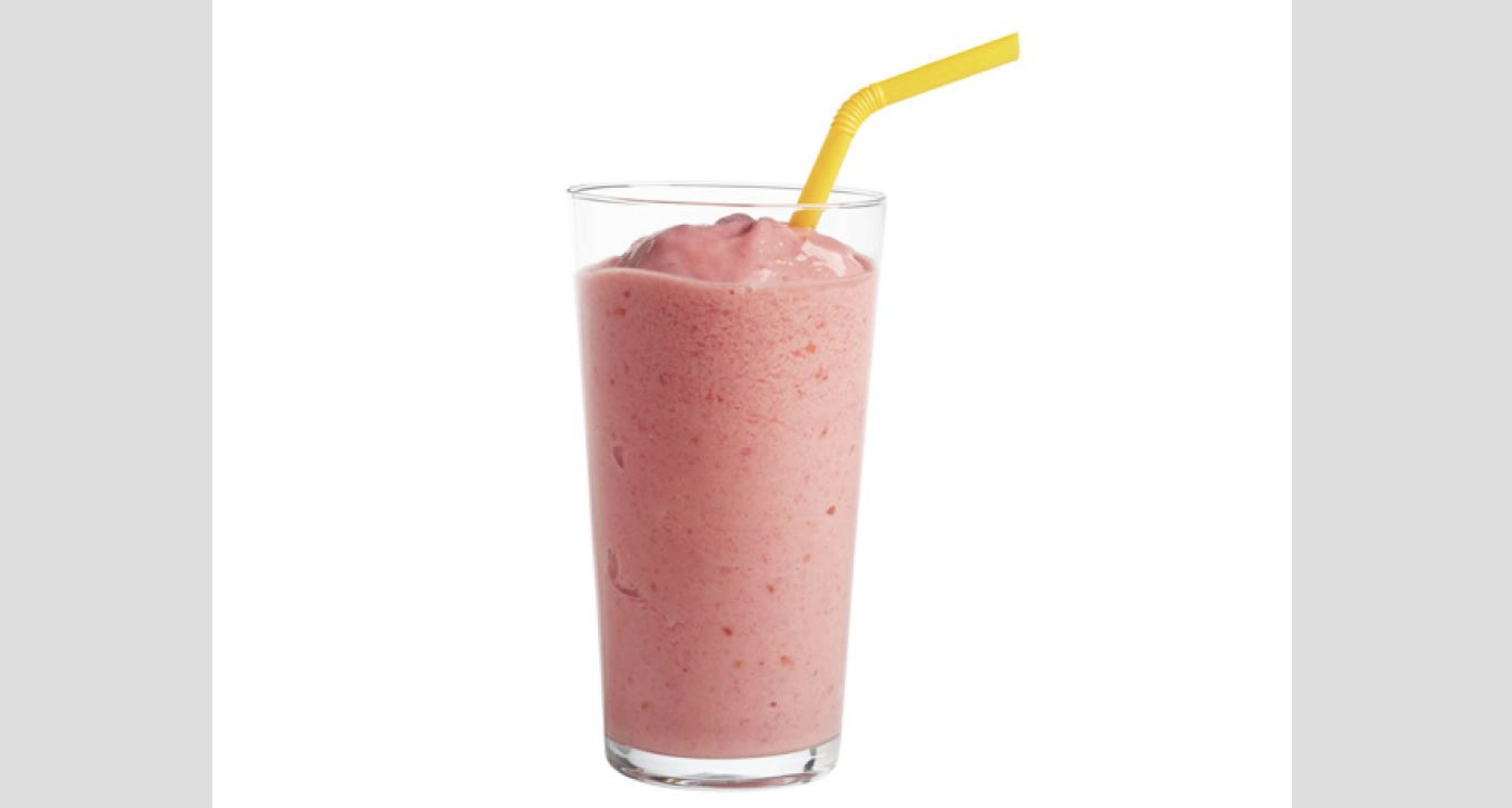 QUICK 5 MINUTE FRUIT SMOOTHIE : . 1 CUP VANILLA YOGURT . 1 CUP...
Some of the Caribbean's citizenship and residence programmes have raised the eyebrows of the...