Music
A New Cardi B Album Within The Next Few Months???
Cardi B's 2018 debut "Invasion of Privacy" most definitely aren't going anywhere in 2019, but luckily for us, the rapper is getting ready to give us another album around the time her first celebrates it's one year anniversary.
She took to Instagram Live to announce that she hopes to put out her sophomore album at some point within the next few months. "Of course, it's going to be an album in 2019. Hopefully, I can get my album done around the same time that Invasion of Privacy came out," she assured her fans.
"I don't know how possible that's going to be because I feel like I'm going to be extremely, extremely busy."
Even though Cardi's first debut album "invasion of privacy" was such a huge success, doubt it will be hard for her to top the albums insane success with the second one.
latest Stories
There has been a major fall out between Buju Banton and his son Markus Myrie,...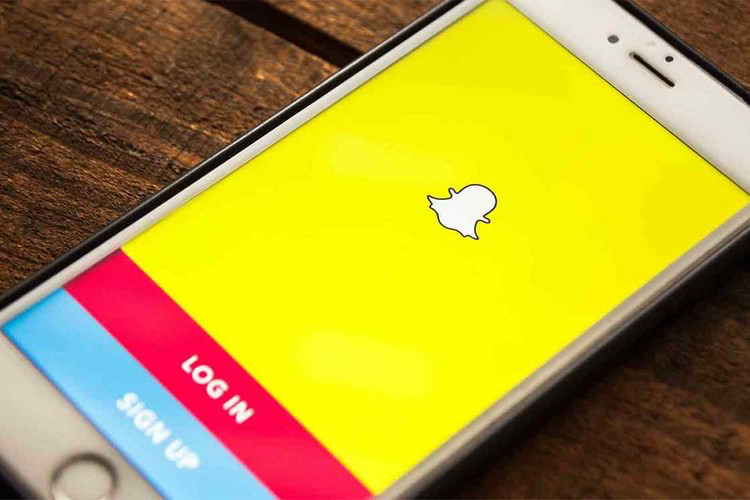 Snapchat developers Snap Inc. will be announcing a gaming platform at the company's content developers and...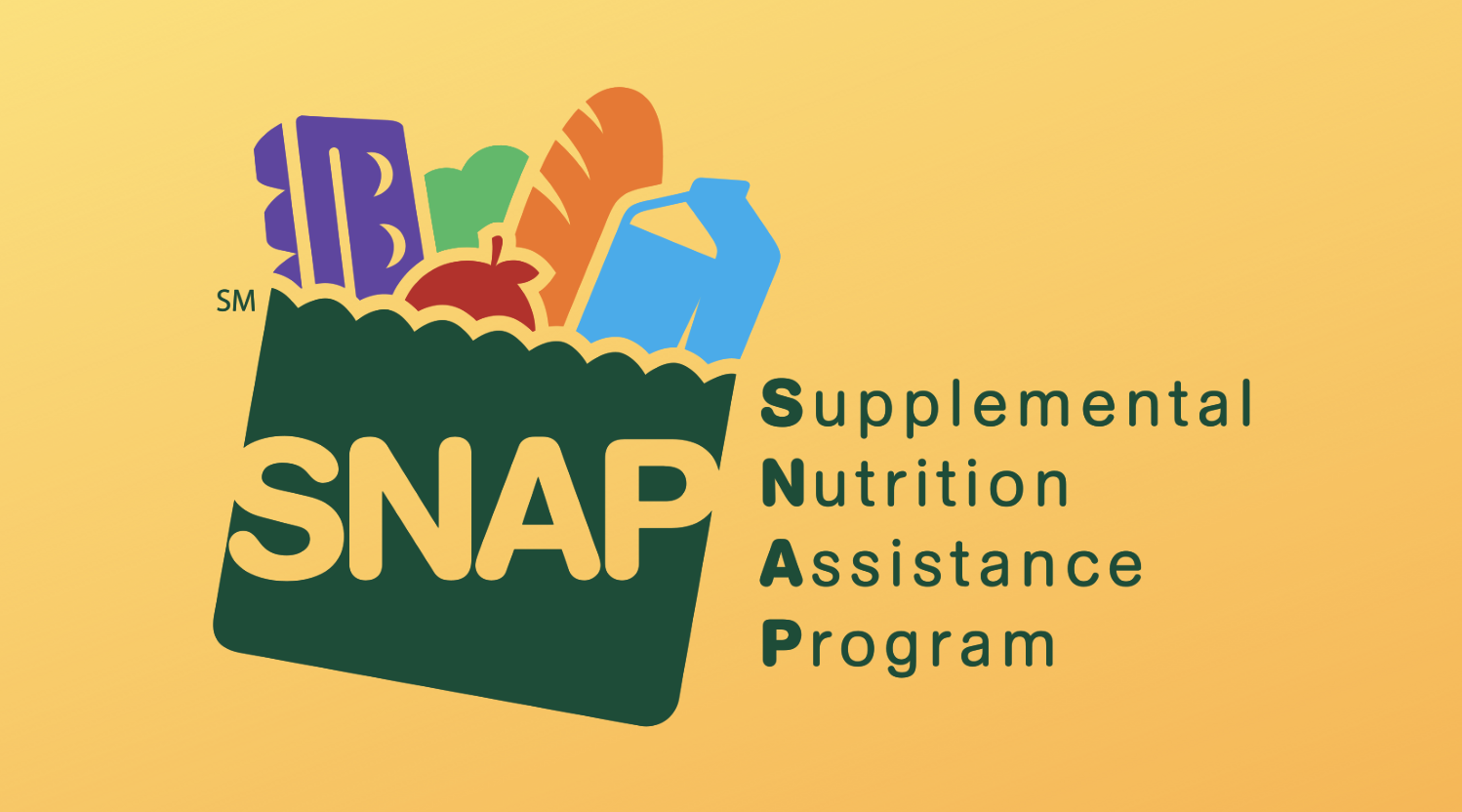 A new bill in the Illinois Statehouse will allow people to use food stamps...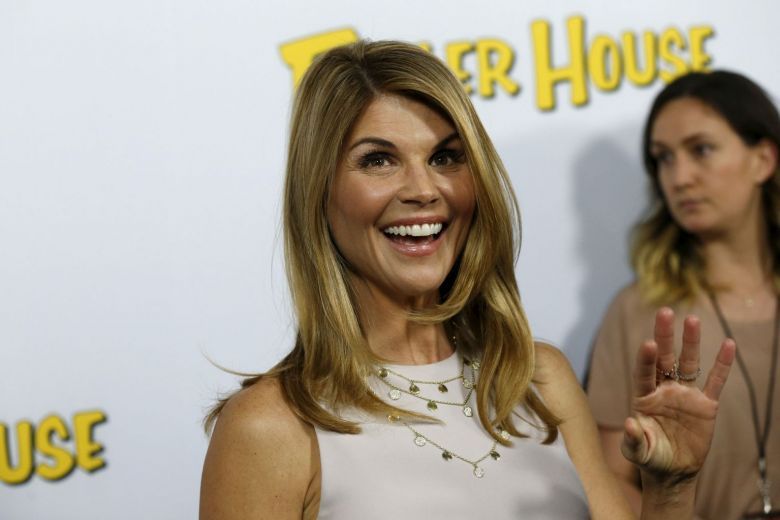 Lori Loughlin has been fired from Fuller House in wake of the college admission...