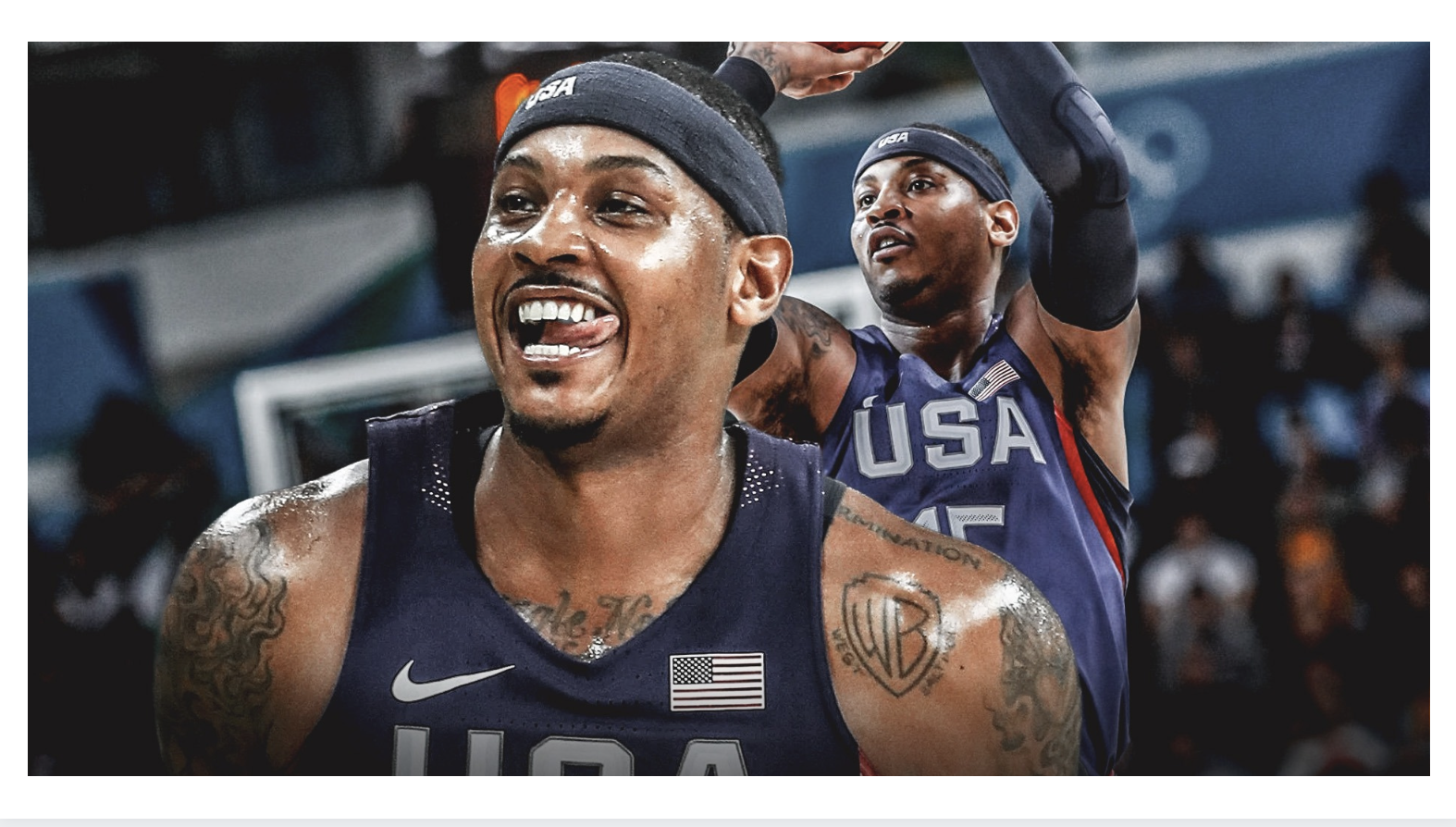 Sports
NBA rumors: Ex-Knicks star Carmelo Anthony could return to play in New York, but not at MSG
Ten-time All-Star and free agent forward Carmelo Anthony has been participating in informal team workouts and scrimmages with Brooklyn Nets players in Los Angeles. It is unknown if the Nets are one of the teams that Anthony and his representatives have talked to about a potential signing. The club's interest level in signing Anthony to a contract is also unknown.
The New York Knicks and Los Angeles Lakers showed some interest in acquiring the 35-year old earlier this year, but nothing has come to fruition. Anthony could help provide the scoring punch the team needs to remain competitive while Durant works to get back.
Anthony is an aging star who has developed a reputation for caring more about scoring points than playing defense or being a team player willing to concede a starting role or shot attempts.
Whether that characterization is fair or not, it seems to be keeping Anthony, arguably one of the 50 greatest NBA players of all-time, outside of the NBA.
However, he can still put the ball in the basket — maybe not at an elite level, but better than the majority of players in the NBA. And it would be a great story to see him return to New York as his NBA career winds down.
latest Stories
Hussle's team has now confirmed that a co-branded apparel collection between PUMA and Hussle's...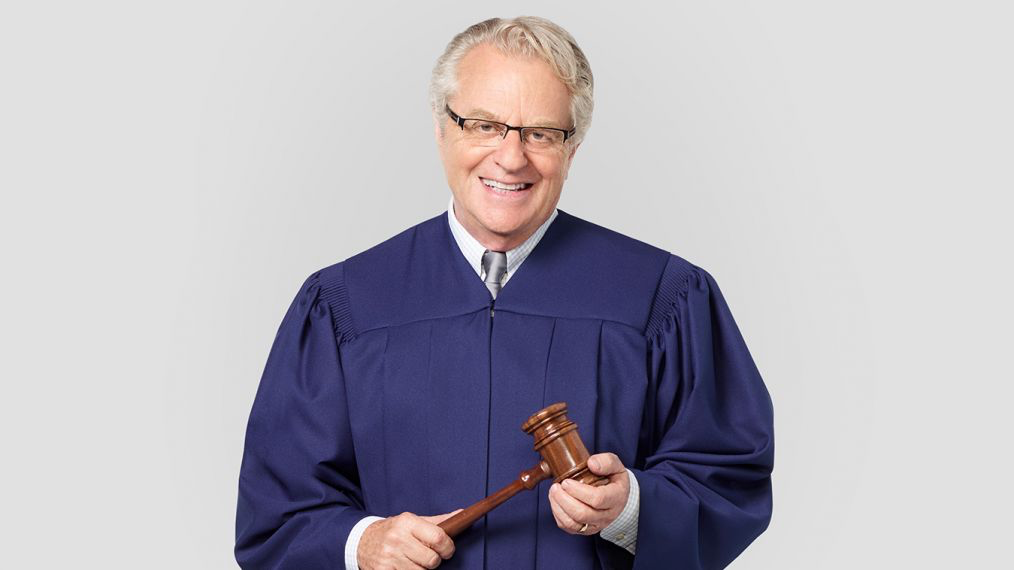 Jerry Springer, the ringmaster of a self-titled 1991–2018 tabloid talk show. Order is far from...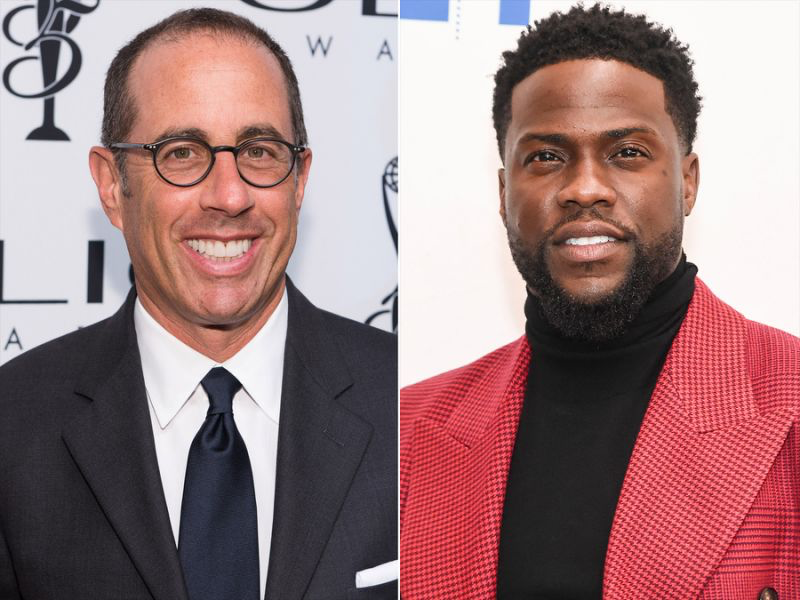 Forbes has published its annual list of the highest-paid comedians for 2019. Filled with familiar...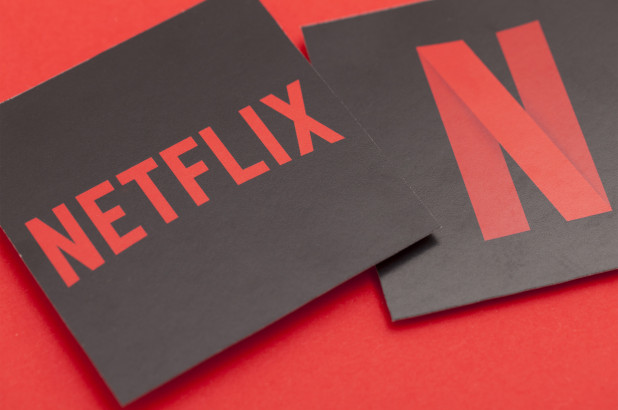 As the month of September is approaching Netflix is gearing up to release content...