What Will King James Do ?
With so much speculation going on, there's no telling where LeBron James will go. After being swept in the finals by the Golden State Warriors this year, a lot of people expect James to join another team. Seems like the lack of help and sweep may have motivated James to move on. LeBron will be entering his sixteenth year with hopes to win another title. Many believe he will either end up in Philadelphia, Los Angeles, San Antonio or stay in Cleveland. With no clue as to what the king will do, the LeBron and Cavalier fans will wait anxiously to see how things play out. Where do you think the King will go ?
latest Stories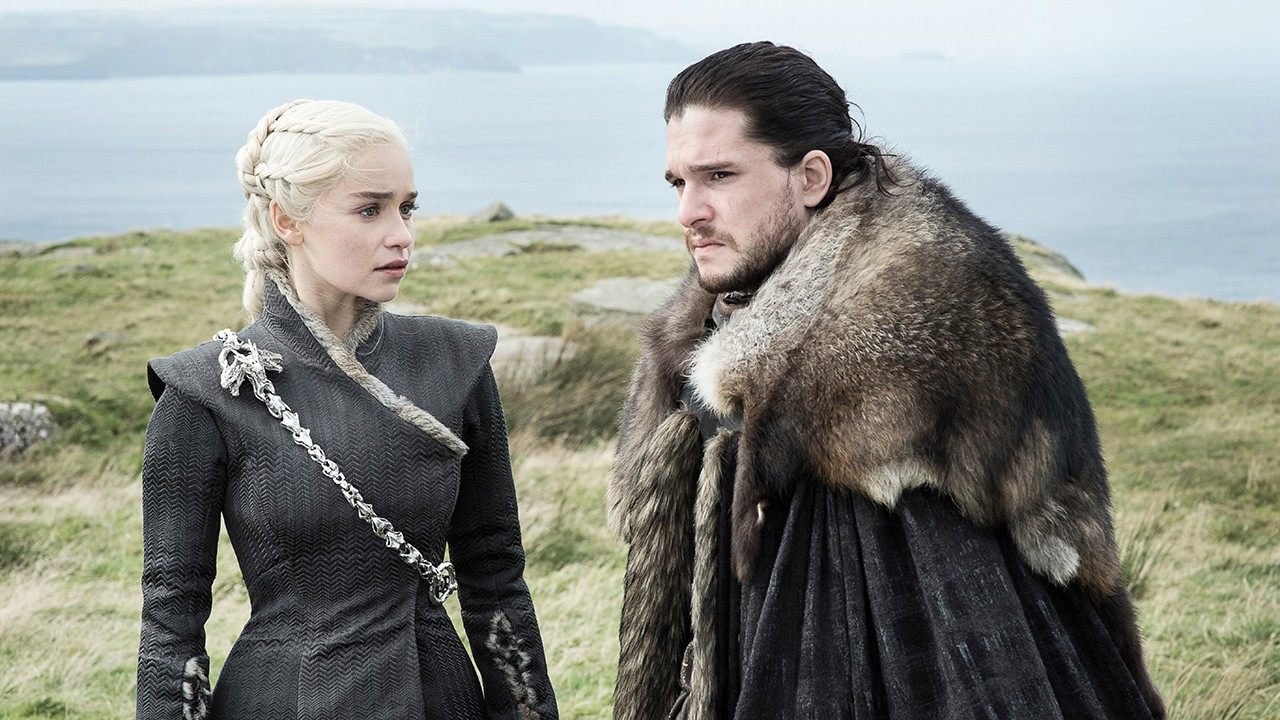 The eighth and final season of Game of Thrones will be premiering in April...
For a service that's meant to be easy to use, Uber can be awful stressful....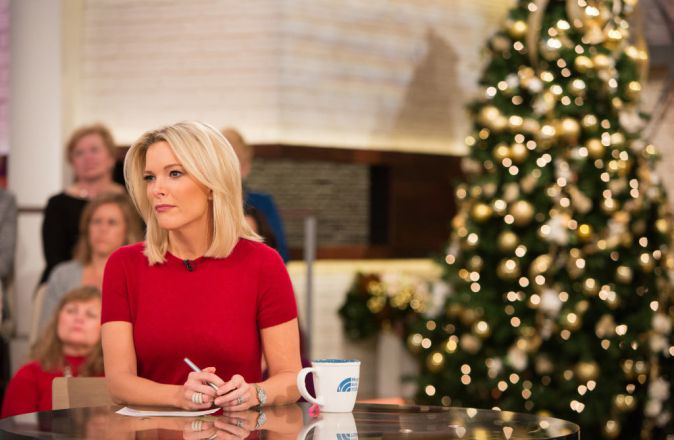 Ever since Megyn Kelly left NBC's Today show following her blackface comments, it seems things have...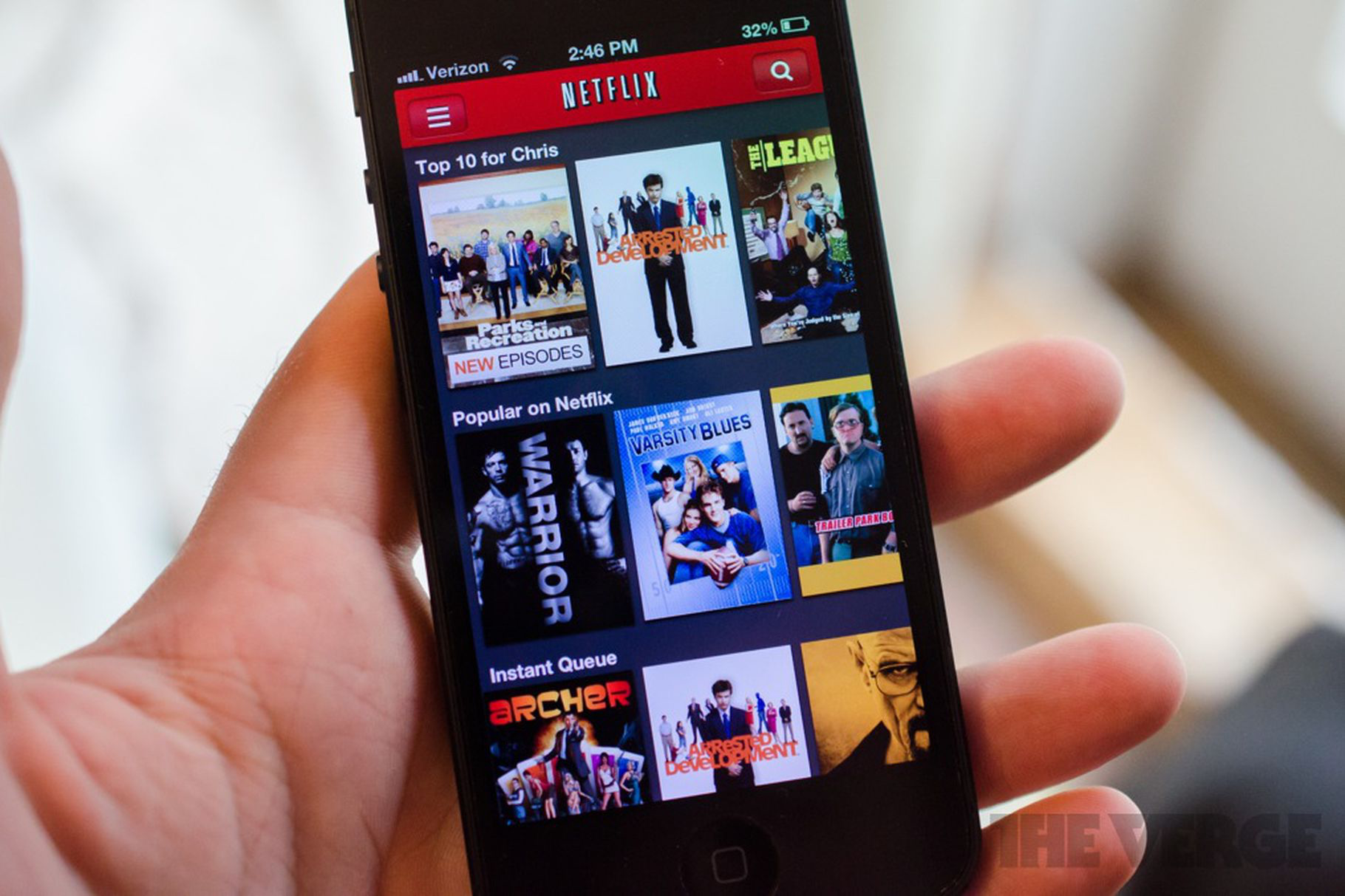 The number of people who are using their mobile devices as a primary option...